Zakk Wylde On What Makes Pantera Legend Dimebag Darrell Special To Him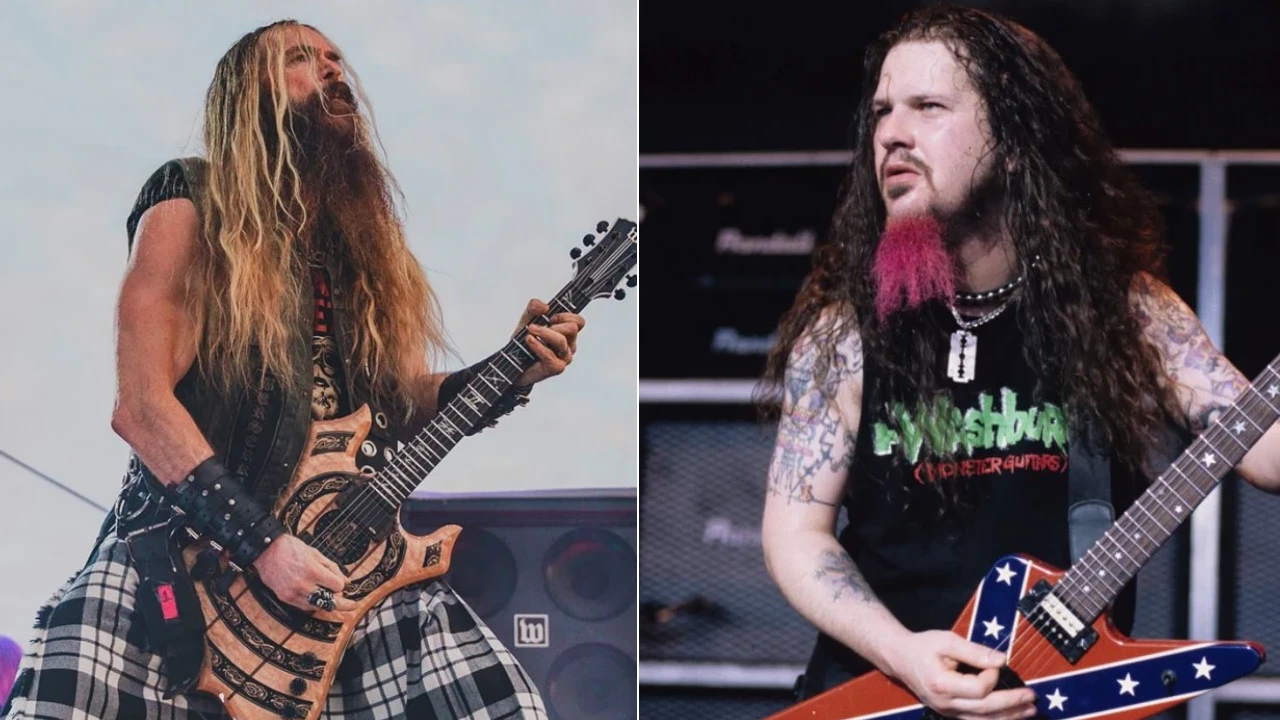 Zakk Wylde has opened up about his late friend Dimebag Darrell's guitar playing, creating solos for the songs, as well as discussing what makes the late Pantera guitarist special to him.
Dimebag Darrell was a co-founder and guitar player of the chart-breaker heavy metal band Pantera. He developed a distinctive playing style that combined elements of metal, blues, and country, and his technical abilities were highly impressive. Dimebag was also highly skilled at creating memorable and catchy guitar riffs, which helped make many of Pantera's songs instant classics.
From the time he started playing guitar until he tragically passed away in 2004, Pantera legend Dimebag used heavy distortion, fast tremolo picking, and complex riffing. Moreover, one of Dimebag Darrell's signature techniques was his use of pinch harmonics, which involve picking a note while simultaneously lightly touching the string with the side of the thumb to produce a high-pitched squeal.
However, the current Pantera guitarist Zakk Wylde made a new appearance on Revolver, where he discussed the greatest guitarists ever. He named Dimebag Darrell one of those great guitarists, touching on his work on Pantera's Cemetery Gates, taken from the fifth album, Cowboys from Hell. Mentioning what makes Dimebag special to him, Wylde admits the late guitarist has "the same realm and rarefied" as Tony Iommi from Black Sabbath.
"I guess, obviously, you have to put Dimebag [Darrell, Pantera]," Wylde says (as transcribed by MetalCastle.net). "People always ask what made Dimebag special to me besides the great technique and everything like that. To me, Dime has, like, the same realm and the same rarefied talent as Lord Iommi as far as creating a complete genre of music. Because when it comes to extreme metal, the measuring stick is Pantera."
Wylde then added Dimebag's creating riffs and unique solos were the reason why he called him a game-changer. He reveals the solo in that song is "a great memorable solo."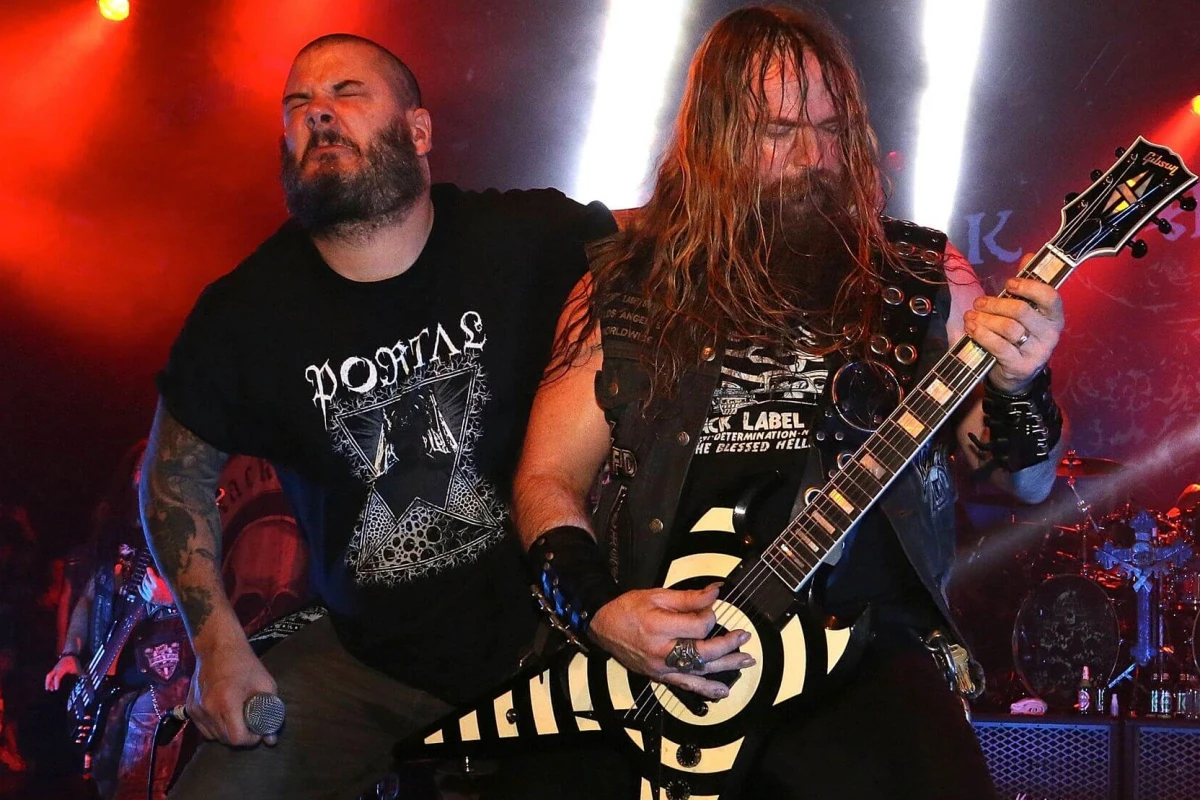 "Yeah, so, for me, Dime – that's where I have," he continues. "It's what he created. That's why I always call him the game-changer. But, not only that solo in that song; it's just from all the guys he loved from Randy and Ed, you know, in the genre. That's a great memorable solo, and it's writing."
Zakk Wylde joined forces with Pantera in July 2022 with the surviving members of the band, Rex Brown and Phil Anselmo, along with Charlie Benante. The reunited lineup played its first show in twenty years at Hell & Heaven Open Air on December 2, 2022, in Mexico. Since then, they have been hard at work on more shows and have plans for 2023 and 2024. The band will be performing in the United States this year, visiting New Jersey, Texas, California, and more.