AC/DC Singer Brian Johnson Discusses What Coronavirus Teaches Us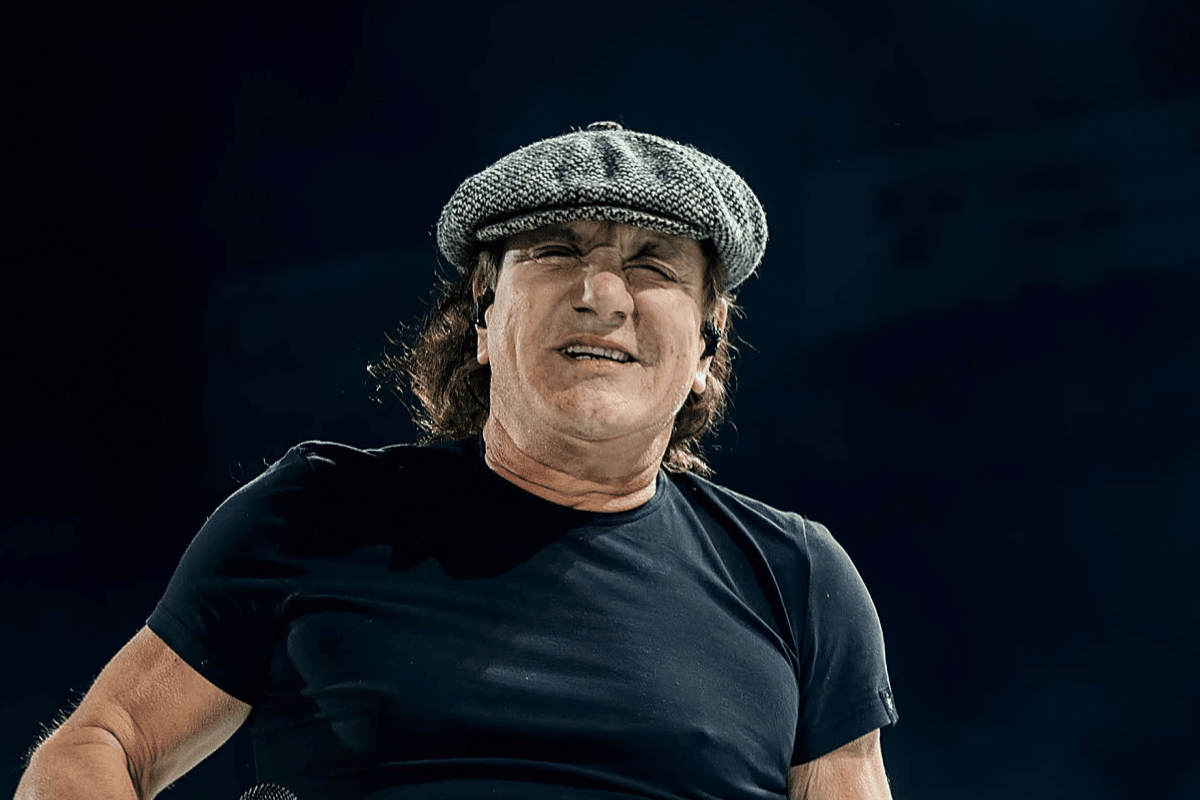 AC/DC singer Brian Johnson discussed the positive sides of the world-pandemic coronavirus and revealed what lockdown teach us.
We are leaving almost a year behind, and the coronavirus continues to increase its impact every day. Because of coronavirus, which had a total number of 25.3M cases, 848K people have passed away. Among the confirmed cases, 16.7M people recovered, while the remainder continues to be treated.
During an interview with Old Fashioned Rock N' Roll Radio Show, the successful singer was asked about the current state of the world and world-pandemic coronavirus. When he answered it, he said that "it's made us realize how much we took for granted."
He continued:
"I think it's made us realize how much we took for granted. When you've gone to a gig or something and you hear somebody hit that guitar, like your good self, and just knock the snot out of it and you just get that shiver down your back.
"Now when you hear a band start up, hearing the live music – I think that's a big miss for everybody."
Learn more here.