Kip Winger Recalls James Hetfield's Apologizing Him After Lars Ulrich's Disrespectful Act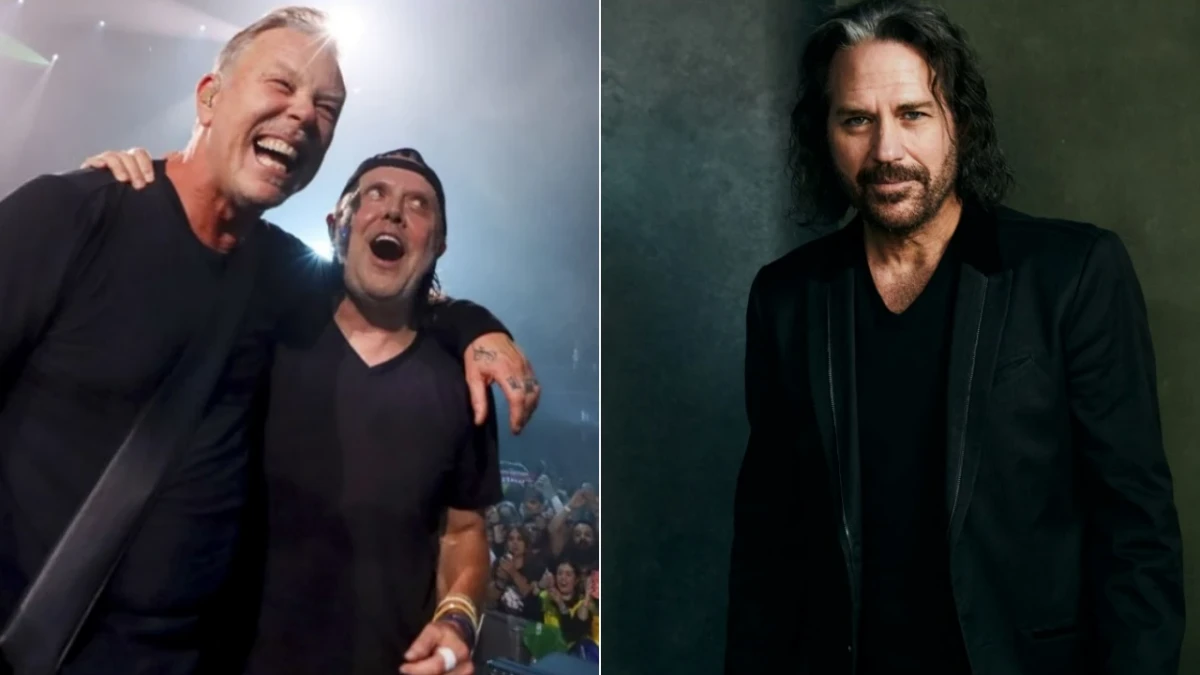 Kip Winger recalled Metallica members' disrespectful acts over his band Winger during the 1990s. He said James Hetfield apologized after the incident, but the band's drummer Lars Ulrich never called him to apologize.
In the early 1990s, Winger released its self-titled debut album, which was a commercial success for the band, selling over one million copies in the United States alone. The album spawned several hit singles, including Seventeen, Headed for a Heartbreak, and Easy Come Easy Go, which received significant airplay on MTV. One year later, in 1991, Winger released its second album, In the Heart of the Young, which also sold over one million copies and produced hit singles such as Can't Get Enuff, Miles Away, and Easy Come Easy Go.
During the making processes of the hit song Nothing Else Matters' music video and A Year and A Half With Metallica documentary, Metallica acted disrespectfully by sharing a moment where Lars Ulrich threw darts at a poster of Kip Winger. At the time, it damaged both Kip Winger's and Winger's reputations.
Recently, Ultimate Guitar reported Kip Winger reflected on the moment when Lars Ulrich darted him. He first recalled what Lars Ulrich said about the moment, revealing he never apologized. According to him, James Hetfield called him to apologize, and he was a cool guy.
"You can see a video on Howard Stern, where [Lars is] going, 'Man, I threw darts at Kip but it was nothing personal' – and he's never apologized, but James Hetfield called me about a year and a half ago, and apologized for the incident," Winger says. "James was really cool."
Kip Winger then touched on James Hetfield's personality and said he was sincere while he was apologizing. He admitted he was the kind of person he could be friends with.
"And, you know, James is the kind of guy I could totally be friends with," he continued. "He was very sincere, and it wasn't like, he just called to apologize and then blow me off. He's actually texted me a few times; we text every now and then."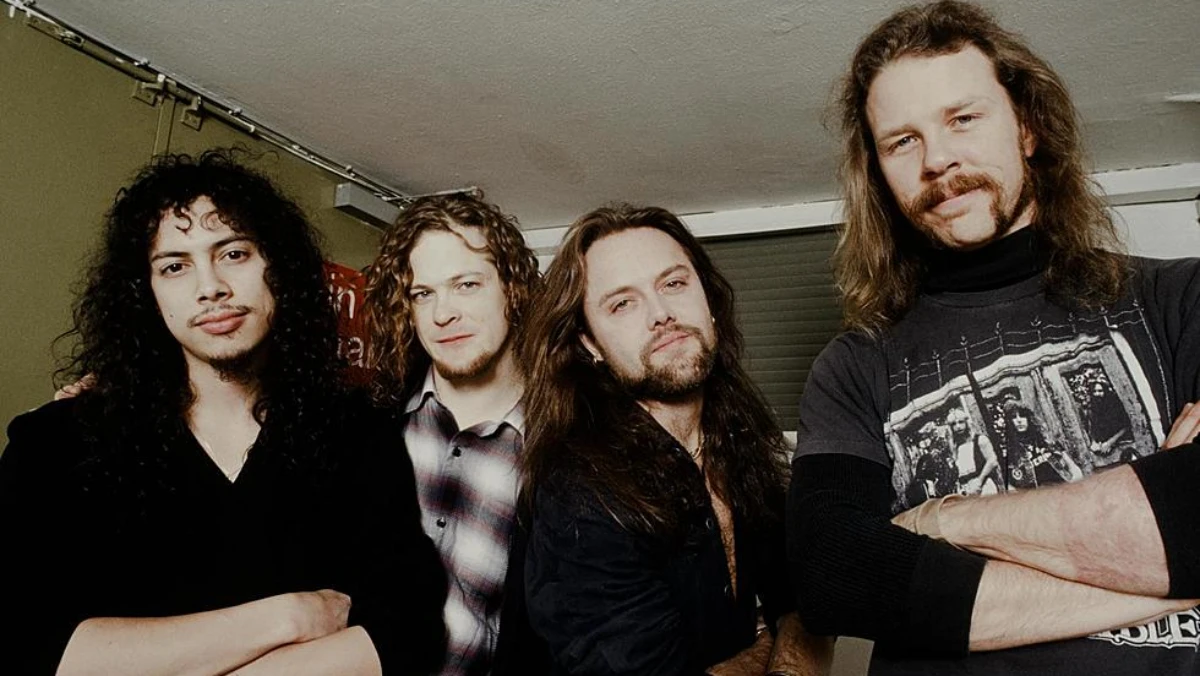 Concluding, the musician said Metallica members thought it was funny, but it wasn't for Winger.
"I don't think Lars would ever call me to apologize," he adds. "But you know… I think everybody was just young kids. And they were thinking it was funny. To me, it's not funny to slag off a fellow musician. But, who knows? I mean, they were just doing what they were doing."
Metallica has been preparing to release its eleventh album, 72 Seasons. The band had already dropped three new songs taken from the album. They brought the first two songs on the day they announced the new album. The last one was If Darkness Had A Son, which attracted huge attention from fans.