Paul Stanley Feels 'Heartbroken' After The Death Of KISS Producer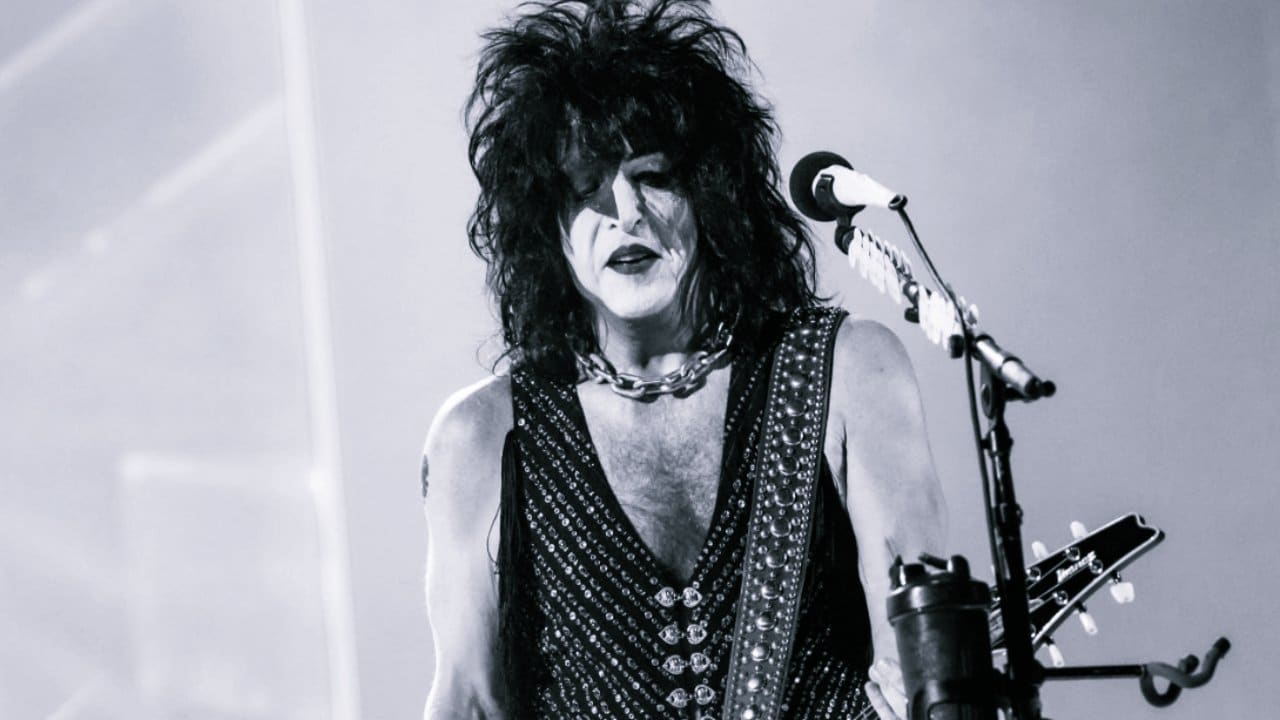 Paul Stanley has paid his tribute to the legendary KISS producer, Michael James Jackson. He looked devastated after the death of the KISS producer.
Being one of those founding members of KISS, Paul Stanley gained international fame as a member of his band. He formed KISS alongside Gene Simmons back in 1973. Since then, Stanley has contributed to the band's every one of twenty studio albums, in addition to others that include 14 compilation albums, 9 live albums, and more.
On the other hand, Michael James Jackson was the producer of the band's beloved albums, including Animalize, Killers, Lick It Up, and Creatures Of The Night. As you know, those two albums ranked on the top 10 highest-selling KISS albums list written by MetalCastle.net. When Lick It Up had over 1.1 million copy sales, Animalize was the eighth of the list, with 1.3 million sales.
However, KISS and Paul Stanley sent emotional letters to Michael James Jackson separately. KISS shared a touching letter via its social media account, revealing the cause of the producer's death. It was easily seen that all the KISS crew was saddened after the passing of the producer.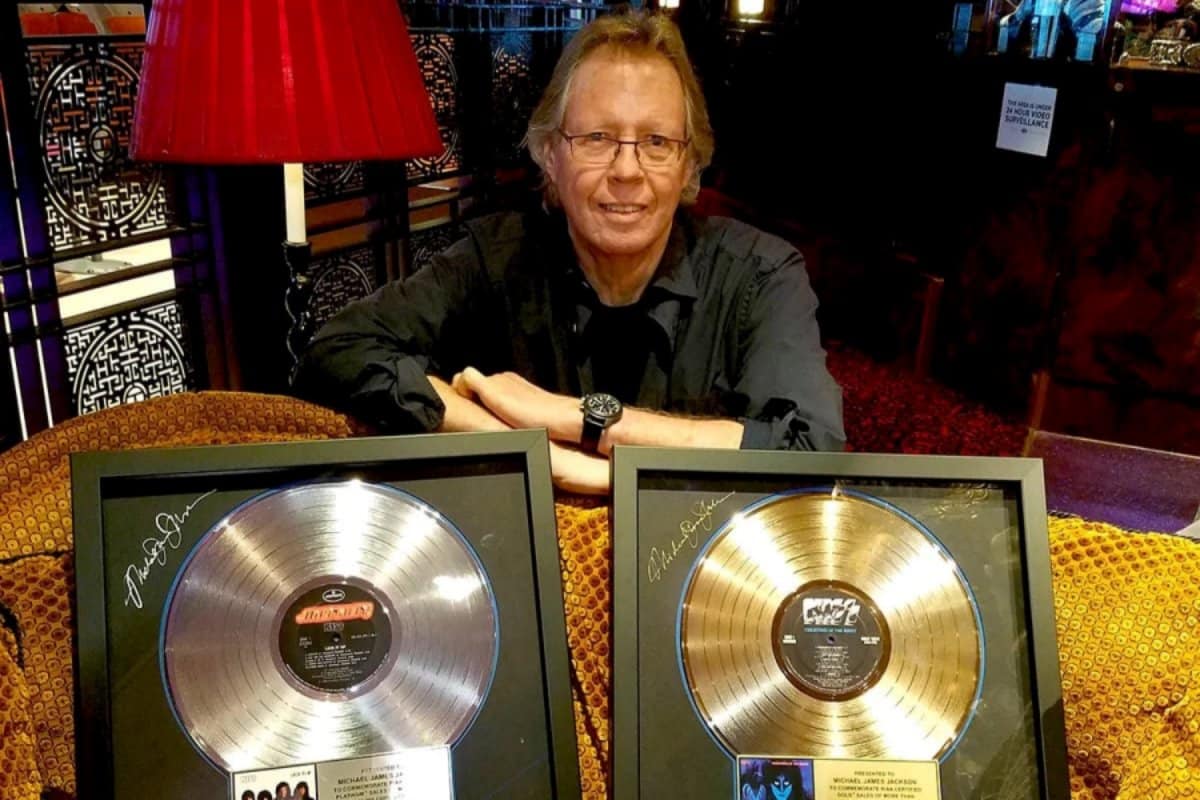 "Michael James Jackson has passed away from the complications of COVID related pneumonia," they penned. "He was the driving force behind Killers, Creatures Of The Night, Lick It Up and Animalize.
"His passion and belief in the band was instrumental in our new found success in the 80's.
"He loved our fans and was a close member of the KISS family until the end. We mourn his loss and celebrate his life."
Paul Stanley Says He Is 'Heartbroken'
There was another post sent by a KISS member. Paul Stanley was one of those who mourned Michael James Jackson. Admitting that he is heartbroken, the successful guitarist mentioned what the producer taught him once.
"Michael James Jackson-My dearest and best friend for 40 years has died," Paul tweeted. "His kindness and steadfast commitment to me and our friendship was a rock that supported me through the toughest times. He pushed me to start painting and reveled unselfishly in all my successes. Heartbroken."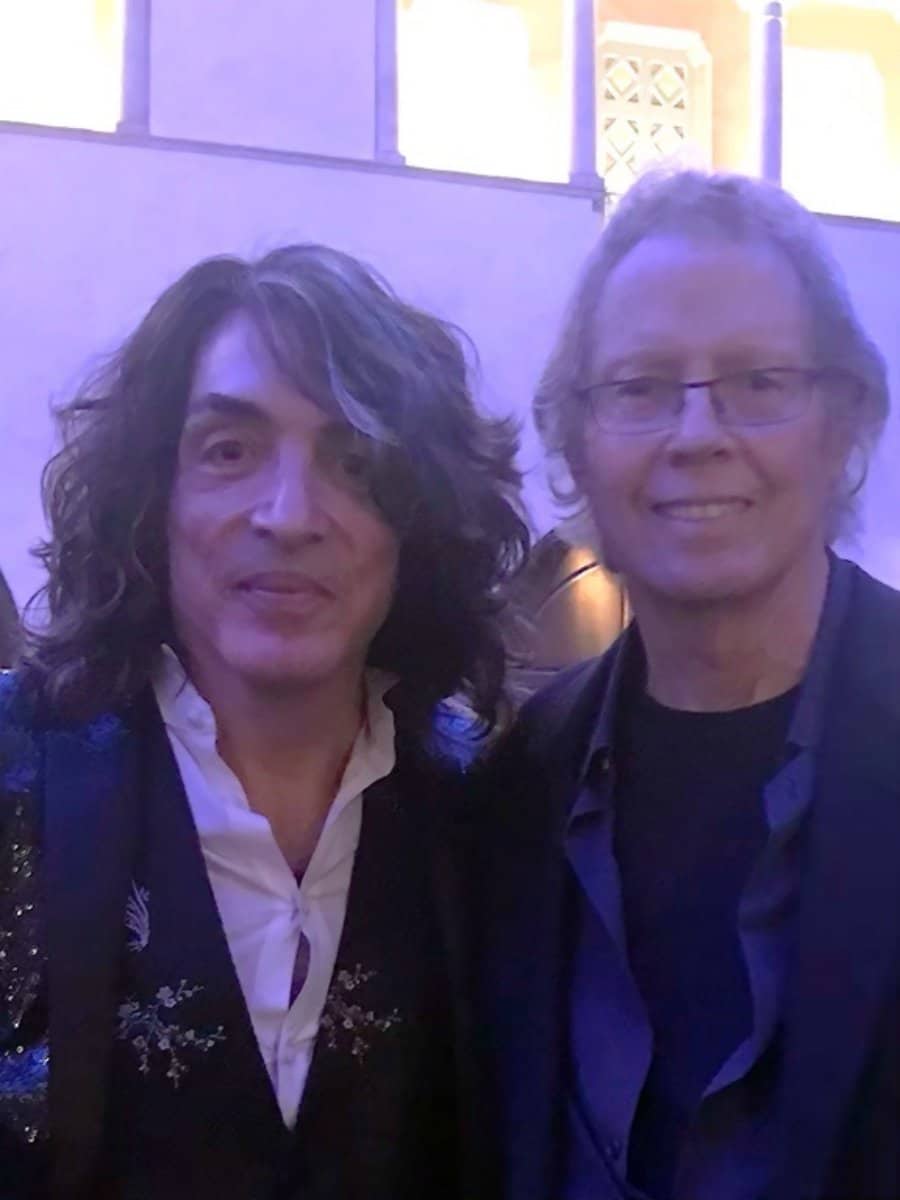 Working with the producer on Animalize, former KISS guitarist Bruce Kulick, who was a member of the band between 1984-1996, has also paid his tribute to the producer. He sent a tweet for him with a photo including himself and Michael.
"Michael James Jackson, the talented producer has passed away," Kulick says. "He was a friend, and very close with KISS for so many years. Talented, and soft spoken, I will miss my chats with this gentle giant of a man. RIP Michael James Jackson."