Hansi Kürsch Reveals New Details About Blind Guardian's Next Album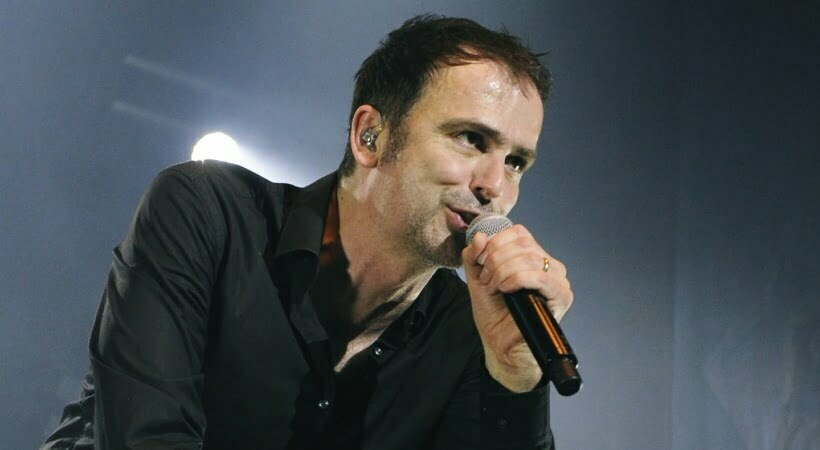 In a new interview with The Metal Voice, Hansi Kürsch, the legendary member of the German power metal band Blind Guardian, has touched their upcoming studio album and gave new details about it.
While he talks about the progress of the songwriting sessions, Hansi stated that they stopped the first pre-production and continued:
"We will continue in March. And then from April to October/November, we will finish the album with the real production. Everything is set up."
Hansi also talked about the band's upcoming stuff and said, It's another amazing ride. It's more progressive than people probably would expect, but it's typical Blind Guardian.
He continued: "When we spoke last time, I probably not even have been aware of it, because I was of the opinion that there still is a lot of orchestration in there. But when working on it over the last two months, I realized it's far less than I thought, but as I mentioned, it goes more into a progressive direction; that is the case.
"There are, like, three four real speed/thrash metal songs on there, and the rest is more on the complex side of introducing music to people which they've never heard before, but with less orchestration."
German legends Blind Guardian's upcoming LP is expected to be released in early 2021.