Gary Holt Sends Emotional Letter After Zakk Wylde's Special Gift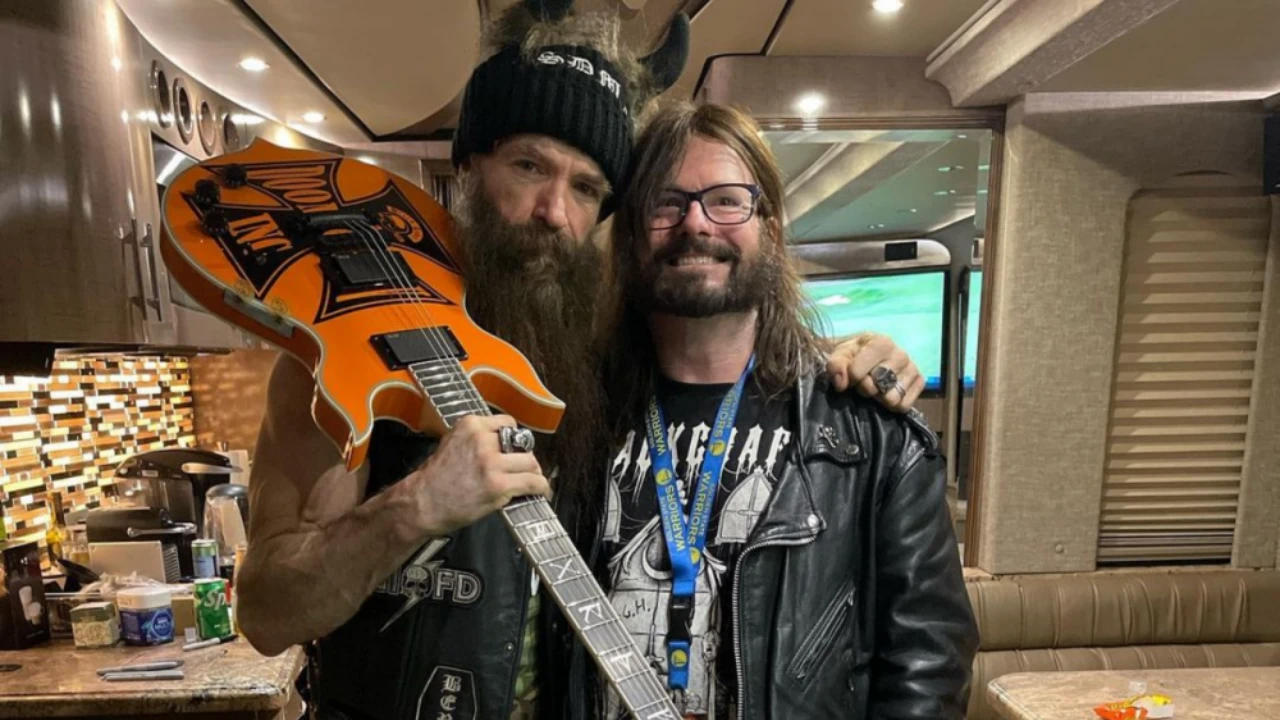 Gary Holt took to his Instagram account to reveal a special gift he received from his close friend Zakk Wylde. He sent a heartwarming letter to send his respect for the musician.
Exodus, Anthrax and Zakk Wylde-led Black Label Society were out on the road for the short North America winter tour. Kicked off the tour at Corbin Arena in Corbin on February 7, the thrash legends played nine dates in total. Visiting San Antonio, Houston, Oklahoma City, Oakland, and more places, the trio concluded the tour on February 18, 2023, at Fox Theater, where Exodus played Piranha, Blood In, Blood Out, Bonded by Blood, and more classics.
After the bands concluded the tour, Zakk Wylde was there to give a special thing to his longtime friend Gary Holt, who is the bandleader and guitarist of Exodus. He gifted a BLS Doom-signed guitar to Gary Holt, which was iconic. Following that behavior, Holt didn't stop without sharing his happiness and passion for Zakk Wylde. He was happy to finish the tour with a gift given by the guitar legend.
"Wanna end an amazing tour the best way possible? One that was made very difficult by airborne ice flying? But also amazing? You end it with a gift like this from father Zakk Wylde to me," Holt says.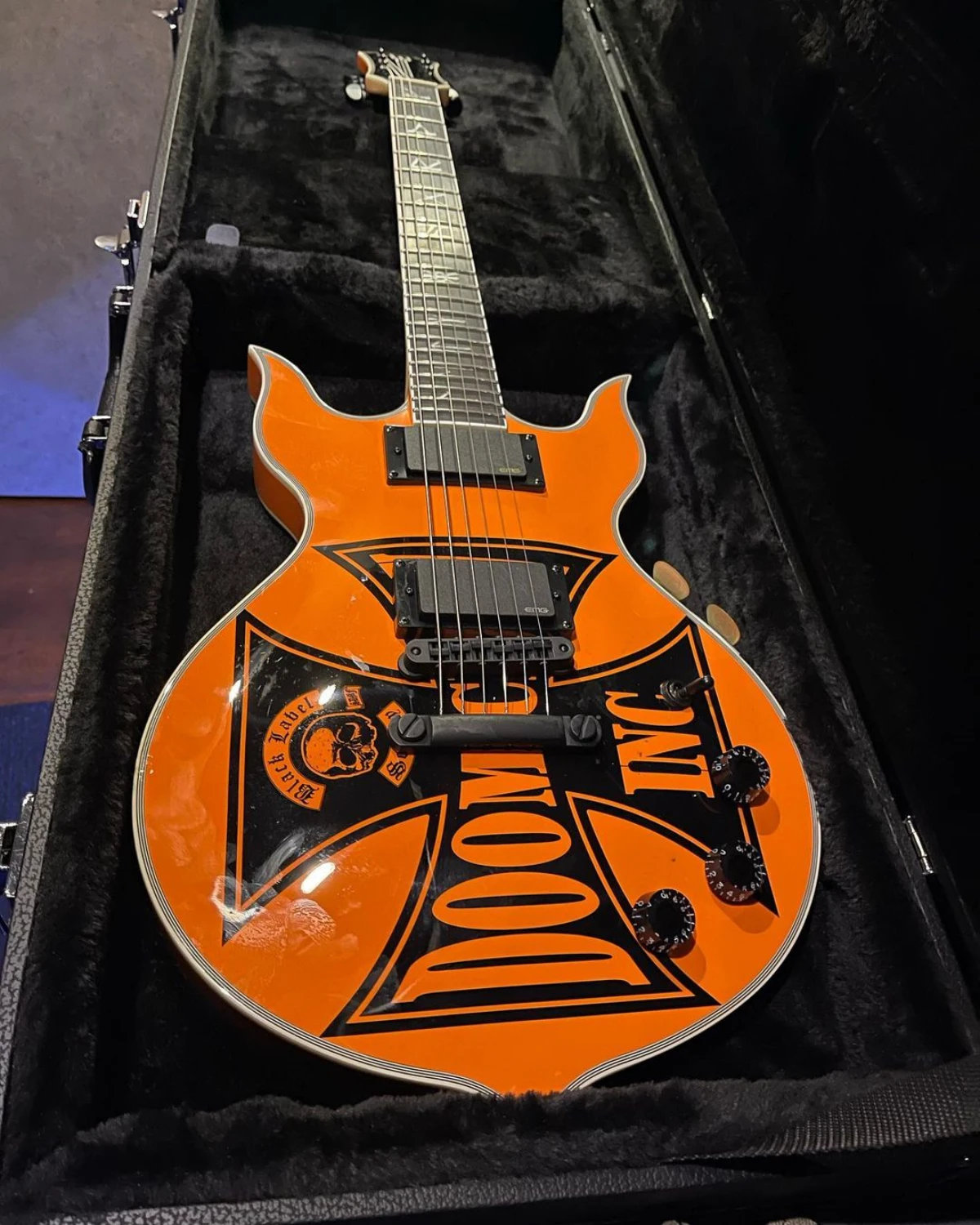 Gary Holt then went on to praise Zakk Wylde, describing him as the nicest and funniest person. He also named Zakk Wylde his guitar hero.
"You gotta understand, when one of your all time guitar hero's is also the nicest, funniest, most humble dude and coolest guy (with the coolest band) ever, and he hands you this? Stage played in Anaheim? It's hard to keep your shit together," he adds.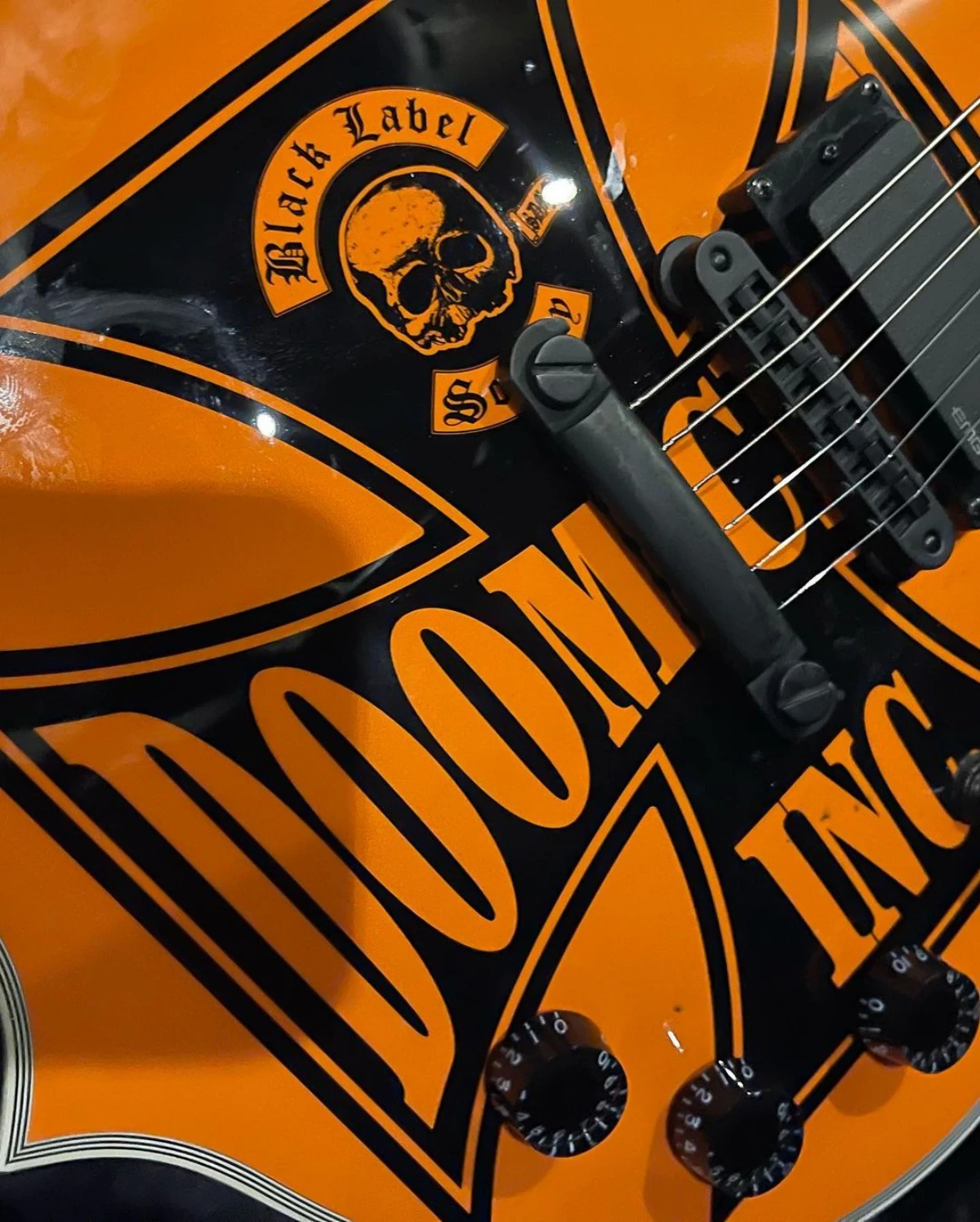 He concluded the latter: "Thank you Father Zakk!!!! I will rip on this bad boy daily!!! Beyond STOKED!!!! Much love and respect!"
In the comment section, both Gary Holt and Wylde fans were there to share their happiness. Everyone praised Wylde for his respectful behavior. The comments section was full of people who were as happy as Gary Holt.
Zakk Wylde has been touring as a member of the reunited Pantera lineup since the band's first show in 21 years, which took place at Hell & Heaven Open Air on December 2, 2022, in Mexico. In late December, the band also announced they would be a part of Metallica's 2023 and 2024 shows. You can check Pantera's upcoming shows for 2023 and 2024 here.