Nikki Sixx Reveals An Unseen Photo Of Motley Crue For The First Time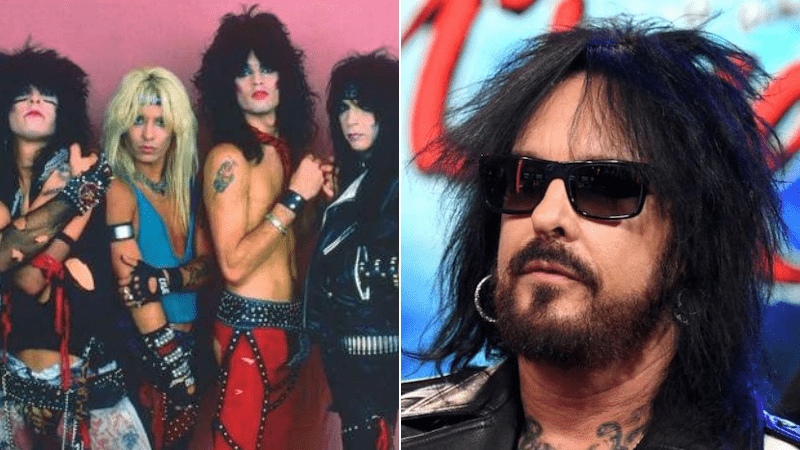 One of the successful bassist of all time, Nikki Sixx, known for his Motley Crue career, has shared a new post on his official/verified Instagram account and revealed one of the unseen photos of his squad, Motley Crue.
In the photo shared by Nikki Sixx, he and his band members were on stage and salutes fans at the end of the performance. While Nikki Sixx was looking across to the fans on the left, Vince Neil was raising his punch to the sky. Mick Mars and Tommy Lee were doing the same with Vince Neil.
When Nikki Sixx sent the photo, he wrote when the photo has been taken.
"@motleycrue. Maybe late 1984," Nikki Sixx wrote in the social media caption.
In the comments, people thanked Motley Crue for their music. While a fan Nannette writes, "My teen years just flashed back again! Thanks for the memories and great music that still lives on today," another fan Ongo wrote, "Back when punk rock was dangerous."
Motley Crue was forced to postpone its Stadium Tour with Def Leppard due to the coronavirus pandemic, which threatens human life for almost a year.