Do You Know How Much Money KISS, Metallica and Rolling Stones Made In 2020? Here's How Much They Earned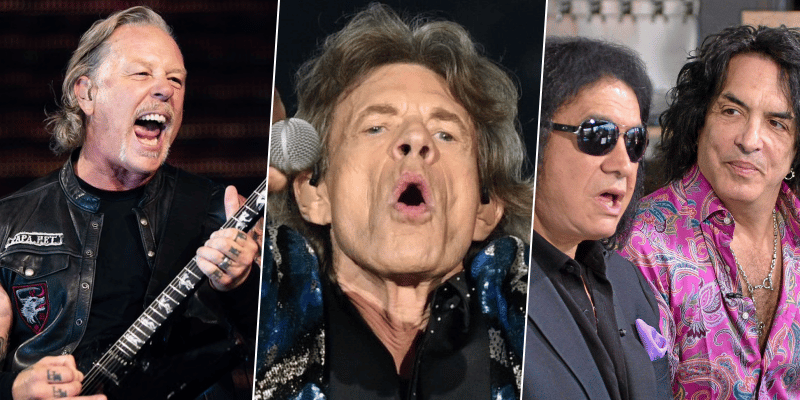 The American rock band KISS, the heavy metal band Metallica, and English rock band Rolling Stones ranked among the highest-paid celebrities of the 2020 list which recently-published by the Forbes Magazine.
In the list including 100 artists, while Kylie Jenner comes first with $590 million, Kanye West became second with $170 million and Swiss professional tennis player, Roger Federer, became third with $106.3 million.
When we look at the names which familiar to the rock and metal music community, while Metallica at number 78 with $40.5 million, Bon Jovi at number 87 with $38 million, Paul McCartney was at 91 with $37 million, and KISS was at number 95 with $36.5 million.
Click here for the entire list.