Halestorm's Lzzy Hale Posted a Great Stage Photo with SLASH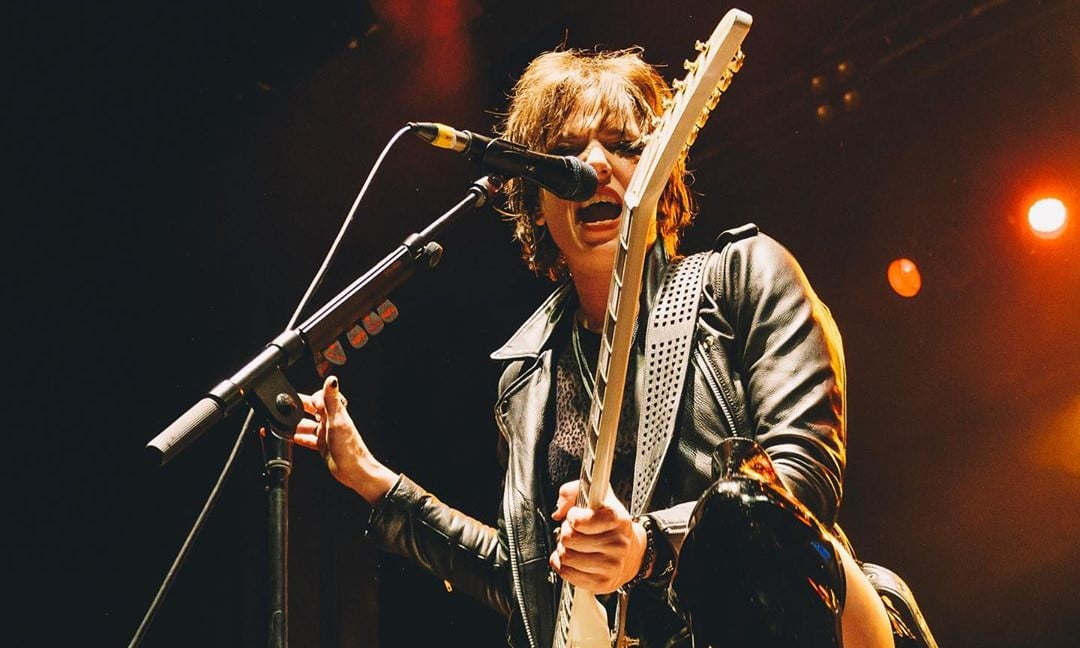 Halestorm's legendary frontwoman Lzzy Hale has just sent live and great stage photos from special NAMM night through her social media account.
On January 17, the successful guitarist Lzzy Hale made a guest appearance at the Gibson booth main stage at NAMM playing her custom baritone Explorer. At the show in The Grove, she performed with Guns N' Roses legend Slash, the American rock band Dirty Honey, Billy Gibbons, Don Felder, and many other successful guitarists.
In the post she shared, she wrote a special statement for Slash and Dirty Honey, "Me n my boys Slash, and Marc of Dirty Honey."
You can see her post below.