Ozzy Osbourne On America: "Everything's Fucking Ridiculous There"
Ozzy Osbourne, who is known for being the lead vocalist of the heavy metal band Black Sabbath, explained why he moved from Los Angeles to his homeland the United Kingdom, claiming that "everything's ridiculous" in the US.
Born in Marston Green, Warwickshire, Ozzy Osbourne is a 73-year-old English musician who has been playing music since 1967. As he formed Black Sabbath in 1968, Ozzy Osbourne gained international fame with his contribution to the band during the 1970s. He rocked the stage with them until he was fired from the band in 1979 due to alcohol and drug problems. After he was dismissed by the band, Ozzy Osbourne embarked on a solo career.
Ozzy Osbourne had already been a world-famous musician at the time he started his solo career. Making his debut with Blizzard Of Ozz in 1980, the singer worked with the British record label Jet on his first two albums. After his third album, he signed with Epic and CBS and the American roads had now appeared for the musician. As he has worked with Epic since then, The Prince Of Darkness had stayed in America for decades.
The first decision to move from America to the United Kingdom was announced by Ozzy and Sharon last March after Ozzy Osbourne had his permission for a rehabilitation wing at his home in Buckinghamshire to struggle with Parkinson's disease he was diagnosed more than two years ago. Ozzy, who said he hoped he would feel better at home, had conveyed the decision to his fans via the Mirror.
However, recently, Ozzy Osbourne opened up about why he decided to move from Los Angeles to the United Kingdom during his appearance on Observer. According to the musician, he got sick of mass shootings in the country, as well as adding he doesn't want to die in America.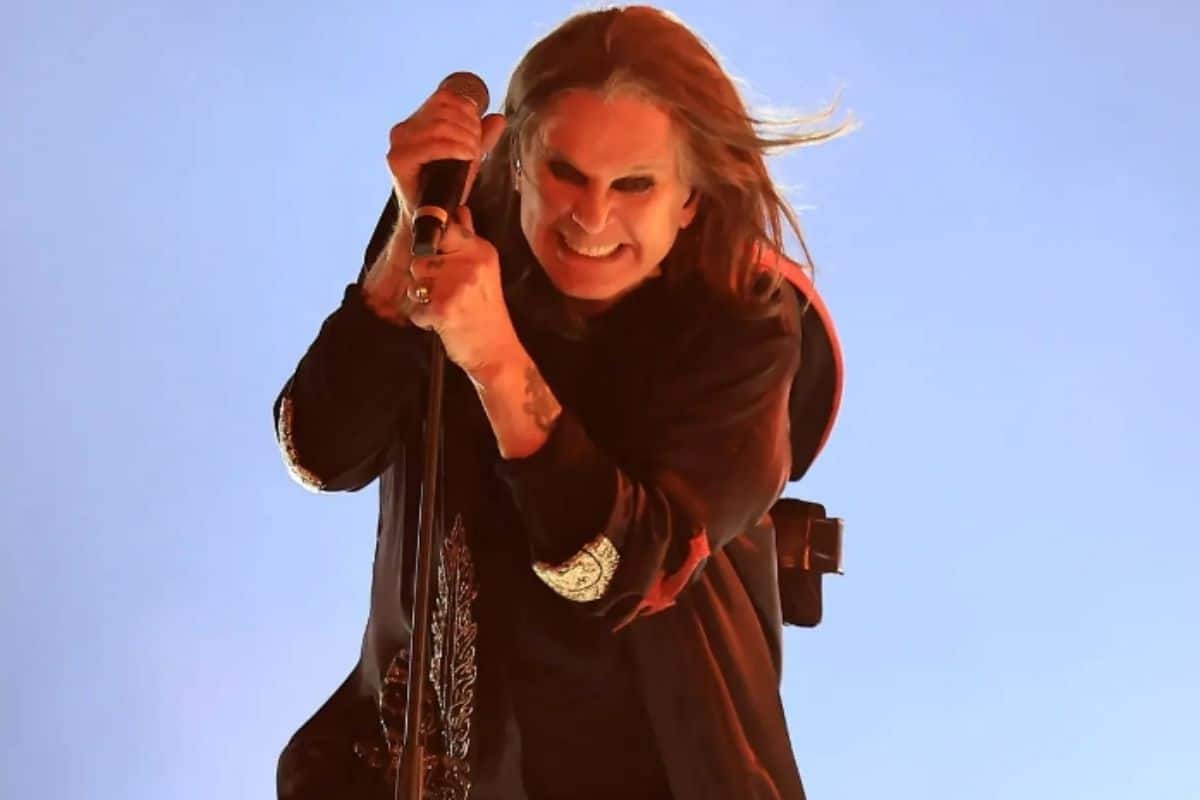 "Everything's fucking ridiculous there," Ozzy reveals. "I'm fed up with people getting killed every day. God knows how many people have been shot in school shootings. And there was that mass shooting in Vegas at that concert… It's fucking crazy.
"And I don't want to die in America. I don't want to be buried in fucking Forest Lawn. I'm English. I want to be back. But saying that, if my wife said we've got to go and live in Timbuktu, I'll go. But, no, it's just time for me to come home."
In the past, there were a lot of epic moments Ozzy Osbourne experienced in his life. Some of those moments featured brutal and funny moments. Decades ago, Ozzy shot a group of cats in his garage. He even peed on a police car and got arrested by them. When Ozzy was doing these things, it wasn't ridiculous at all.