Smashing Pumpkins Leader Touches Kurt Cobain's Role On Music Community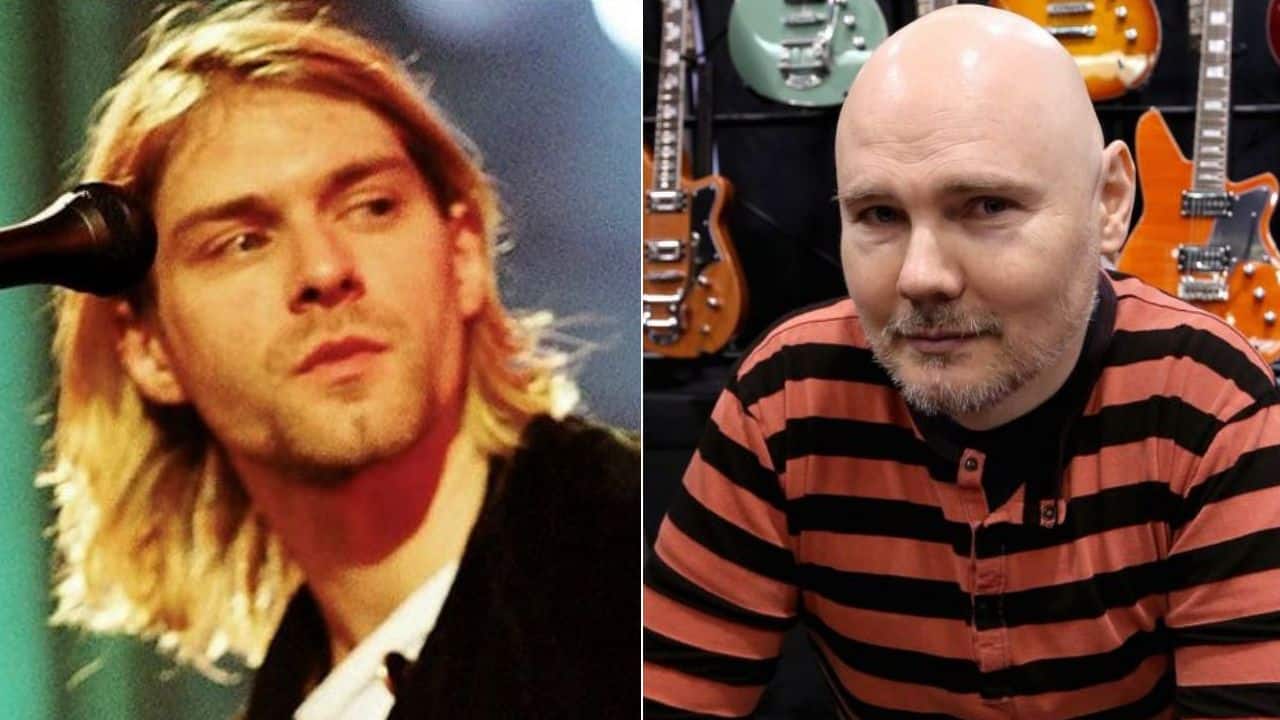 Billy Corgan, the guitarist, frontman and leader of the rock band Smashing Pumpkins, has recently revealed what he thinks on Kurt Cobain's role on the rock community and praised him by touching his personality.
The world-class rock guitarist Kurt Cobain, known as the frontman and a founding member of the Nirvana, has passed away on April 5, 1994, and saddened rock 'n' roll community deeply. During his career, Kurt Cobain was beloved by many people and was inspired them with his greatness.
In a recent interview with Q on CBC, Smashing Pumpkins leader praised Kurt Cobain and said he was a smart person. He also added his words that he was such a talented person.
When the interviewer looked back and mentioned old days, he said, "I feel so sad when I look at musicians of your generation, when you first started out by being you, and say Eddie Vedder from Pearl Jam or Kurt Cobain, I have a certain story about them," Smashing Pumpkins leader replied:
"OK, let's take a quick jump in say Kurt and Eddie, both incredibly talented people and at a very young age. Probably before they knew who they really were, they're assigned a certain role in the world.
"They are smart people, they figure out the role they're assigned, and they either fight it or they go along with it, but it's not really in line who they are as people 24 hours a day.
"If you really think about it, the things that beguiled Generation X, Kurt, Eddie, myself, Courtney [Love], whoever from our generation, really didn't have anything to do with us.
"It was somebody else's narrative, it was some other generation's narrative of what success was or accomplishment was.
"And what's funny – it's all fallen away, and what is remaining? The music.
"That's the funny part; the same reason that people engage in the first place is the reason that people are still listening, it's just the music.
Watch the entire interview below.