Dave Mustaine Reveals What He Told His Doctors About Eddie Van Halen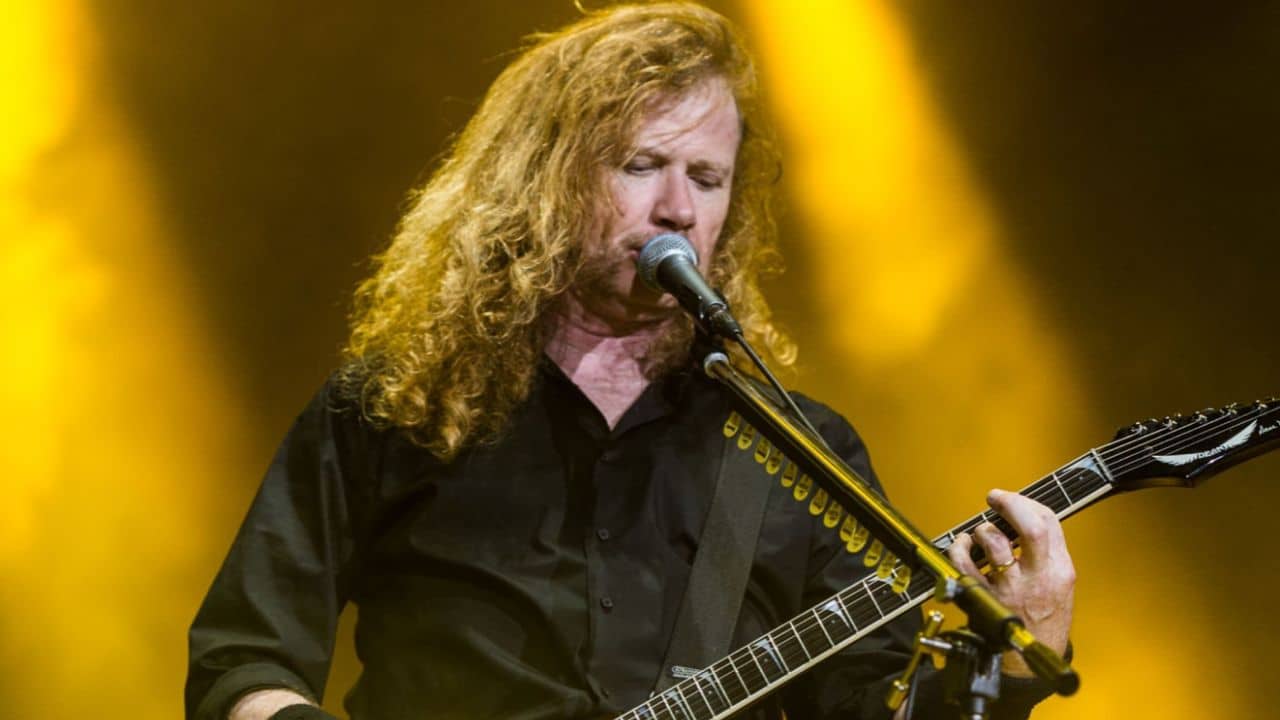 Megadeth frontman Dave Mustaine has recently confirmed that he got his health back 100 percent following his life-threatening cancer battle.
Considering one of the greatest rhythm guitarists of all time, Dave Mustaine started playing professional music during the late 1970s. After his hard-working paid off, he joined the world-known heavy metal band Metallica in 1981 until getting fired from the band due to personal issues in 1983. Although he hasn't officially performed in any Metallica albums, the musician was credited with a piece of songs in the band's first two albums.
After he was dismissed by Metallica two years later he joined the band, Mustaine formed his own band Megadeth. Bringing a few studio albums during the band's early years, Mustaine's goal was to gain fame all around the world. It went pretty well and Dave Mustaine's band received positive reviews from the critics. Preparing to release its sixteenth album on September 2, 2022, Megadeth has released 15 studio albums since 1983.
In 2019, while Dave Mustaine and his crew were working hard to record its upcoming effort, the band published a saddened statement to its fans. In the public statement, it told fans that Dave Mustaine was diagnosed with throat cancer. After a 5-month treatment process, the musician cleared himself from the disease, as he said he's feeling pretty well.
During his recent interview with The Irish Times, Dave Mustaine detailed his current state of health after his cancer battle. Saying that he's back to 100 percent after the disease, the musician added that he worked hard to get back his health.
"I think I'm 100 percent," Mustaine says. "I got my all-clear from the doctor in October of [2019]. I should be coming up on my three-year anniversary. That's pretty cool stuff.
"We worked really hard on all of the treatment and on the nutrition and all the personal stuff that I had to do outside the hospital. The doctors set up this really brutal program to address the cancer. They wanted to kill it without having to do any surgery."
Dave Mustaine Mentions The Thing He Told His Doctors About Eddie Van Halen
In the continuation, Dave Mustaine touched on his friendship with his doctors, as well as mentioned the thing he told them about the late guitarist Eddie Van Halen. Mustaine admitted that his doctors knew what singing means to him.
"I told the doctors that I was a little concerned that Eddie Van Halen had part of his tongue cut out," he continued. "Bruce Dickinson, the Iron Maiden lead singer, and Michael Douglas had got it too, and I was part of the club. We had a great program.
"My doctors are really great. Whenever anybody goes to see a doctor and gives you the all-clear for your health, you are usually really, really grateful.
"It doesn't have any power over me anymore. I want to make sure that people don't get discouraged when they hear news like that. I went to two doctors in Tennessee, and they knew how important it was for me to continue singing."
Dave Mustaine's Struggle With Side-Effects Of Chemo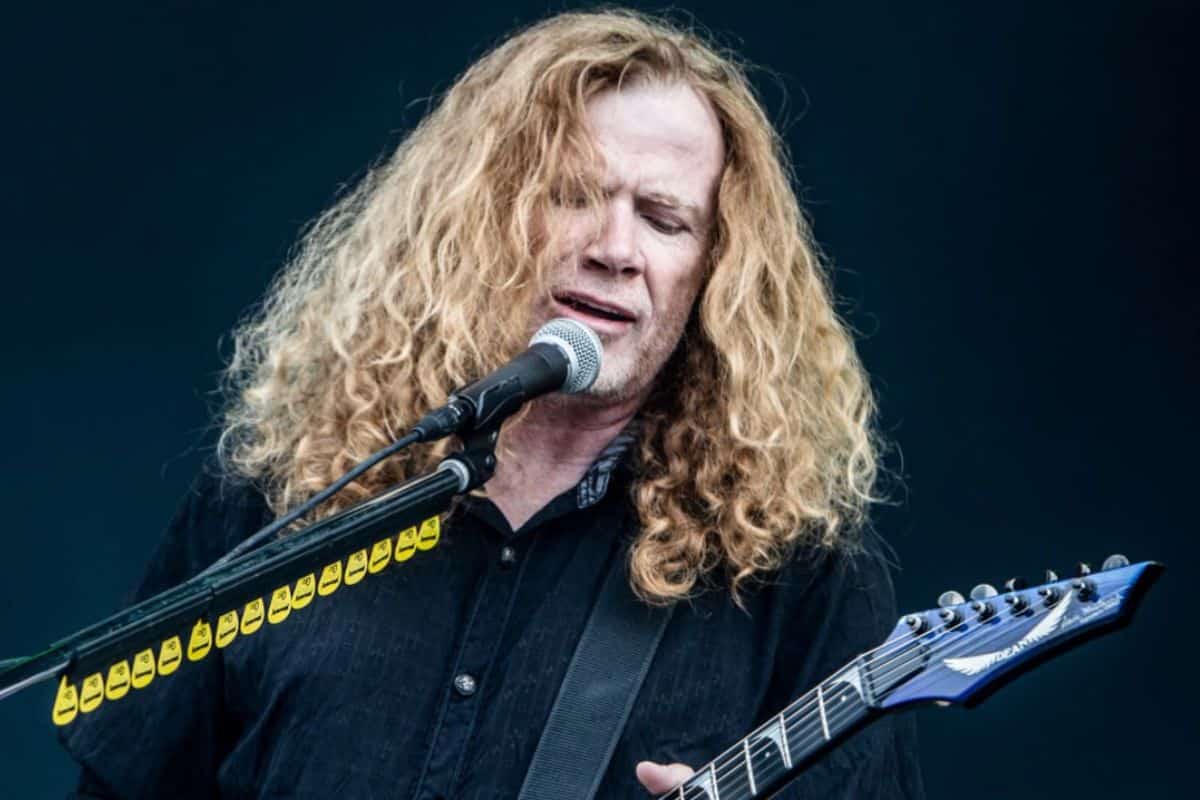 Earlier this month, Dave Mustaine interviewed Guitar World to open up about his struggle with the side effects of chemo. In the interview, the singer admitted that treatments caused him to damage his left arm. He then revealed how he almost lost control of his left hand during the recovery process.
"The toughest part wasn't the process of going through all of the radiation and the chemotherapy," Mustaine says. "A lot of the cancer medication they gave me fucked with my memory really bad. They call it chemo brain, so I've been having a hard time staying in the moment, but it's getting better. Every day is a little better.
"I grabbed my stuff and said: 'You don't' know who I am', and walked out. I flew home and met with another doctor, who put me on this radical shock treatment therapy.
"I had to wear these crazy contraptions, and there's still a little bit of damage to the arm. But having 80 percent use of my arm and never playing again versus shredding my ass off and having a little clicking sound… yeah, it's a good thing I started with a piece of shit car.
"I'm used to all kinds of clicks and cracks when I drive. So, having made it through that, I was pretty sure I wasn't going to let cancer affect the way I played."