Ozzy Osbourne Makes His Latest Appearance, He Looks Healthy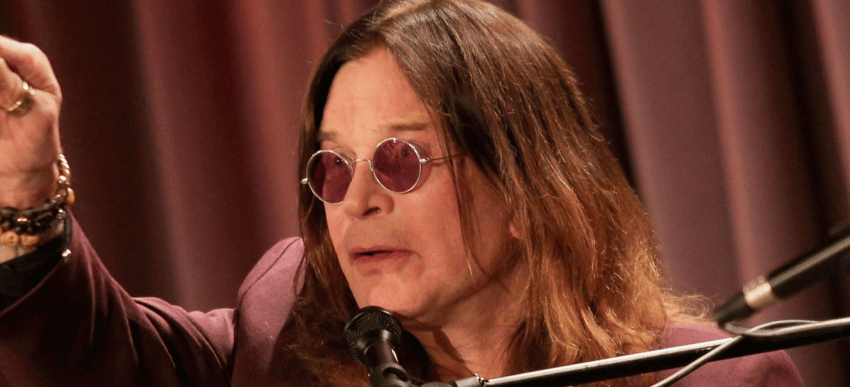 Black Sabbath legend Ozzy Osbourne is preparing to make his latest appearance with a new reality series named "Ozzy & Jack's World Detour," which set to join AXS TV on July 2 at 9 PM ET.
Recently, AXS TV published a new teaser about the new reality series and informed fans about what TV series will include. In the clip, Ozzy Osbourne and Jack Osbourne guested to King Arthur, and Ozzy Osbourne gets knighted by him in England.
While the video continues, Ozzy Osbourne saw the sword he'd be knighted with and reacted its beauty. He said the following words for it (transcribed by MetalCastle.net):
"Yeah, it was a bit strange being in the flat. You don't know him. He could be the next serial killer. And he pulls out a nine-foot fucking sword. What if I went, 'I am King Arthur! And it's the real Excalibur!'"
You can watch the clip below.
https://youtu.be/J0vKsZlMYAs