King Crimson Bassist Says He Laughed At The Beatles Icon John Lennon's First Words To Him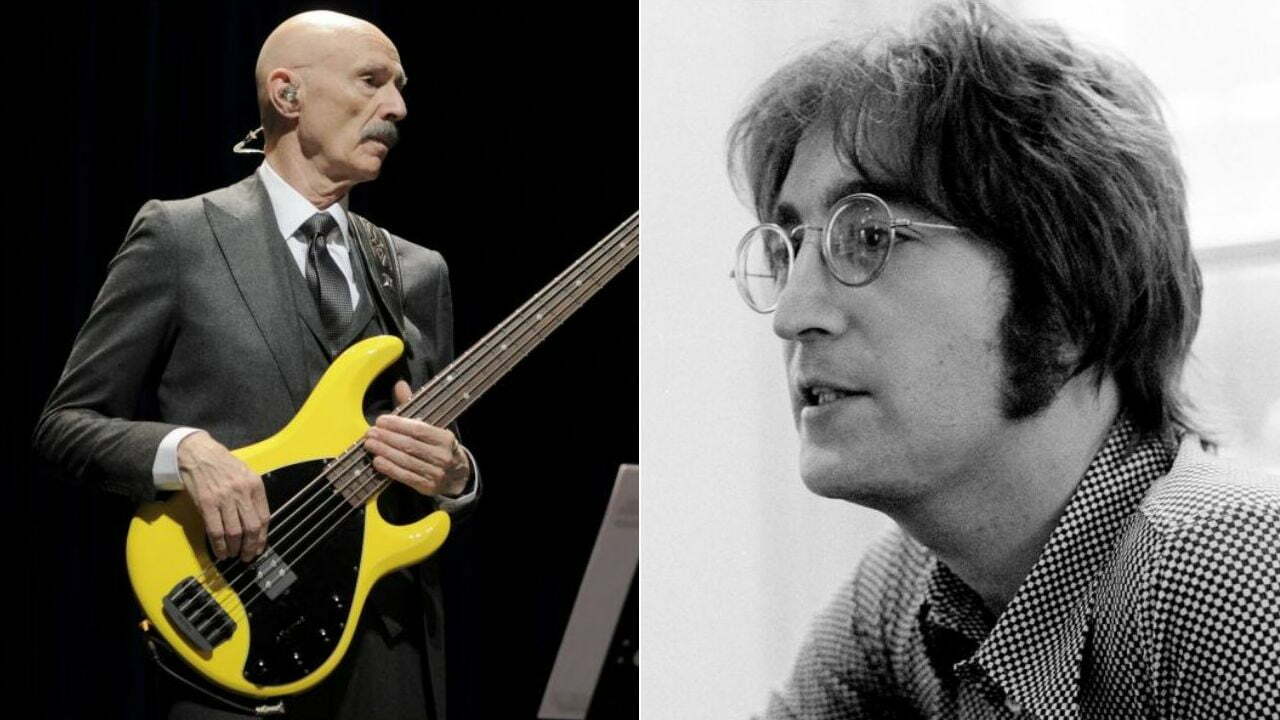 In a new interview with The Paltrocast, King Crimson bassist Tony Levin has recalled his tenure with Jonh Lennon and revealed that he laughed at The Beatles star's first words to him.
As some of you might know, Tony Levin has appeared on two albums of John Lennon and Yoko Ono in the 80s. The albums were the 1980's Double Fantasy and Milk and Honey, the sixth and final studio album of Lennon and Yoko Ono.
Recently, the bassist has recalled the time he first met with John Lennon. He remembered their first conversation and what Lennon told him at first before they entered the studio.
"His first words to me were, 'They tell me you're good, just don't play too many notes,'" the musician recalls.
"And I laughed at that because A) I was so comfortable being with an 'in-your-face' New Yorker kind of attitude that I'm used to, and B) He didn't know it but I actually don't play too many notes, I think I'm pretty on the sparse side.
"Because somebody told him I was a good player, he was thinking, 'Oh, he must be one of those fast guys and I don't want him ruining my music, and that's the last thing I want to do.' So that was the end of the discussion."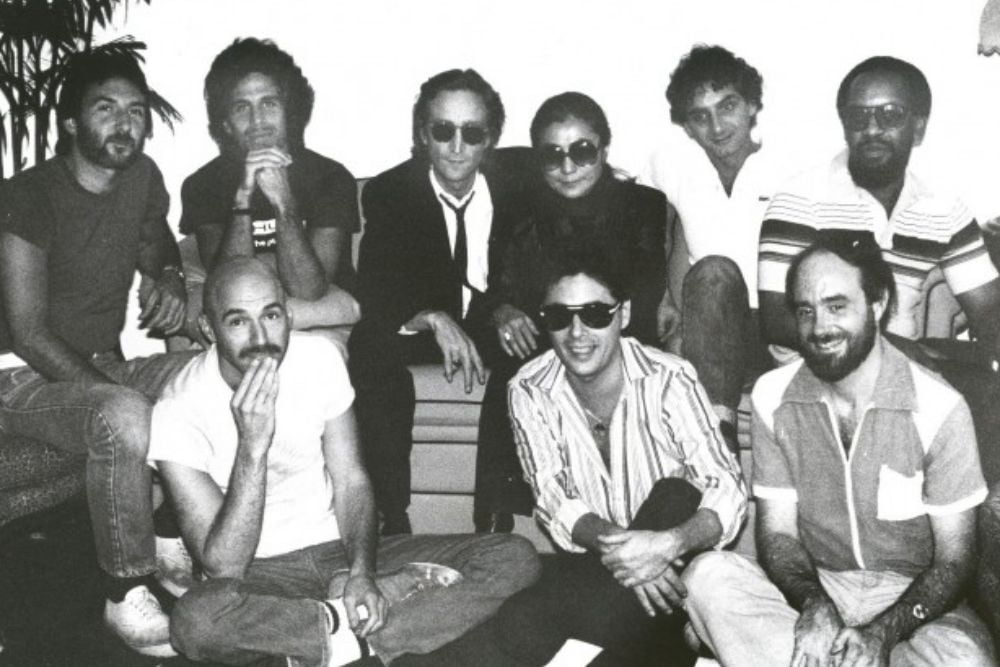 He Says He's Thrilled To Be In The Studio With John Lennon
Later that, the bassist has touched on their entering studio and said that he's thrilled to be around John Lennon. He also said that he thought he was a lucky one among the thousand guitarists that wanted to play with John Lennon.
"He heard what I played, he liked it, I could tell he liked it because some of the parts he said he liked some of it, and other parts he doubled, he had other instruments double them after I was gone," he continues. "So it was a very wonderful experience.
"Through it, I felt like I wasn't in awe of John, I wasn't nervous and shaking like, 'Oh my god, I'm in the studio with John Lennon!' I was thrilled to be around him but musically I felt I almost laughed.
"When he would pick up the guitar and play a new song of his, a John Lennon song, I thought, 'Well, playing this bass part, there's easily a thousand, or maybe ten thousand bass players, who could do it pretty darn well. How lucky am I to be the one that's here in the studio?'"
The Bassist Admits It Was A Great Experience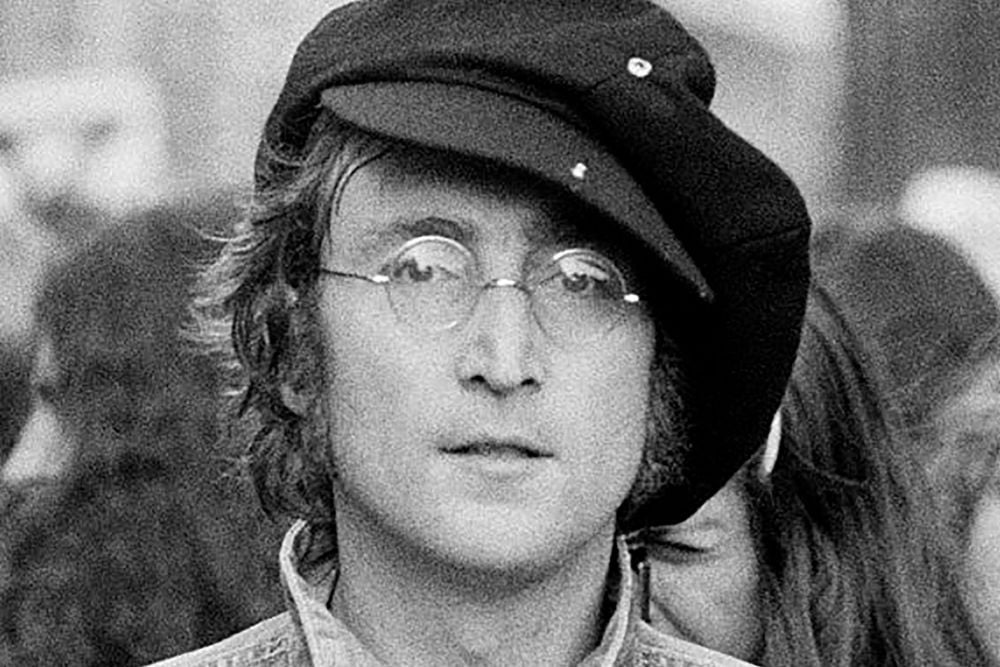 Concluding his words, the bassist told that it was a great experience and that he wishes it had been longer.
"And just enjoying that fact and just playing the bass part that maybe not too different than anybody would have played, and enjoying the moment," he added.
"It was great, it was too short, I wish it had been longer, the sessions themselves were about two weeks, and there was a talk of doing a world tour afterward that never happened, sadly."