Jethro Tull Star Remembers His Meeting With David Bowie: "He Is A Person, Very Down To Earth"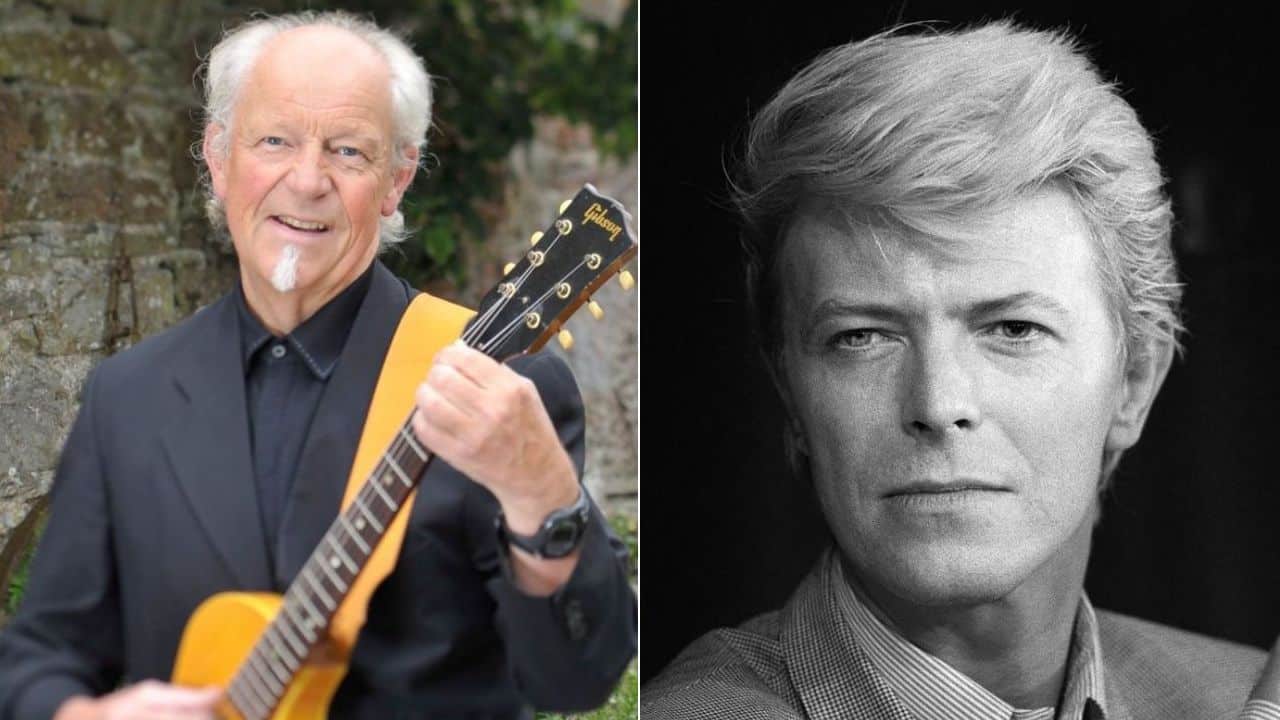 Classic Jethro Tull guitarist Martin Barre made his recent appearance on a newest radio interview and recalled his first meeting with the music icon David Bowie and shared his precious thoughts about him.
When the interviewer asked, "How do you breach a conversation with somebody like that? Were you star-struck at first?", the talented musician replied:
"Well, the first time was back in 1966 – or even '65 – we [Marin's early, pre-Tull band] were support band to [Bowie's early band] Davy Jones & The Lower Third. I don't think anybody knew who they were but they'd come down from London, and we traveled all the way from Brighton to Bournemouth, so that they were like a London band, it was a big thing – I don't know why."
Martin Barre continued by expressing his wonder.
"But they're really nice people. He wore makeup, and I'd never seen a musician wear makeup in my life. And they were just nice; they knew we were pretty naive and green behind the ears, but they were just really nice and supportive of us.
"And then I met him a lot further down the line. It was a big party where there were some of The Rolling Stones and the other very famous people. And I and ['70s Jethro Tull keyboardist] John Evan got so bored with all the ego going on that we went into this kitchen in this big apartment to have a cup of tea and get away from it.
Jethro Tull star concluded by remembering their conversation.
"And David Bowie was in there having a cup of tea as well, and we just said, 'Isn't it awful out there?' And he said, 'Yeah..'" And me, David Bowie, and John Evans, we were in there, I would have to say three hours, just talking about Monty Python, tea, anything but music.
"And there was no issue going on about with the big star – he is a person, very down to Earth."