Rob Zombie Breaks His Silence On The States' Reopening Issue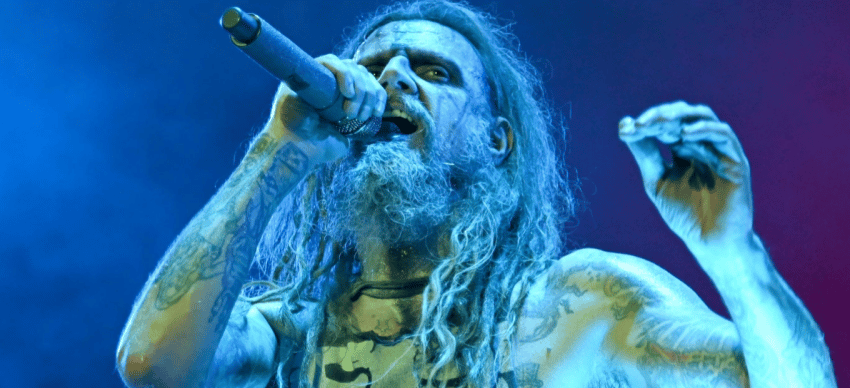 The American heavy metal singer/filmmaker Rob Zombie has just talked about the current state of the states and touched their re-opening decision by using a weird mask.
Following the recent decision that about the canceling quarantine and reopening some states in the United States, Rob Zombie shared his own thoughts about the decision and showed with a recent photo he sent on his social media accounts that he is ready for it.
In the photo shared by the heavy metal legend, he was wearing a mask of The Legend of the 7 Golden Vampires. In addition to his cool mask, he was doing a peace sign.
When Rob sent the pose, he wrote the following caption for share his thoughts: "Now that most states are opening back up I had to find the perfect mask for reentering this new society. I finally got this covered! Peace! #robzombie #maskon #imbackbaby."
As a response to the 55-year-old musician, a couple of fans wrote that he looks very cool. Also, some of them expressed that the movie was awesome.
Take a look his pose below.