Motley Crue's Vince Neil's Latest Body Condition Revealed, See How He Looks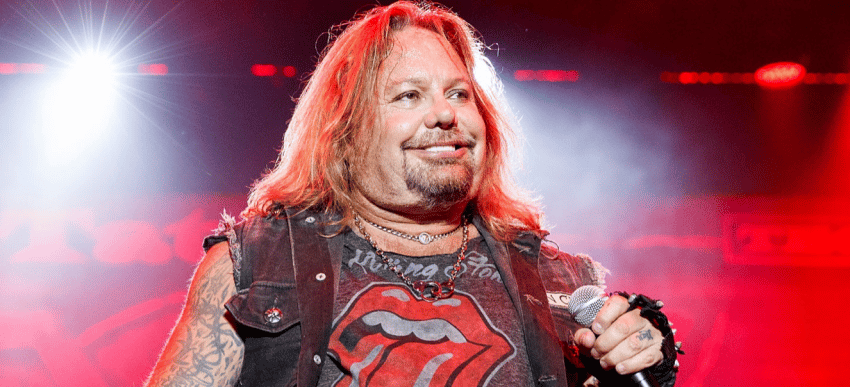 Motley Crue vocalist Vince Neil's makeup artist girlfriend, Rain Hannah, has just added a new photo to her social channel and revealed one of the recent photos of her boyfriend Vince Neil.
In the photo she shared, Rain Hannah and Vince Neil were posing together while Rain was kissing him. They were looking happy although they lived their pet Cali's tragic passing.
Although many fans criticize him because of his weight, Vince Neil proved him with his GYM works and showed that he looks much better than before.
When she sent the photo, Rain wrote the following caption:
"And now these three remain: faith, hope and love. But the greatest of these is love."
Under the photo, many fans commented on how a great couple they are. Some of them stated that they are happy to see their smiles.
https://www.instagram.com/p/CB-IjYNnUGL/?utm_source=ig_web_copy_link
https://www.instagram.com/p/CBt6OfSnDc-/?utm_source=ig_web_copy_link