KISS's Gene Simmons Recalls AC/DC's Angus Young's Pathetic Looking At Their First-Ever Meeting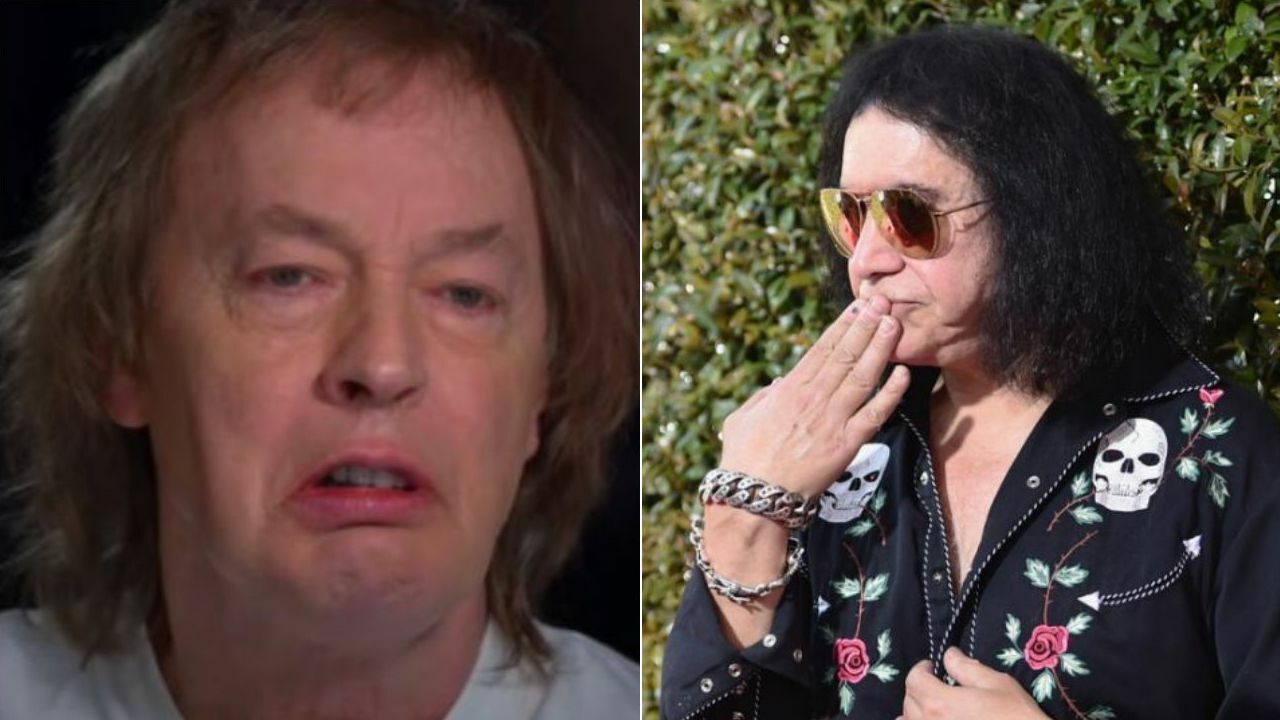 AC/DC bassist/co-founder Gene Simmons looked back on his first-ever meeting and watching the rock band AC/DC and recalled the thing he noticed on Angus Young first.
As you remember, Gene Simmons and Angus Young made their first meeting in '70s. Later that, KISS and AC/DC has toured together from late 1977 to early 1978. The legendary bands rocked the stage at the time and were beloved by countless rockers.
However, in a recent appearance on Triple M, Gene Simmons mentioned what he thought when he heard AC/DC for the first time ever. He revealed his honest opinion on them and touched on how Angus Young was looking.
Gene Says Angus Young Has No Teeth In Front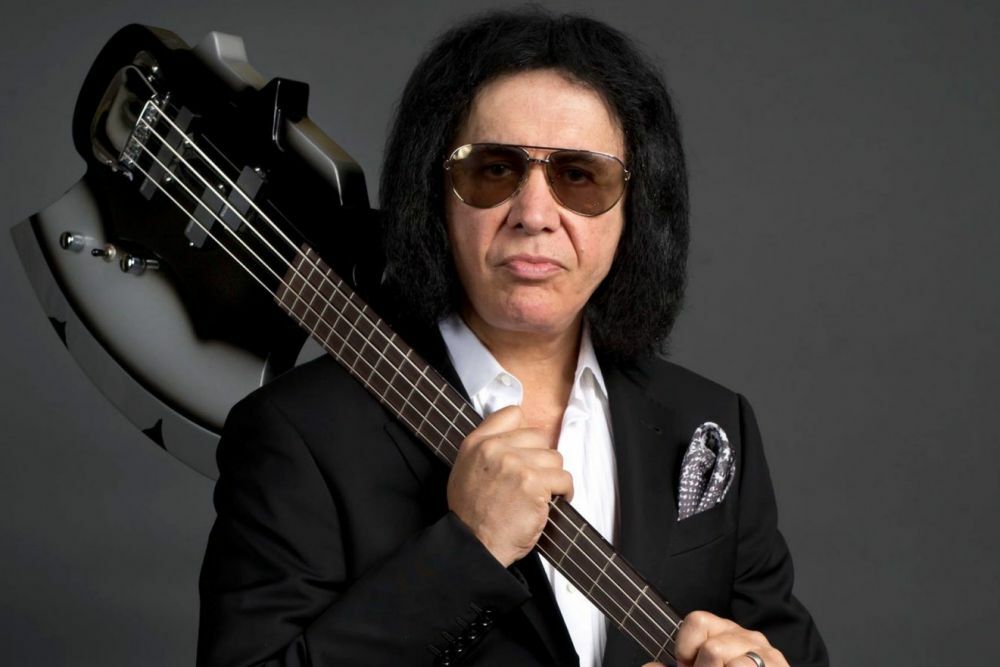 Opening up about his first reaction to Angus Young and his band, Gene Simmons said that Angus Young was the man who describes rock and roll. He also remembered how Angus was looking and said that he has no teeth in front.
"I saw them playing this really small club in Los Ageneles," Gene said. "I happened to be there. And all I remember is being close to the stage, 'cause I love that — I wanna feel it; I wanna feel the chest kind of cave in when the bass and the kick drum hits it. I don't wanna be at a safe distance. If it's too loud, you're too old. So I'm in the front.
"And even after the blackouts between songs, there's Angus just running around on stage, not posing — just kind of feeling it, like somebody in a trance or something. I said, 'That guy is rock and roll. That guy is real.'
"So after the show, I went backstage. And, 'Oh, Gene Simmons.' I'm doing a bad Ozzie accent. 'Oh, Gene Simmons. Yeah. All right.' [And I said], 'You're the guy. What's your name?' 'Angus.' And then he smiled. And I'll never forget it, he didn't have front teeth. I guess at that point they couldn't afford it. So I said, 'Let me take you a few blocks away. I wanna sit down and talk with you.' So he did."
Simmons Adds The Moment He Will Never Forget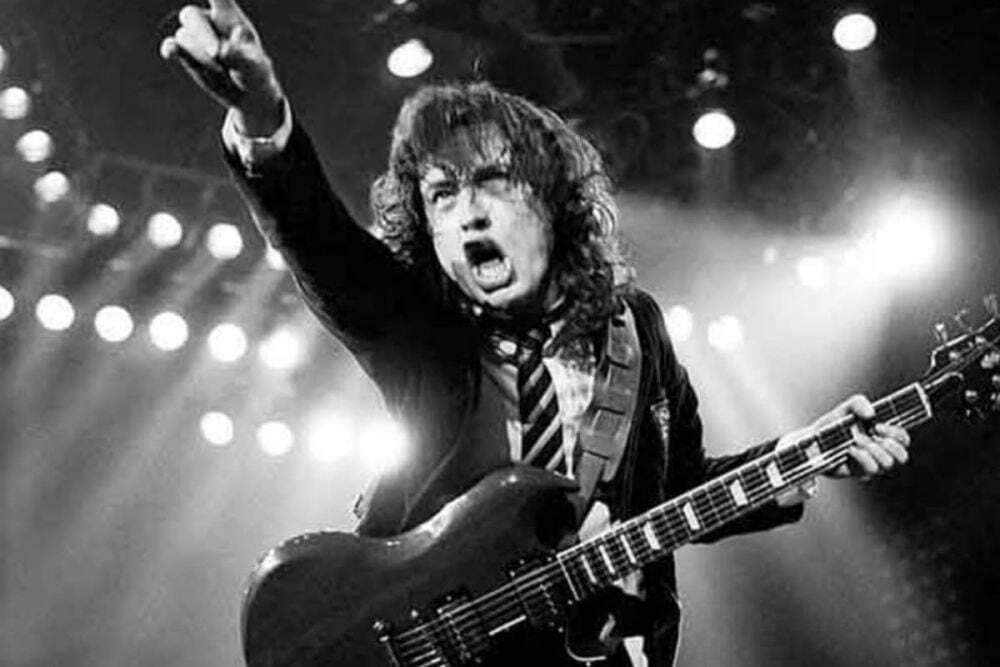 Continuing his words, Gene Simmons explained the thing he will never forget. According to him, he and Angus went to eat something together and he ate the food with his sides teethes because he has no teeth in front.
"I'll never forget it," Gene added. "We went to a place called Mel's Diner, which is in some parts of the world real famous. And there we are at 1 a.m. in the morning. To some people, I'm kind of a big deal.
"So all the waitresses and everybody gathered around the table. And at that point, they had yet to know who Angus and the boys were, but it was just Angus and myself. 'What would you like, Mr. Simmons?' All that kind of stuff. I said, 'Ask my friend first.' I'll never forget it, Angus asked for a frankfurter – instead of a hot dog – and beets.
"And they looked at each other, and I said, 'Get the man what he wants.' So they did. They brought it back. And I'll never forget, Angus picked up the hot dog without the bun and started biting into it on the sides of his mouth because the two front teeth were missing. And I said to him – I can still remember most of the conversation – 'You guys are great. I'm gonna make some calls. You're going out on tour with us."