Ozzy Osbourne Health Update: "I'm In A Lot Of Pain"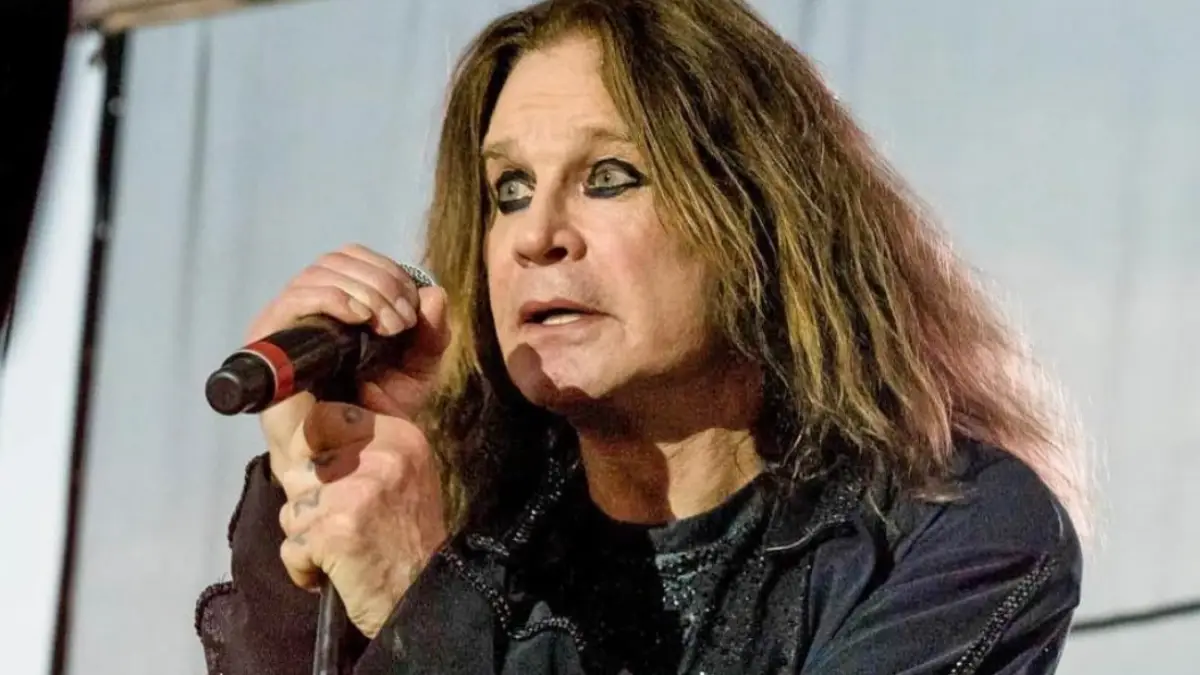 The father of heavy metal recently gave vital information about his health status on the podcast The Osbournes. Unfortunately, there is no heartwarming news from Ozzy Osbourne, the 74-year-old legendary vocalist stated that all he knows is that he is in great pain.
Ozzy Osbourne has undoubtedly inspired many artists with his voice, style, and character, and one of the greatest vocals in heavy metal. Throughout his career, he has never been shy about making bold decisions and has become one of the elements that guide heavy metal. During his over 50-year career, Ozzy has released nine studio albums with Black Sabbath and thirteen solo albums.
On the other hand, the past few years have been quite exhausting for Ozzy Osbourne. The famous vocalist, diagnosed with Parkinson's in February 2019, has undergone spine and neck surgeries in the ongoing process. In a program he participated in, he admitted that 2019 was the most painful year in his life.
Anyway, recently Ozzy Osbourne upset his fans with the news he gave about his current state of health. The musician made the following statements about his health condition on the podcast: "My lower back is, I'm going for an epidural soon because what's happening, what they've discovered is the neck has been fixed, below the neck there's two vertebrae where the bike hit me and disintegrated, there's nothing left of 'em."
The Surgery Will Be Ozzy Osbourne's Fourth
Ozzy and Sharon have confirmed that this surgery will be 4th. Sharon Osbourne, Ozzy's wife and manager, recently said that the biggest thing that gives Ozzy strength during this process is the fans' love.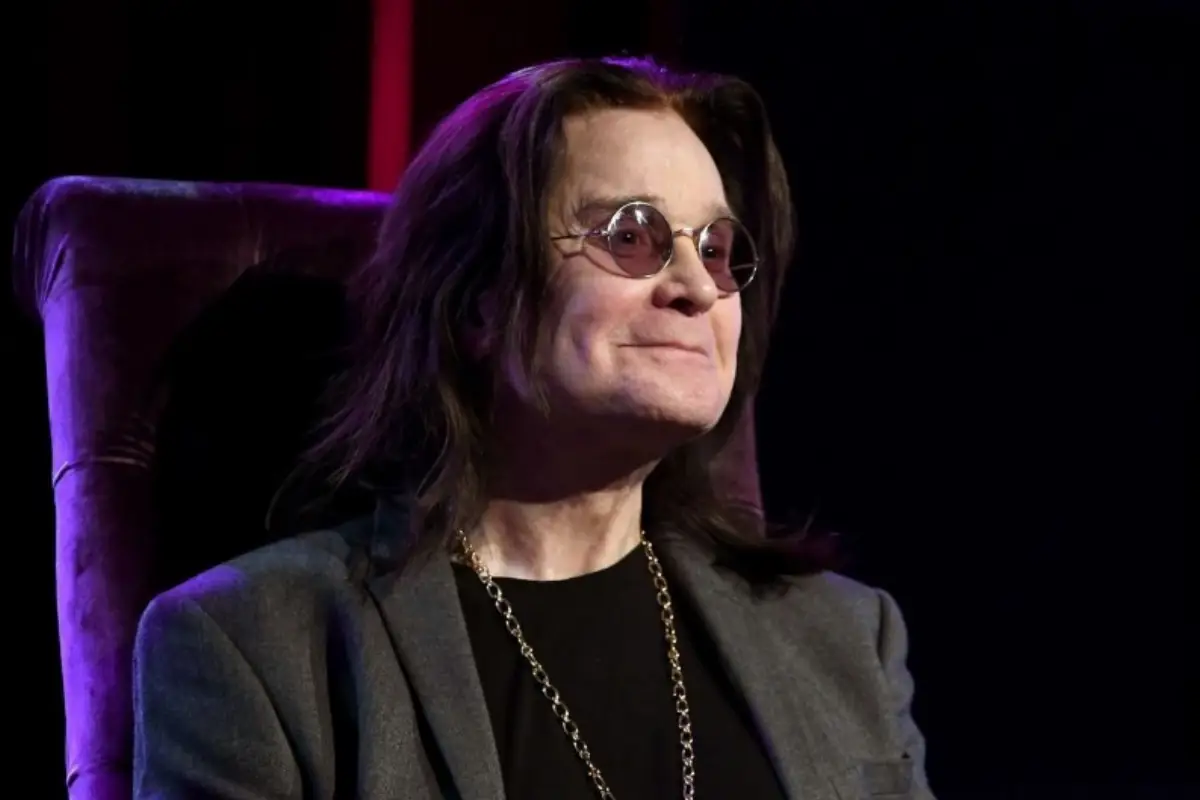 After Ozzy's son Jack asked, "Are they fusing discs?", Ozzy replied, "I don't know what the fuck they're doing. All I know is right now, I'm in a lot of pain, I'm in a lot of discomfort.
"I said to the doctor yesterday, you know what I've heard, which I have, people have discs replaced that are worked on and they become the strongest things in the bone," he added.
Ozzy also explained why he has always walked in a way that sees his head lead his body, saying: "In my back, the two discs, and the muscles on my shoulders have separated from my skeleton, and that's why I lean forward as it's like gravity is bringing my head forward."
Back in February, Ozzy Osbourne appeared on SiriusXM's Ozzy Speaks and shared a health update. The Prince of Darkness first said he had been hard at work on getting back on touring.
"Well, I've been working my guts out to try and get back on my feet," Osbourne reveals. "I've come to the point where Sharon says to me, 'You know what? The truth of the matter is you can't keep booking tours and failing, canceling.' So, if I can ever get back to where I can tour again, fine."
Explaining why he couldn't book a tour at the moment, Osbourne admitted that he wasn't feeling healthy about touring.
"But right now, if you said to me, 'Can you go on the road in a month?' I couldn't say yes," he answers. "I mean, if I could tour, I'd tour. But right now I can't book tours because right now I don't think I could pull them off."
In the continuation, Ozzy touched on his current health, saying that making recordings keeps him alive. He then revealed he still suffers pain.
"You've got no idea," the musician comments about his health. "I feel like a one-legged man in a butt-kicking contest. The only thing I've got that keeps me going is making records. But I can't do that forever. I gotta get out there… [I'm] still in constant pain. I do to the best I can to stay away from the pain medication, but there are times when I go, 'You know, I've gotta take something.'
"I mean, last week, I've been sleeping great, and all of a sudden for two back-to-back nights. I never slept a wink. If you're gonna torture me, just keep me awake for a couple of days. I'll tell you whatever the fuck you want me to say."