Ozzy Osbourne On His Current Health: "I'm Still In Constant Pain"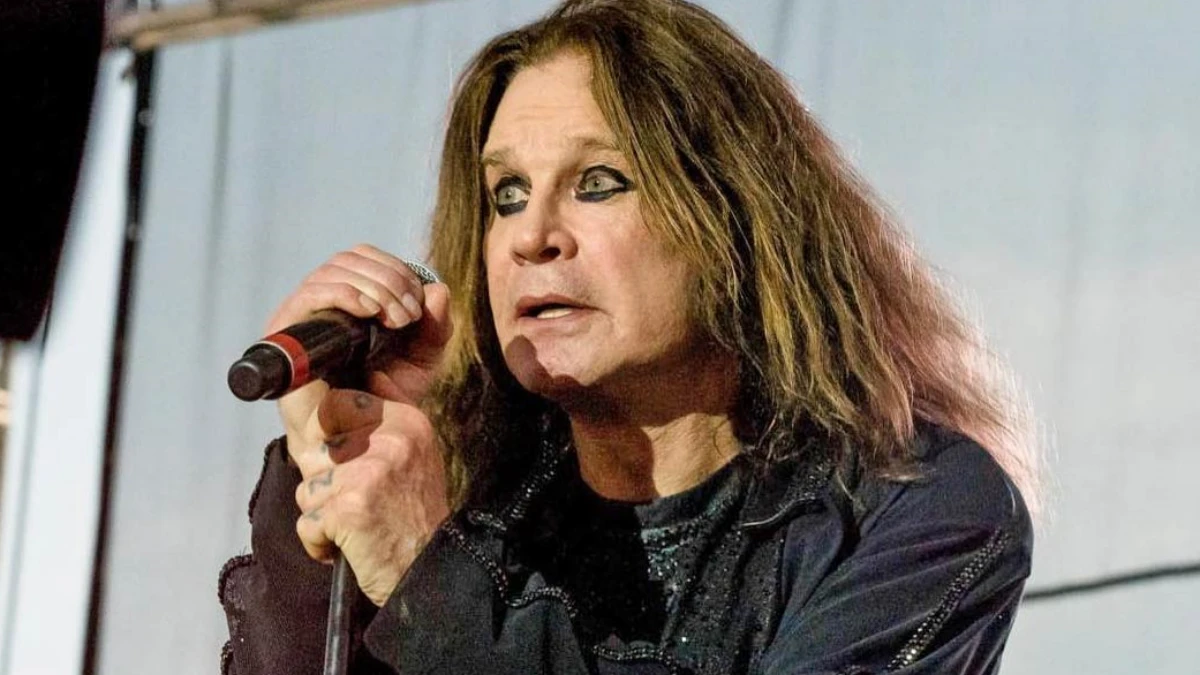 Ozzy Osbourne has shared an update on his current health status and said he is still suffering pain, also discussing why he is not able to book a tour at this moment.
Ozzy Osbourne has not one of the rock musicians who are lucky in health. In 2019, Osbourne struggled with pneumonia and flu and underwent a major operation following a tragic fall at his home. He then revealed in early 2020 that he had been diagnosed with Parkinson's disease. In 2022, he underwent surgery to remove and realign pins in his neck and back.
Despite his health issues, Ozzy Osbourne has continued to perform and release music. He added a then-new masterpiece to his solo catalog, Ordinary Man, released in 2020. He worked hard to bring his fans a new album and collaborated with world-known rockers, such as Jeff Beck, Tony Iommi, and Eric Clapton. In September 2022, he released his most recent album, Patient Number 9, and promoted the title track days later at a half-time performance at the NFL season opening.
During his recent appearance on SiriusXM's Ozzy Speaks, Ozzy Osbourne shared a health update. The Prince of Darkness first said he had been hard at work on getting back on touring.
"Well, I've been working my guts out to try and get back on my feet," Osbourne reveals. "I've come to the point where Sharon says to me, 'You know what? The truth of the matter is you can't keep booking tours and failing, canceling.' So, if I can ever get back to where I can tour again, fine."
Explaining why he couldn't book a tour at the moment, Osbourne admitted that he wasn't feeling healthy about touring.
"But right now, if you said to me, 'Can you go on the road in a month?' I couldn't say yes," he answers. "I mean, if I could tour, I'd tour. But right now I can't book tours because right now I don't think I could pull them off."
In the continuation, Ozzy touched on his current health, saying that making recordings keeps him alive. He then revealed he still suffers pain.
"You've got no idea," the musician comments about his health. "I feel like a one-legged man in a butt-kicking contest. The only thing I've got that keeps me going is making records. But I can't do that forever. I gotta get out there… [I'm] still in constant pain. I do to the best I can to stay away from the pain medication, but there are times when I go, 'You know, I've gotta take something.'
"I mean, last week, I've been sleeping great, and all of a sudden for two back-to-back nights. I never slept a wink. If you're gonna torture me, just keep me awake for a couple of days. I'll tell you whatever the fuck you want me to say."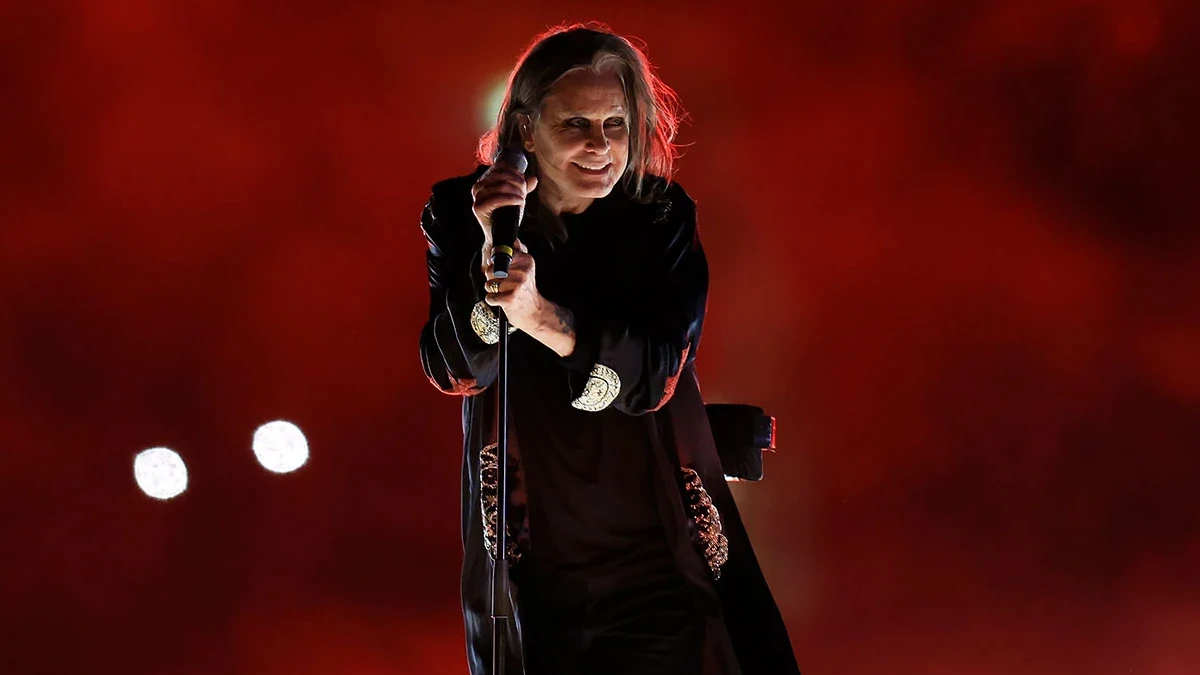 Earlier this month, Ozzy Osbourne announced he was forced to cancel his upcoming 2023 European tour due to his health. In his statement, Ozzy said his body was still physically weak, although his singing voice was fine.
"This is probably one of the hardest things I've ever had to share with my loyal fans," Ozzy writes. "As you may all know, four years ago, this month, I had a major accident, where I damaged my spine. My one and only purpose during this time has been to get back on stage. My singing voice is fine. However, after three operations, stem cell treatments, endless physical therapy sessions, and most recently groundbreaking Cybernics (HAL) Treatment, my body is still physically weak."