Dave Mustaine's Latest Photo Appeared After Cancer Treatment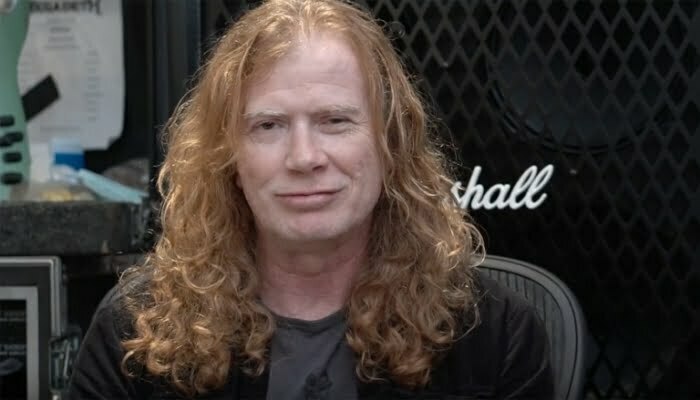 Megadeth legend Dave Mustaine announced in June 2019 that he was diagnosed with cancer. David Ellefson, who spoke to Pomelo Rocker last week, recently revealed that Dave had completed his cancer treatment after five months of treatment.
Dave Mustaine's son Justis Mustaine recently shared his father's latest photo after cancer. In the photo, Dave was playing with their dogs Yeti. Justis shared the photo with this statement: "Papa with little metal Yeti. How is it that we can love pets so much…"
READ: DAVID ELLEFSON SHARED THAT HE IS EXCITED FOR THE TOUR
David Ellefson also hopes that Mustaine will be ready in time for Megadeth's upcoming Europe tour with Five Finger Death Punch.