The 20 Most Listened Metal Bands at Spotify in December 2019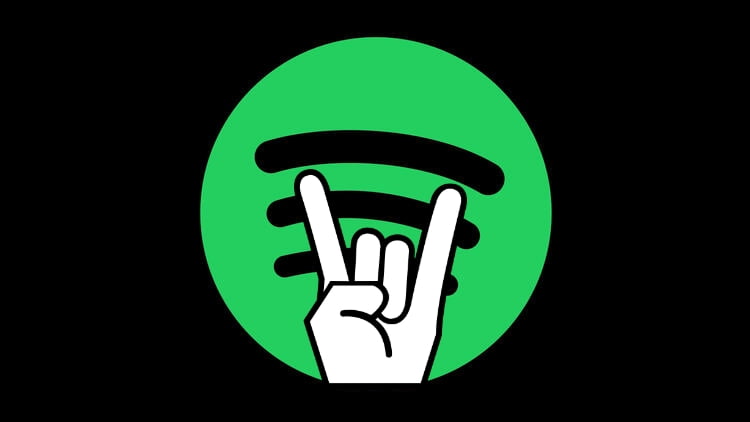 In December 2019, we have listed the 20 most listened metal bands to date (December 10). We want you to know that the sort we create is a manual ranking, not comprehensive and does not include all groups. If you know more groups or people with more listeners, please contact us and let us know for next month.
When we look at the ranking, Linkin Park's number of listenings has increased compared to last month and is at the top of our list with 17.02M. Linkin Park is followed by AC/DC with 16.64M listening, and Guns N 'Roses is the third with 16.40M. Also, Metallica is fourth, Foo Fighters is the fifth on the list. You can reach the entire list below.
1- Linkin Park – 17.02M
2- AC/DC – 16.65M
3- Guns N' Roses – 16.40M
4- Metallica – 14M
5- Foo Fighters – 10.45M
6- System of a Down – 8.35M
7- Van Halen – 7.90M
8- Kiss – 7.45M
9- Disturbed – 7.35M
10- Black Sabbath – 6.90M
11- Slipknot – 6.85M
12- Ozzy Osbourne – 6.60M
13- Rage Against the Machine – 6.15M
14- Iron Maiden – 5.25M
15- Avenged Sevenfold – 5.20M
16- Motley Crue – 5.05M
17- Korn – 5M
18- Bring Me the Horizon – 4.96M
19- Five Finger Death Punch – 4.77M
20- Whitesnake – 4.70M