The Time Bruce Dickinson Decided To Join Iron Maiden: "They've Got A Singer But They Really Need Me!"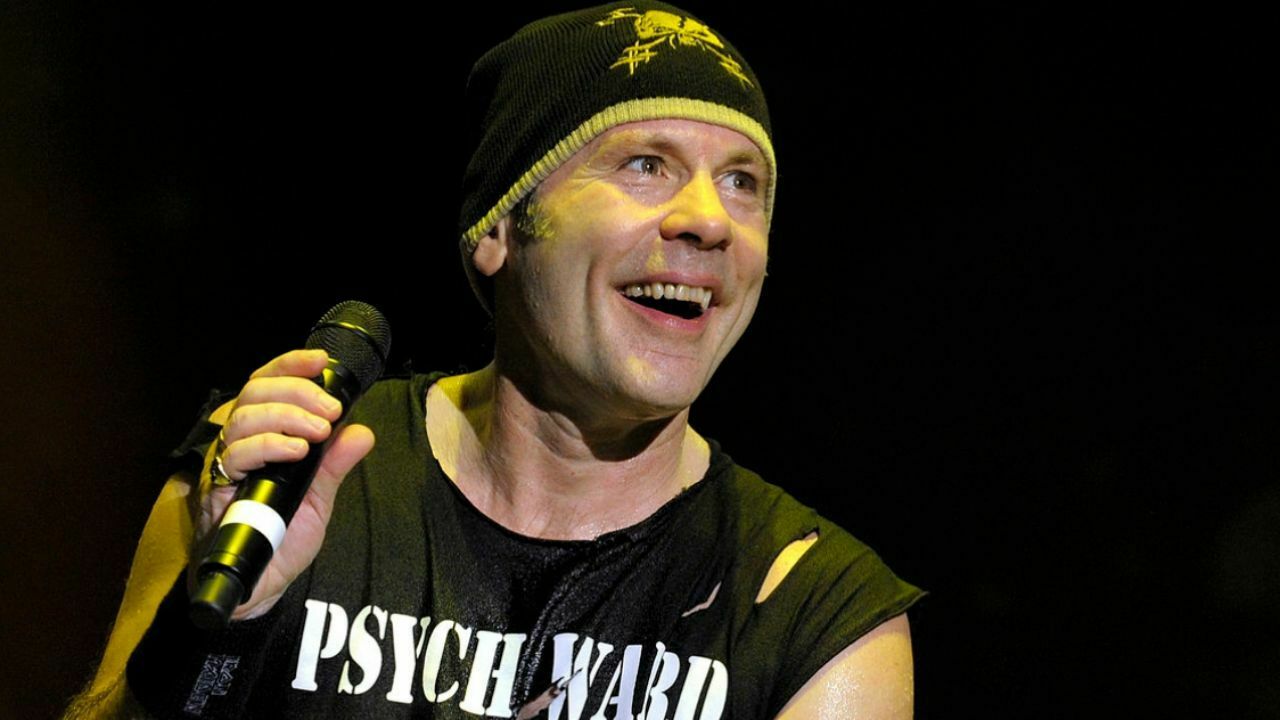 Iron Maiden vocalist Bruce Dickinson recalled the time he decided to join Maiden back in the day and revealed how he reacted to them when he saw them for the first time ever.
Iron Maiden is an East London-based heavy metal band formed in 1975. Since then, they've been one of the icons of the metal community. Debuted in 1980 with its self-titled album, Iron Maiden's discography includes 17 studio albums, 13 live albums, 7 compilation albums, 4 EPs, and more.
Bruce Dickinson had joined the band after Iron Maiden parted ways with its third vocalist Paul Di'Anno. He has been contributing the band's entire stuff since the band's third studio album that was released in 1982, The Number Of The Beasts, except for 1995's The X Factor and 1998's Virtual XI.
Bruce Dickinson Recalls The First Time He Saw Iron Maiden
In a new interview with BBC Radio, Dickinson was opening up about his honest opinion on how he joined Iron Maiden at the time. At first, the musician was revealing his first seeing the band when he was in a band called Samson. According to him, Maiden was raging on the stage, and he liked it very much.
"Well, the first time I saw the band, I was in another band, called Samson, and we were all touring around the same scene, the same clubs, and things lke that," Dickinson recalls.
"So I had heard a lot about Iron Maiden but I hadn't actually seen them. So, one night, we were strangely enough headlining, and they were special guests at this club in London.
"So I thought, 'Well, I better stand at the back and have a look at this lot then.' And I thought, 'Oh my god, they're amazing!' They reminded me – the energy and everything – of one of my childhood fave bands in the early-'70s, Deep Purple, and stuff like that.
"Absolutely raging on stage!"
Bruce Dickinson Adds He Thought 'Maiden Really Needs Him'
During the early-80s, no one knew Bruce Dickinson was going to change the music history with the things he made with Iron Maiden in the future. His enthusiasm and outlook for the band had made him even more excited. While Iron Maiden was recording Killers in 1981, Dickinson was in the same studio with his band Samson, and this synergy was one of the moments that initiated the innovation.
"And I remember thinking, 'Oh, I've got to sing for those guys! I know they've got a singer but they really need me! Oh my god, what we could do together,'" he continues.
"Anyway, it was going to be a year and a half before they parted ways with the singer who was there. Obviously, we were all aware of each other.
"I mean, the drummer in Samson the previous year had joined Iron Maiden. So when we recorded an album next door to Iron Maiden, who were recording 'Killers,' we were in the same studio complex. So we were always having a beer and just chatting away, so we all knew each other."
According to Bruce Dickinson, Iron Maiden approached him after their Reading Festival in August 1980.
"And so when they decided to let Paul Di'Anno – the previous singer – when they decided to let him go, they obviously didn't want to be found without a singer.
"So they approached me after Reading Festival. I did a special guest thing with Samson. The manager turned up in the audience and he was watching, and Steve, the bass player, was watching."
Bruce Recalls His Ultimatum To Steve Harris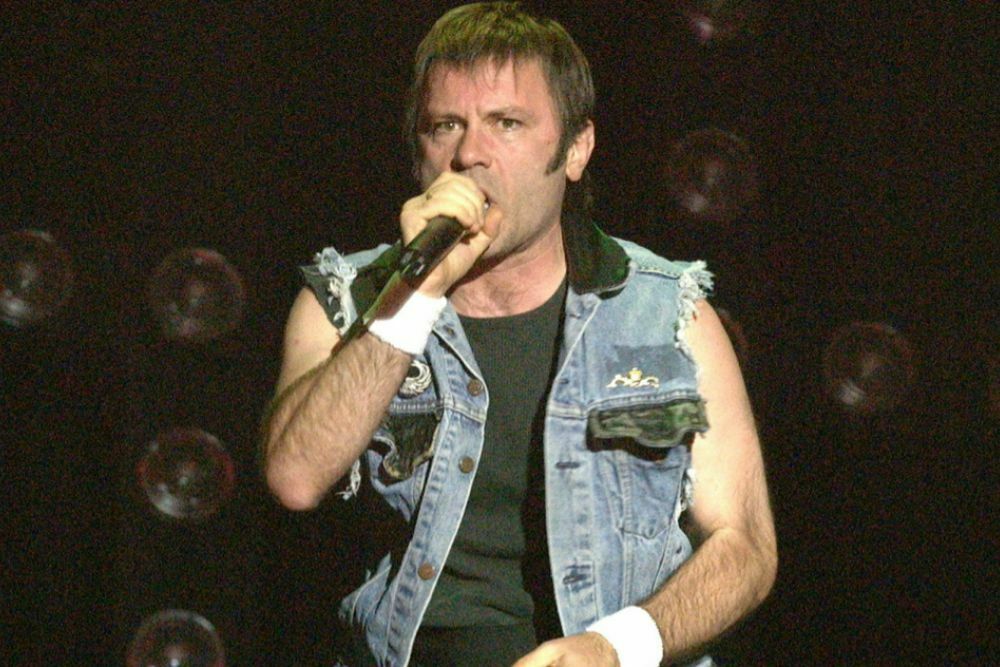 Before Bruce Dickinson got the job, he was in his youth, and he was very brave. Dickinson, who was able to reflect his character in any circumstances, had proved how serious he was with his speech to the band's leader and founder Steve Harris before joining the band in time. Bruce, who said that he would play the game with his own rules, had behaved as a leader to Steve, so to speak.
"And [then] he said, 'Well, there you go, that's what you get,'" Dickinson adds. "So yeah, he invited me back to his hotel room, so I'm sitting there in his hotel room, and he says, 'I'd like to offer you the chance to audition.'
"And I went, 'Oh, OK, alright.' I was like 19 years old or something like that, and Maiden's already going to be growing, obviously, going to be one of the biggest bands in the world.
"And I remember saying to him, 'Look, mate, let's not beat about the bush. You're offering me the chance to audition but you know I'm going to get the job.
"'So the question is not whether or not I'll do the audition, the question is – do you actually want me when I get the job? Because I'm not going to be like the other guy, I'm going to be completely different, I'm going to have my own rules, my own stuff, I'm going to do things my own way. If you don't want that, just tell me now and I'll walk out.'
"Where did that come from? But when you're 20, you're fearless. I did, obviously, audition for the band, we went to a rehearsal room, we sang a load of Maiden tunes, and then we sang all of our favorite tunes that we all liked, that we all knew together.
"And it was great! And then in the recording studio, they did a few checks that I actually did sound like what they thought I sounded like.
"And then that was it, came outside, handshake, none of this elbow bumping back in the day. Handshake and a hug, and then down to I think it was a UFO gig, and we all went down, we got absolutely blooded in the bar."