Motorhead's Lemmy's Epic Photo Revealed By Guns N' Roses' SLASH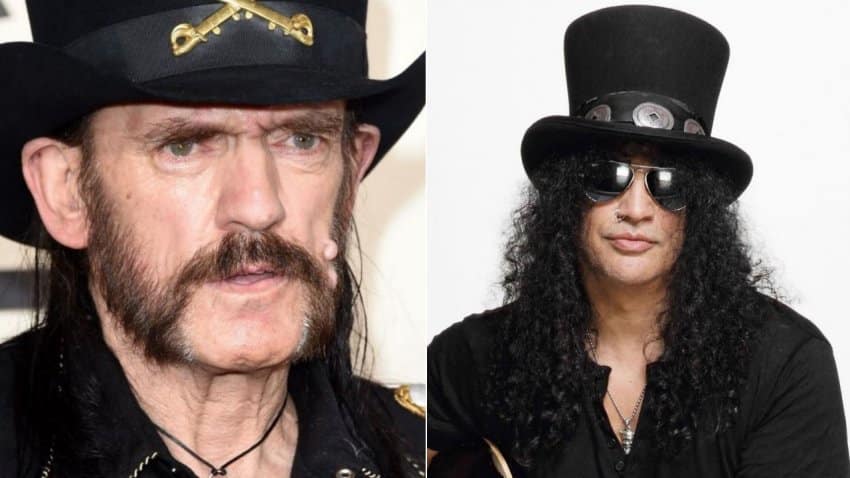 Motorhead guitarist Lemmy Kilmister's one of the most epic photos has been revealed by the guitarist of the world-known rock band Guns N' Roses, Slash. With the post, Slash mourned the legend and sent his respects for him.
As you might remember, Lemmy Kilmister has passed away on December 28, 2015, due to prostate cancer, cardiac arrhythmia, and congestive heart failure. After his death, the rock world was devastated deeply.
These days, rock icons have been sending some special posts about Lemmy to mourn him. Just like his previous posts, Slash has sent one more post for Lemmy and mourned him once again.
In the social media photo, Lemmy was on stage. He was rocking the crowd with his iconic performance. He wore a Motorhead shirt and shined with it.
When Slash sent the post, he only added his iconic smiley in the caption. He wrote nothing except that.
"iiii]; )'," Slash captioned.
In the comments, people who follow Slash sent a few words to mourn Lemmy. While a fan named Fabiano writes, "Born to lose, lived to win! #Lemmy," another fan Luna wrote, "Lemmy is god."
You can find the photo below. Click here to see the original social media post.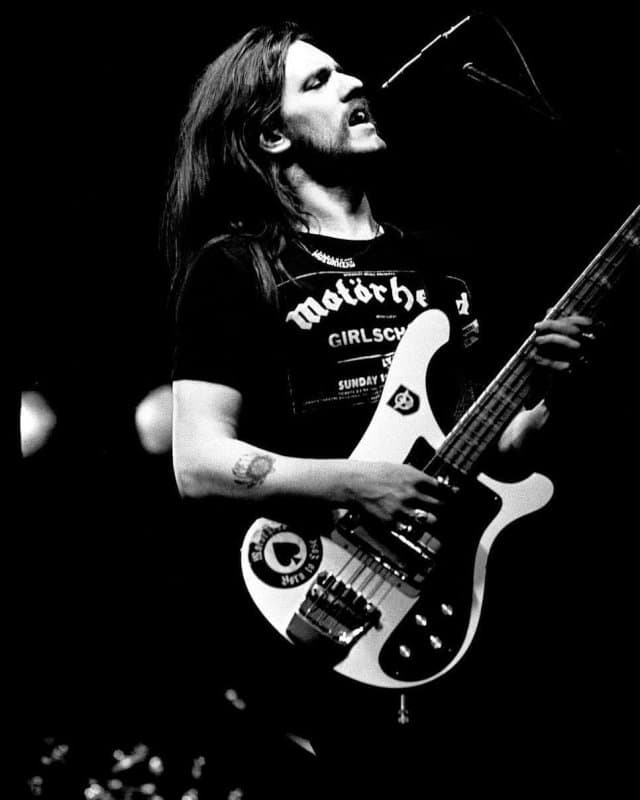 Also, with a recent social media post, it was announced that Lemmy's ashes were placed in bullets and has given to his closes friends, per the legendary frontman's request. The ashes were placed into some bullets writing "LEMMY."
The first revelation came from Riki Rachtman, the onetime host of the Headbangers Ball. "Before his death #Lemmy asked for his ashes to be put in some bullets & handed out to his closest friends," he tweeted. "Today, I received a bullet & was literally brought to tears. Thank you, @myMotorhead."
You can find the tweet below.
Before his death #Lemmy asked for his ashes to be put in some bullets & handed out to his closest friends Today I received a bullet & was literally brought to tears Thank you @myMotorhead pic.twitter.com/gnI9aWe4iU

— Riki Rachtman (@RikiRachtman) March 22, 2021