Motley Crue's Vince Neil Mourns Father With An Emotional Way – Rockstars Comments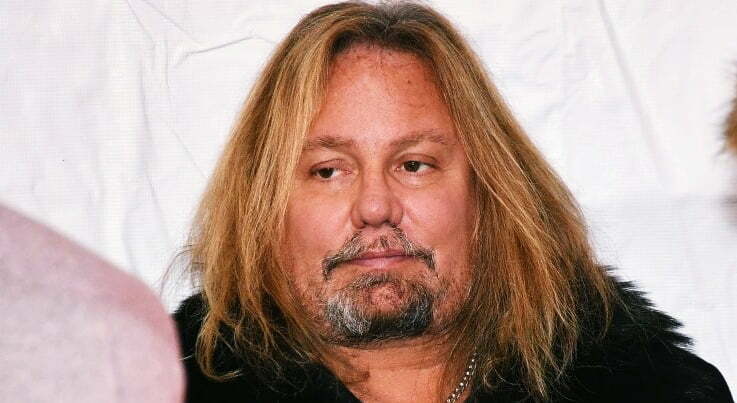 Motley Crue singer/co-founder Vince Neil has recently updated his official Instagram account and announced sadly that his father Clois Odell Wharton has passed away on March 5, 2021.
In the social media post, Vince Neil sent five photos to mourn his father. In all of the photos, he and his father looked very happy. Also, Vince Neil's father looked as young as his musician son, Vince Neil.
Sending a letter about his father's passing, Vince Neil expressed his devastating. He said about his dad that he was a lovely man. He also mentioned his mother and dog in the letter.
"With a broken heart I'm sad to say, we lost a beautiful man last night, my Father Clois Odell Wharton, our beloved 'Odie,'" Vince Neil said. "He died peacefully surrounded by loved ones. He was 83 years young. We are going to miss you, Dad. Have fun with Mom and Cali in heaven, RIP 3-5-2021."
Under Vince Neil's photo, there were familiar names from the rock music community.
His bandmate Mick Mars' wife Serania Mars commented, "Sending you and rain all the best from the bottom of our hearts. we're thinking of you and wishing you tons of strength."
Later, Sammy Hagar sent a piece of words, reading, "That's a tough one my brother God bless."
Eddie Trunk was also one of those who sent a comment to show his love for Vince Neil. "Condolences Vince," Eddie has written.
As MetalCastle, we are sending condolences to Vince Neil and his family.
You can see the photos below. Click here for the original social media post.