Motley Crue's Mick Mars Shares Opinion On Coronavirus Vaccine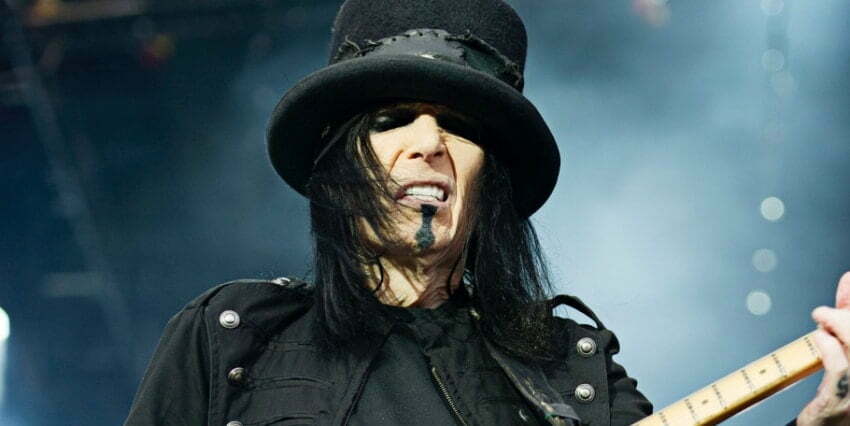 Mick Mars, the co-founder and lead guitarist of the world-known heavy metal band Motley Crue, has just added a new photo to his social media feed and encouraged people about the coronavirus vaccine.
In the social media photo, Mick Mars was in the hospital and getting a coronavirus vaccine.
Although he was in the hospital, Mick Mars wore his iconic sunglasses and cap.
Getting his coronavirus vaccine, Mick Mars showed the vaccine with his hand while raising the vaccine up to the sky.
Speaking about the vaccine, Mick captioned, "One down one to go!!! F**k covid." He also added an alien, a vaccine and a virus emojis at the end of his caption.
In the comments, a fan made a joke to make people laugh. "COVID-19 tested positive for Mötley Crüe," he has written.
With the latest update shared on March 07, 2021, 20:54 GMT, there were 117,328,509 confirmed coronavirus cases worldwide. While 2,603,194 people have passed away due to the virus, 92,841,801 have recovered themselves.
You can find the photo below.