The Beatles Reveals Paul McCartney's Rarely-Known Influential Quote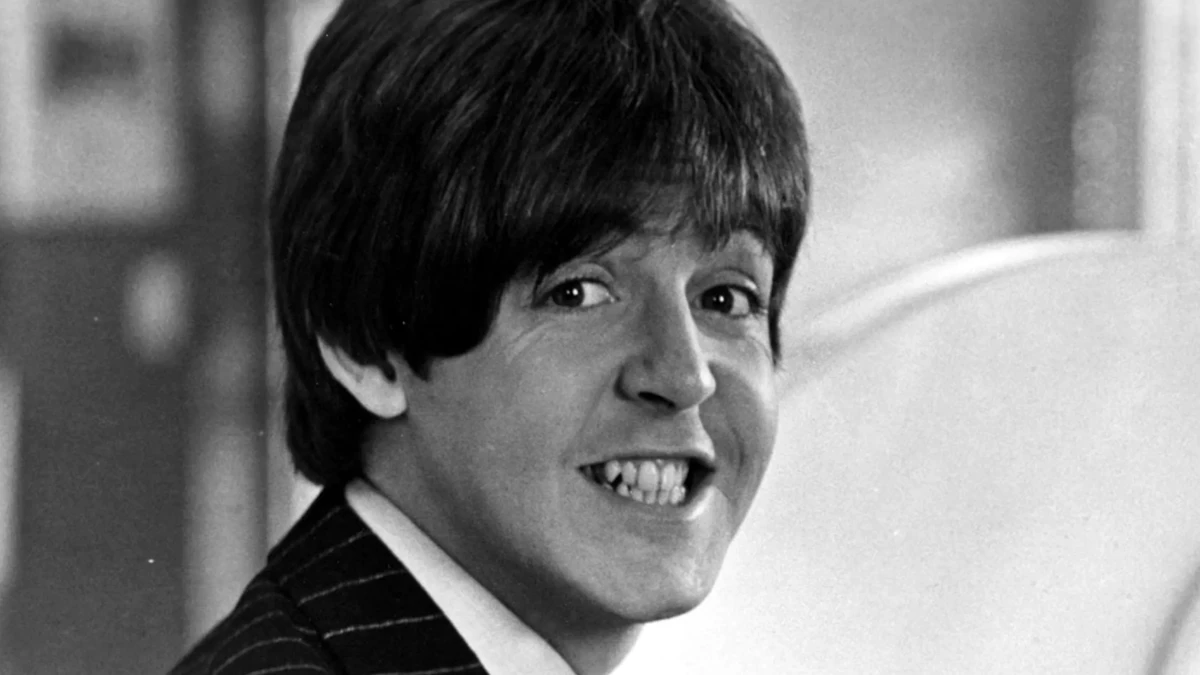 The Beatles legend Paul McCartney once told a meaningful quote about his curiosity to learn. Recently, The Beatles' official social page shared that rarely-known quote to courage fans about learning new stuff.
Paul McCartney is considered one of the greatest musicians of all time due to his immense contribution to the music industry and his influence on popular culture. He came to world prominence as a member of The Beatles throughout the band's active career from 1960 to 1970. Along with John Lennon, he co-wrote many of the band's most celebrated songs for the band, such as Hey Jude, Yesterday, and Let It Be.
After The Beatles disbanded, Paul McCartney continued his successful music career as a solo artist. He released his first solo album, McCartney, in 1970, which featured him playing all the instruments himself. The album was a commercial success and included the hit single Maybe I'm Amazed. Throughout his solo career, McCartney continued to explore a wide range of genres, from rock and pop to classical and electronic music. He has released over twenty solo albums, including the critically acclaimed Flaming Pie and Chaos and Creation in the Backyard.
McCartney's solo career has been a commercial and critical success, with numerous chart-topping albums and singles, as well as awards and accolades, including eighteen Grammy Awards. His contributions to music as a solo artist have solidified his status as one of the greatest musicians of all time. With a $1.2 billion net worth, he is the richest rockstar of all time.
However, recently, The Beatles sent a rarely-known quote told by Paul McCartney about learning new stuff. The legendary musician said these words back in 1966 during his appearance on the How Does a Beatle Live? series. According to him, he had to know things that people already knew.
"I don't want to sound like [I'm] going on, but I'm trying to cram everything in, all the things that I've missed," McCartney said in his quote. "People are saying things and painting things and writing things and composing things that are great, and I must know what people are doing. I vaguely mind people knowing anything I don't know."
The Beatles Fans Agrees With Paul McCartney
In the comment section, people sent their thoughts on Paul McCartney's meaningful quote. Everybody that commented on the post showed that they agreed with what Paul McCartney said. One fan mentioned McCartney's curiosity to learn new things and how he challenges himself.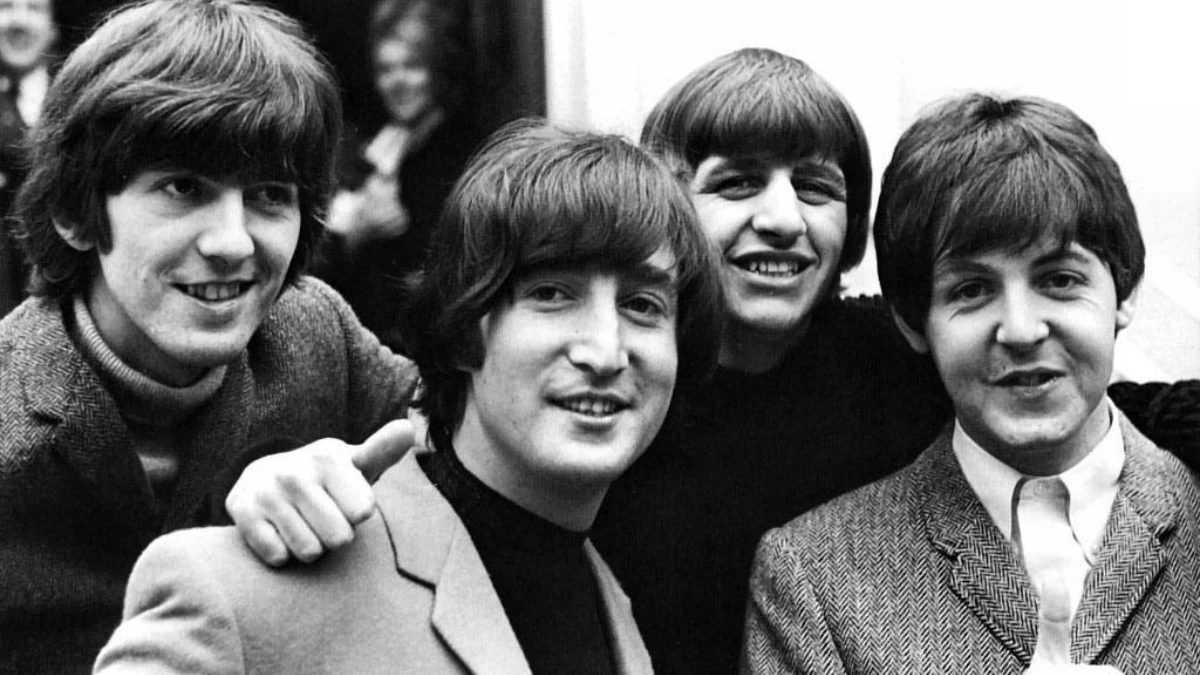 "A real genius," the fan said. "Never content with his brilliance. He's never not learning, even in his 80s. Always pushing himself forward, and looking for new ways to challenge himself, express his soul, and figure out new methods of creativity."
Another fan praised Paul McCartney over how he expressed his knowledge to people opposite him.
"Pauls exquisite appetite for knowledge and expression of emotions doesn't go unnoticed," he said.
Moreover, there was also a fan who praised Paul McCartney by touching on his quote.
"Great quote by Paul," he commented. "It's the only way we learn as musicians, artists, or whatever field we want to excel in, us by watching and listening to others who have been successful in those pursuits and by us as musicians never being satisfied with just status quo music."