Tommy Lee Answers One Of The Most Curious Issues About Motley Crue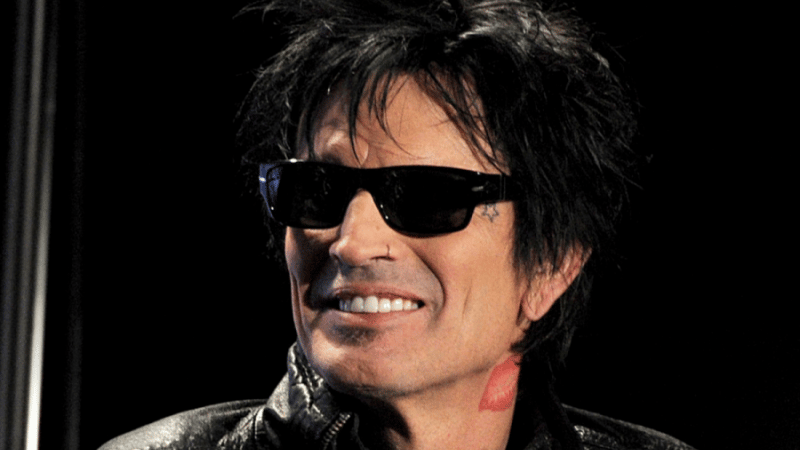 Motley Crue drummer Tommy Lee spoke to Louder Sound and answered one of the most curious questions about Motley Crue and the band's future.
During the conversation, Tommy Lee was asked if he thinks Motley Crue will release a new brand album in the future. Tommy Lee replied by saying "never say never" and touched their postponed Stadium Tour, which was originally scheduled to kick off at TIAA Bank Field in Jacksonville, FL, on June 18, 2020, but postponed due to the coronavirus pandemic.
Speaking about the future of Motley Crue, who released its ninth and latest studio album on June 24, 2008, and called it Saints of Los Angeles, Tommy Lee said that there was a possibility of a new album.
Asked about the issue, Tommy said, "Who knows? It's possible. We got a stadium tour next summer, so it's always a possibility. I never say never."
Elsewhere in the interview, Tommy Lee was asked if sometimes he felt like you're embarrassed to be a member of Mötley Crüe. Tommy Lee answered by saying "no" and "never." He added that they did works to be proud of.