Metallica Bandmates Sends Emotional Messages For James Hetfield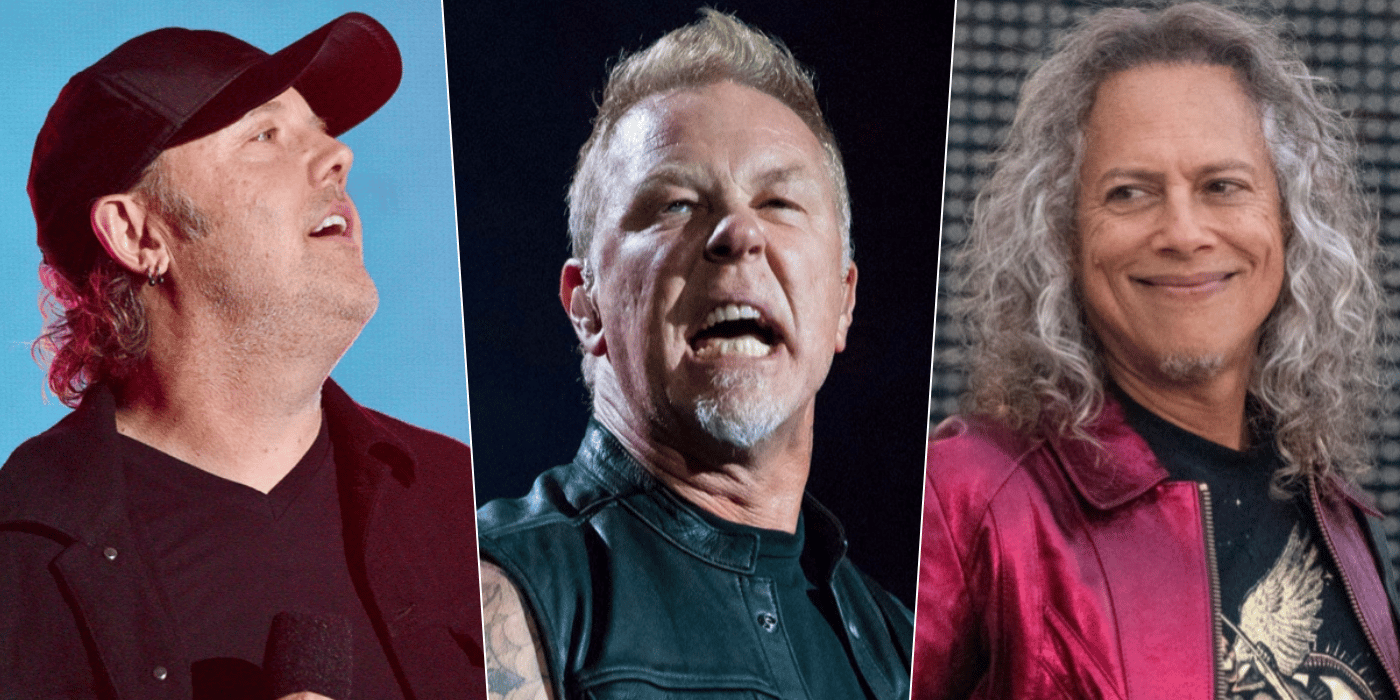 With the recent posts shared through their official social media platforms, Metallica drummer Lars Ulrich and guitarist Kirk Hammett celebrated their bandmate James Hetfield's birthday and sent emotional words to him for his 57th age.
In the letter written by the legendary musicians, they were stating that they're happy to be with him throughout the years. While Lars Ulrich describing their meeting as the "600 years," Kirk Hammett said for James Hetfield that he is a "Riff Lord."
You can read what Kirk Hammett and Lars Ulrich wrote for James Hetfield below.
Kirk Hammett wrote: "Happy Bday to my guitar playing partner in Crime, THE RIFF LORD ! Much love bro, may you have many more!!! Seeya in a few!!!"
Lars Ulrich wrote: "Happy Birthday James.. Here's to another 600 years of fun and games.. love you big man!"
Although he devastated fans with his sudden rehab announcement, which made on September 28, 2019, James Hetfield made fans happy by making his first live performance at the special Eddie Money Tribute event, which was held on February 20, 2020, at Saban Theatre Center.
Here's the posts: