Motley Crue's Tommy Lee Reacts To An Elephant Who Takes Off A Woman's Bikini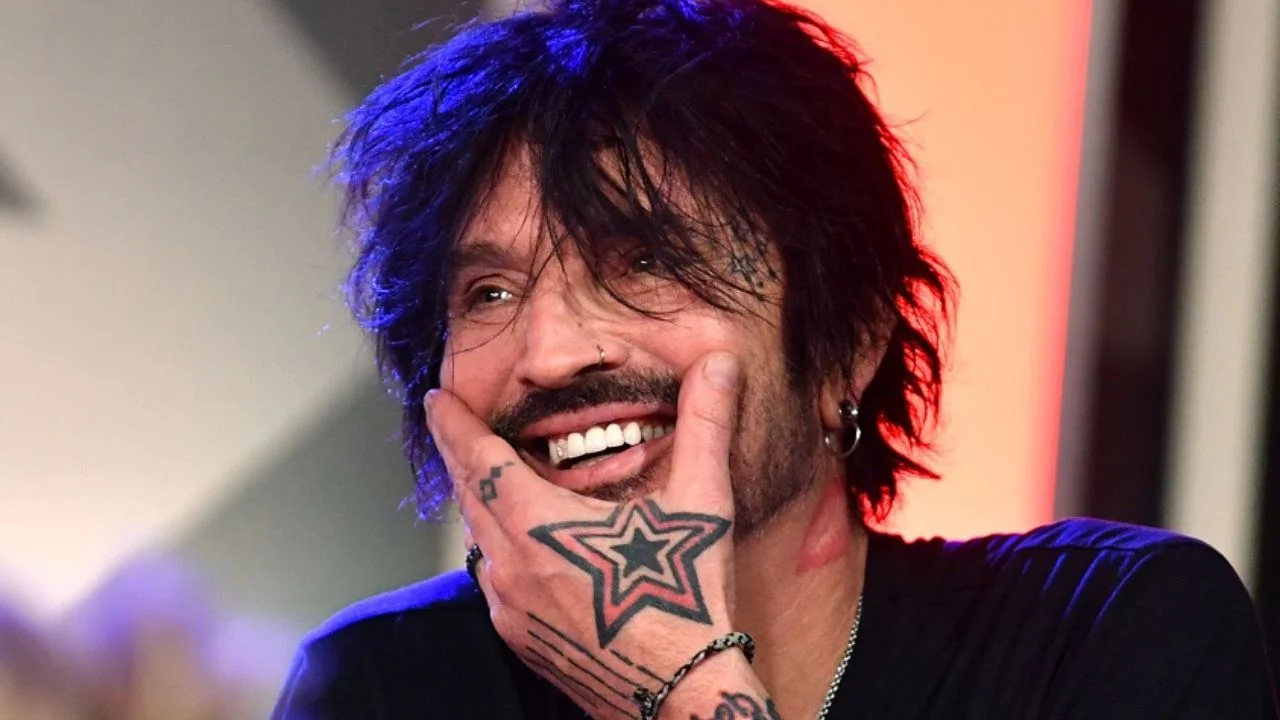 The drummer of the heavy metal band Motley Crue, Tommy Lee, who is known for his crazy social media posts, has just added a weird video to his Instagram stories and reacted to an elephant who took off a woman's bikini.
As some of those Motley Crue fans agree, Tommy Lee is one of the craziest musicians in the community. He has been using his official social media accounts to share some joking posts for his adult followers.
Recently, Tommy Lee did one of the best things he ever does. He contacted followers once again to reveal a funny video and made them laugh with it.
Tommy Lee Reacts to The Elephant Who Takes Off Woman's Bikini
In the video shared by Tommy Lee, there was an elephant and a woman who looked stunning in a leopard-detailed bikini. When the video has detailed, the elephant was trying to take off her bikini and to touch her body.
When Tommy Lee saw the video, he reacted to share his thoughts about it.
"Good boy," he said to react to the elephant.
You can find a piece of screenshots of the video below.