Ozzy Osbourne Makes Important Updates On His Current State Of Health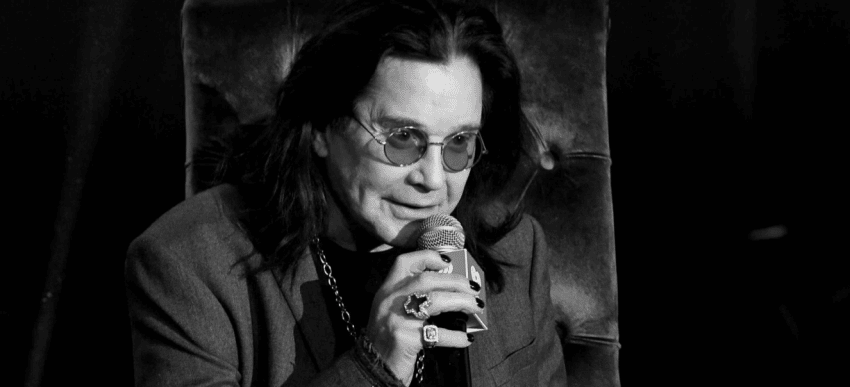 The 71-year-old singer Ozzy Osbourne, known for his Black Sabbath career, has just appeared on his wife Sharon Osbourne's The Talk and made important comments on his state of health.
While he talks on the issue, Ozzy Osbourne stated that his health condition is going well. He also touched the recovering process and said it's a slow process.
"It's been good, actually. I've been recovering from a surgery I had last year.
"I've never been at home this long in my whole career, so I've had a chance to see my wife's side of the fence more than me being on the road. So it's had its moments, I must confess…
"I'm getting better. It's a slow process, but I'm getting there slowly but surely."
Ozzy Osbourne, who announced on January 21 that he was diagnosed with Parkinson's disease, has forced to cancel his 2020 North American "No More Tours 2" tour because of his health issues.
https://www.youtube.com/watch?v=fDLLdoggJYc