RATM's Tom Morello Recalls His Brutal Behavior To His First Guitar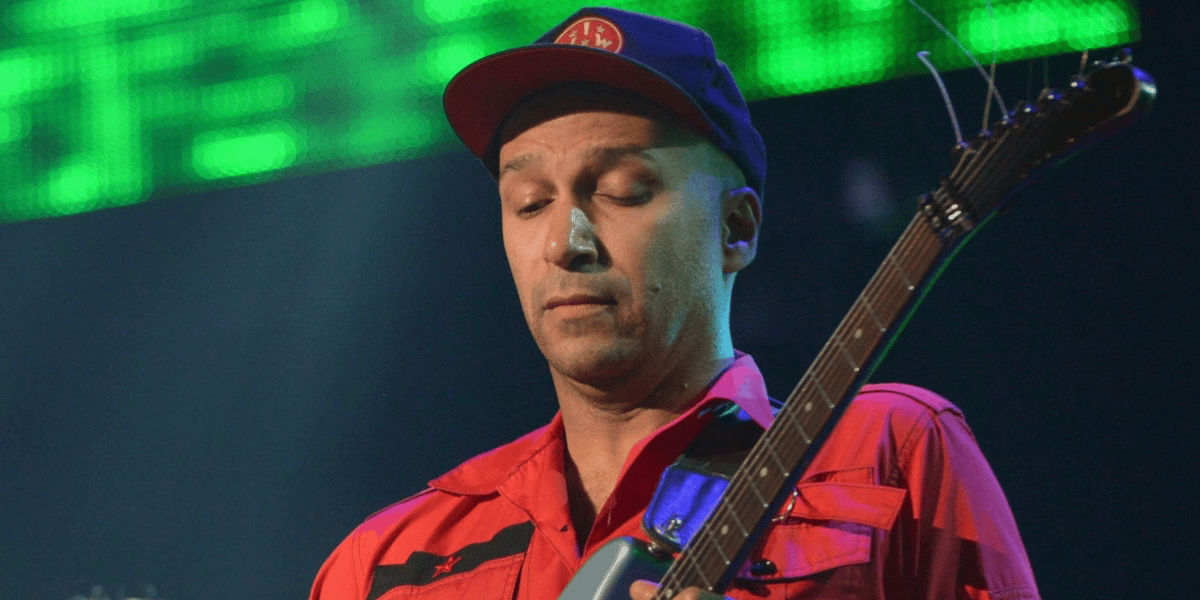 Rage Against The Machine guitarist Tom Morello contacted fans with a new photo he shared on his social channel and revealed his first guitar by accepting one of the brutal behaviors.
In the post, Tom took fans back to his first playing years and revealed his first guitar, which worth $50. He admitted that he was cruel to his guitar and said that he locked it in a closet for 4 years. Tom concluded his words by revealing a rare-known story and took fans back to the moment that he bought a Sex Pistols cassette and forming a band in his youth.
Tom said, "My first guitar. A $50 Kay. SG knockoff. Lotta knobs. Didn't stay in tune. Perfect. Got it at Rigoni Music in Libertyville, Illinois. Took two lessons which I hated and then it sat in a closet for 4 years untouched."
He continued, "Then at 17 I bought a Sex Pistols cassette and formed a band within 24 hrs, culling beginner musicians from the Libertyville High School Drama Club. Wielded this guitar in that band, The Electric Sheep. First ever shows and recordings. When I got a better guitar this one went back in the closet. For about 30 years. Pulled it out awhile back, cleaned it up, and have been recording with it ever since. Like today."
In the comments, Tom's social media followers shared their first guitars' stories and discussed them.