Corey Taylor Recalls Slipknot's Failed Tour With Metallica When James Hetfield Entered Rehab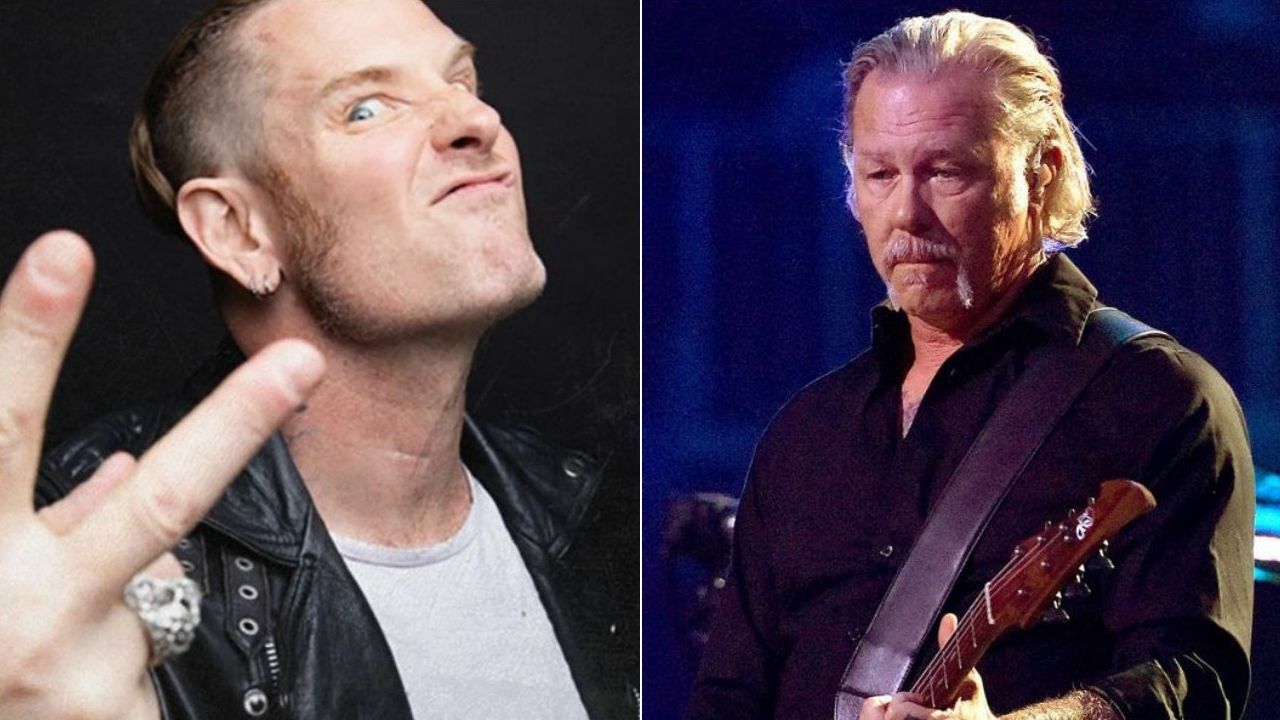 Slipknot frontman Corey Taylor has recalled his band's failed tour with Metallica after the heavy metal pioneer's vocalist James Hetfield announced he entered rehab.
Back in 2019, Metallica frontman James Hetfield had entered rehab due to alcohol addiction and the band was forced to cancel its New Zealand and Australia. At the time, the band's remaining members have signed a statement to announce their bandmate's state.
Besides Metallica, Slipknot was the band that was preparing to play with them. But unfortunately, they had forced to cancel their show in Australia and New Zealand as Metallica after the frontman entered rehab.
Recently, Slipknot's frontman has opened up about the issue and shared his honest feelings while interviewing with The Eddie Trunk. Firstly, the interviewer said to Corey that "it's got to amaze even you that here we are talking about headlining stadium dates for Slipknot with what you guys have done, it's amazing."
Corey replied: "Yeah, it's pretty incredible, dude. None of us could figure out, you know, none of us could crack the code.
"Every once in a while, we have like an 'aha' moment, like a Eureka moment, but it's never right on the money.
"Like, the only thing that we can really all agree on is that this thing has always just been bigger than one person, it's always been bigger than just the music that we make.
"It's such a culture now for this band. It's one of those bands that even though we've had mainstream success, we're still very underground, and yet millions of fans all over the world.
"It's fans who live and die for this band, like, in such a way that they're really the reason that we've had this incredible success, they're the reason that we're going to go into our first stadium on our own."
Corey Taylor Mentions Failed Tour With Metallica
Later, Corey added: "We were plotting the stadium run with Metallica in Australia a couple of years ago, obviously before unfortunately James had to pull out, but this is big for us.
"No matter what happens that day, I mean, it's just such a testimony to the fact that the spirit is still there, the uncompromising art of it all is still there, and we haven't changed anything.
"I mean, our backs have gone a little more-achy, it's harder to get up in the morning, but after all that, I mean, we're still us, and we're still doing what we want to do, and people are still digging it."