Motley Crue Singer Vince Neil's Latest Appearance Revealed After Hard Gym Process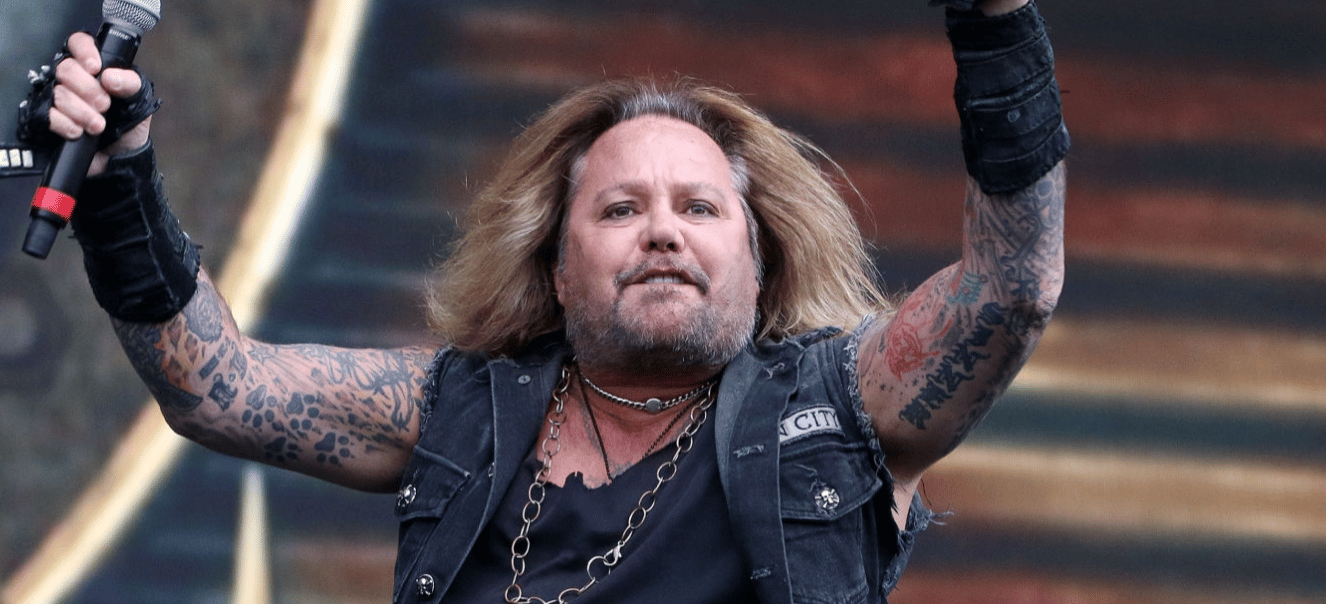 Motley Crue singer Vince Neil's one of the recent photos has been revealed in a recent social media post shared by his celebrity makeup artist girlfriend, Rain Hannah.
After Motley Crue's returning announcement, fans thought the body condition of the band members and criticized Vince Neil due to his overweight and love of alcohol.
With a recent Instagram story shared by his girlfriend, she revealed her boyfriend Vince Neil's one of the latest post-workout photos and showed how he looks after the hard gym process.
In the post shared by her, they came together with their family after difficult coronavirus days. They were posing side by side and looking happy. They were happy, but they did not follow the social distance rules and did not wear masks.
You can find the photo below.