How Much Did The Beatles Icon Paul McCartney Pay For His First Guitar?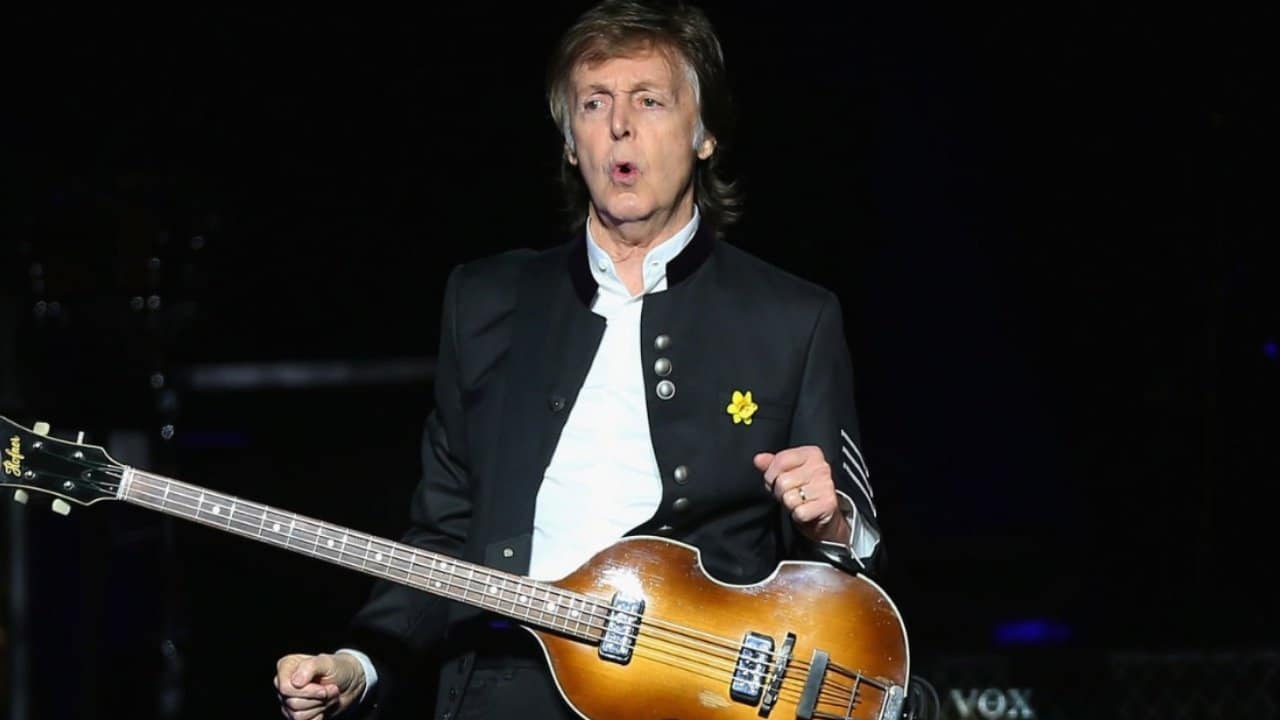 Paul McCartney, the lead guitarist and one of those founding members of The Beatles, has a completely different level with his playing technique and creativity. In an interview in 2004, Paul McCartney revealed how he got his first guitar and how much he did pay for it.
Born on June 18, 1942, in Liverpool, Paul McCartney started playing music during his youth. He learned piano on his own and improved his guitar skills as a teenager. Inspired by legendary artists such as Buddy Holly and Keith Richards, he officially began his musical career back in 1957 alongside his late friend John Lennon with a band named The Quarrymen, which then evolved into the world-renowned rock band The Beatles.
Gained international fame as a member of The Beatles between 1960 and 1970, Paul McCartney shortly became one of the biggest and most successful rockers of all time, as he is the richest rockstar as of 2022. Contributing to The Beatles' every one album between those 10 years, McCartney then pursued a solo career that succeeded hugely. He has 18 different solo albums and has tons of Platinum certifications.
Back in his youth, Paul McCartney had worked hard to reach success. Although he lived tough times to get rich and be one of the greatest of all time, McCartney had started his career playing cheap guitars like most artists. As they were smaller yet, they didn't have enough money to buy guitars, and they used them by hiring guitars. It must be a habit that he used a $175 Epiphone Texans for The Beatles' Yesterday performance on the Ed Sullivan show in 1965.
However, in the interview, McCartney was asked that time he used Epiphone Texans just for $175 price. He attributed this situation to life-changing advice given by his father. According to his father's advice, Paul should have done everything so as not to get into debt all his life.
"The terrible thing about me is that I got locked in a mindset that I picked up from my dad," Paul admits. "He really ground it into me to never be in debt, because while we weren't on the poverty line, there wasn't much money to go around."
How Much Did Paul McCartney Pay For His First Guitar? The Beatles Icon Reveals The Price Of His First Guitar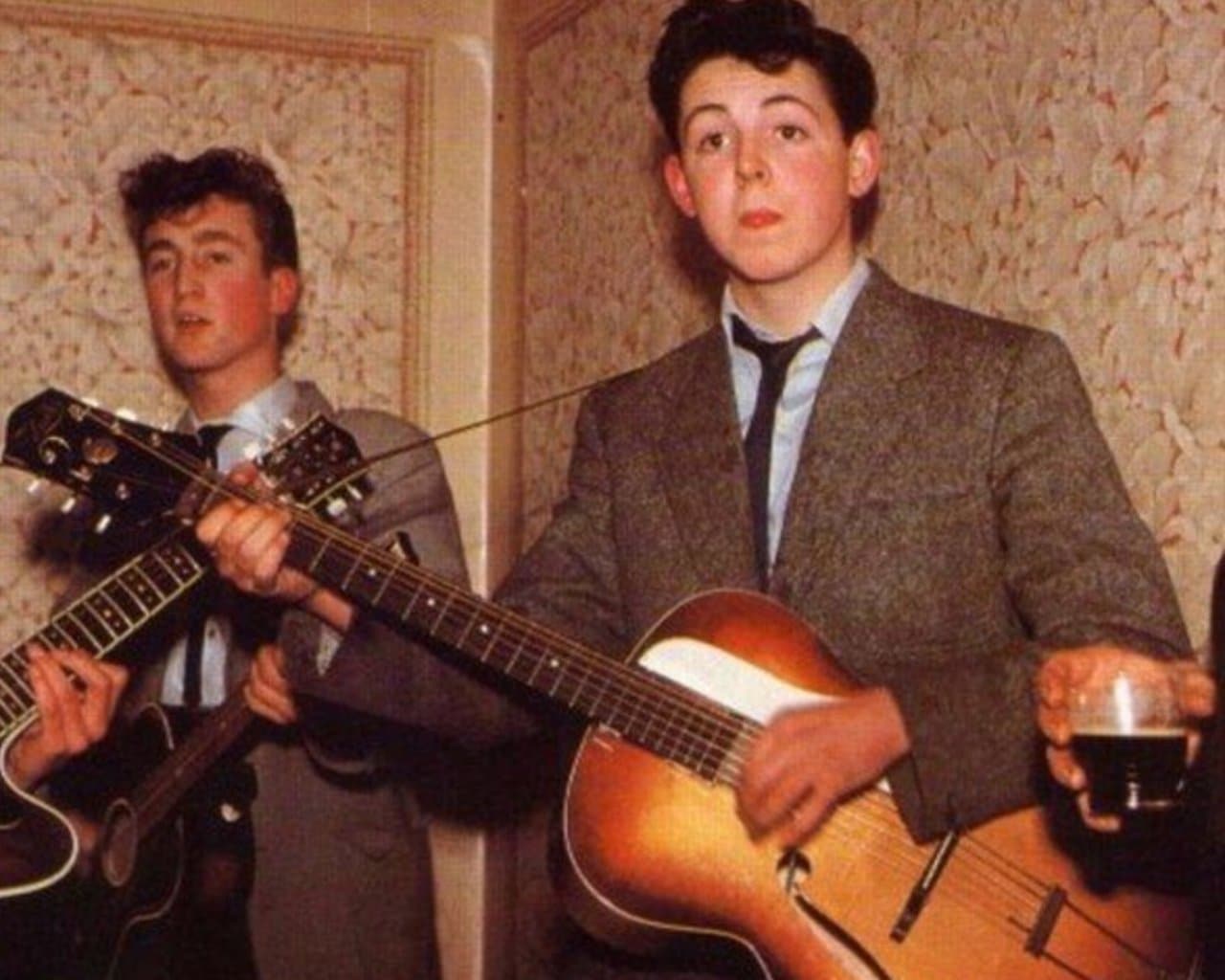 In the continuation, Paul McCartney revealed the first guitar he had ever bought. Reminding his father's advice over and over again, Paul McCartney said the first guitar he bought was an Epiphone Zenith 17 for £15, and it was on hire-purchase.
"The first time I wanted a guitar, I bought an Epiphone Zenith 17 for £15 pounds on hire-purchase, so I had to pay such and such an amount every month," he reveals. "It sent a bit of a shudder through my dad – I could see the look of horror on his face, his sense of, Whoo, that's debt! He used to say, Never get under an obligation to anyone.
"It was great advice, but it did lead to my always tending to look for a great instrument, yes, but one that was reasonably priced, even when I could afford stuff. It was many years before I ever got a Fender bass, even though I thought they sounded terrific.
Admitting that the tools he had were not really top-of-the-line, McCartney said it's because of his father.
"The Hofner [violin bass] I played, it was kind of symmetrical and looked good upside down, but I liked that it was also a well-priced thing," he explains." I think I saw the Epiphone the same way: they were never really top-of-the-line, but my dad had ingrained in me a certain way of thinking, and I don't think I've ever lost that."
Paul McCartney's Comments On The Beatles' Longevity
Back this past November, Paul McCartney had shared with his legendary band The Beatles. When McCartney started his words, he opened up about how it was difficult to announce the band's disbandment. Paul then mentioned The Beatles' longevity and legacy. Saying that they made music that still lives today, McCartney repeated that it was a difficult period.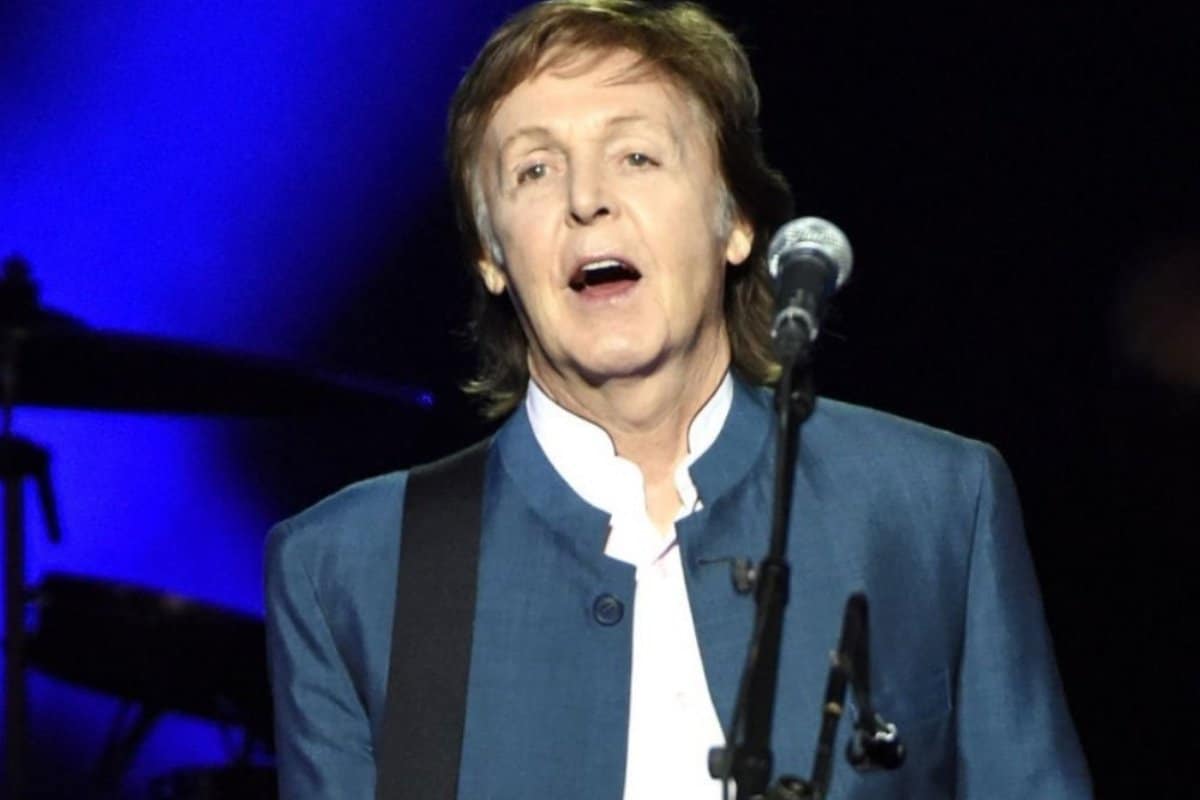 "It was quite difficult because I didn't know what to do at all, and I didn't really have any brainy ideas except, 'If I want to continue in music, maybe I'll form another band,'" he said.
"But then, how do you do that after The Beatles? How can anything I do be as good as The Beatles? The Beatles were a very special combination of talents.
"You had me doing what I do, you had John [Lennon] doing what he does, and then you had George [Harrison], who by then had come on as a very strong songwriter, and then gluing it all together. And you had Ringo.
"So, that was something very special, as has been proved by its longevity, and the stuff we did together still sounds good, still lives today. It was a question of, 'How can you get better than that?' And I think I just had to say, 'Well, you can't, but if you want to keep going, you should maybe think about starting something else.'
"So, I did. I talked to my wife Linda and said, 'Do you want to be in a band? Do we want to start a band?'
"And the idea then was, 'OK, the only way I can do this is to start like The Beatles did, at the bottom, and just play some little clubs or whatever it was.' We'd play little gigs, and it gradually walked up that staircase again, until you were now at the top.
"And so that's what I did with Wings, but it was a very difficult period before we decided to do that – when I was just kind of lost."