Original Whitesnake Guitarist Reacts To Robert Plant and Led Zeppelin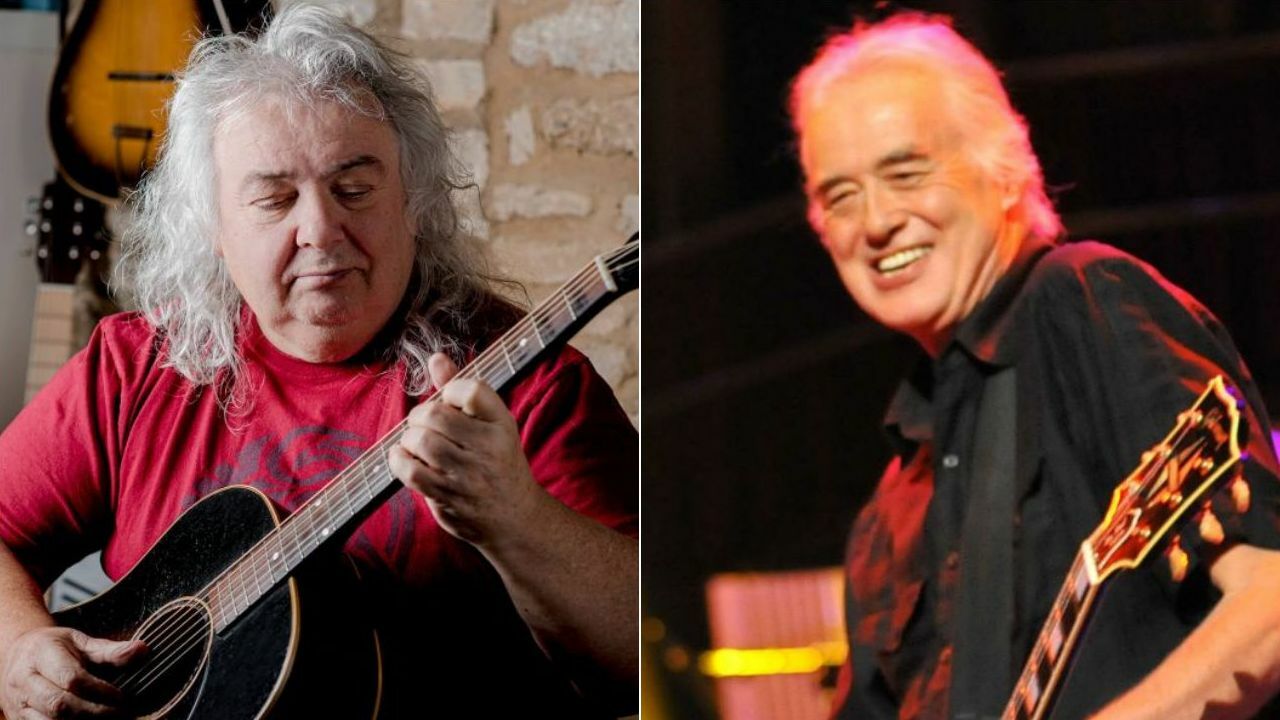 In a new interview with Louder Sound, Whitesnake guitarist Bernie Marsden has reacted to Robert Plant and Led Zeppelin, while also touching on the worst album he ever made.
Bernie Marsden is primarily known for his work with Whitesnake, having written or co-written with David Coverdale. He got his first professional gig with London-based rock band UFO in 1972.
However, recently, the guitarist was asked if he reveals the worst album he ever made. Saying that he doesn't give a name, the guitarist said it was a record that he was 10 years younger than everybody.
"I used to do a lot of sessions for Mickie Most in the early '70s," he said. "I'd be given sheet music that I couldn't read and would usually bluff my way through it.
"I won't name names – because the album did come out – but I got involved in a session where I was terrified because I just didn't feel I belonged.
"I was 10 years younger than everybody else and I could feel 20 pairs of eyes burning into me. It wasn't a bad record, but it was a bad afternoon."
Bernie Reacts To Led Zeppelin and Robert Plant
Elsewhere, the guitarist asked to single out the greatest rock album ever. Saying that he loves the energy of the debut Led Zeppelin album, the guitarist added that Led Zeppelin II was incredible.
"I loved the energy of the first Led Zeppelin album, but 'Led Zeppelin II' is just incredible," he admits.
Touching on Robert Plant, the guitarist said alongside Jimmy Page, Robert Plant is great.
"Robert's voice is what really grabbed me, hearing him alongside Jimmy's power guitar," he says. "I still never fail to get star-struck.
"Even today, if I get together with Robert I'm thinking, 'Robert Plant! Robert Plant!'"
Bernie Names His Guitar Hero
Concluding his words, the guitarist named his guitar hero. Revealing that Hank Marvin was great, Bernie added Eric Clapton is his guitar hero.
"Initially, for anybody my age, Hank Marvin was the man," he said. "But then Eric Clapton came in through John Mayall's band, which was the standard path in those days.
"The Bluesbreakers album is seminal for everybody, really.
"If I had to save one album from the proverbial fire, I would hate to choose between that and the Peter Green one. Those guys were so influential."