HEIDI SHEPHERD Expresses Her Excitement on BUTCHER BABIES' New Single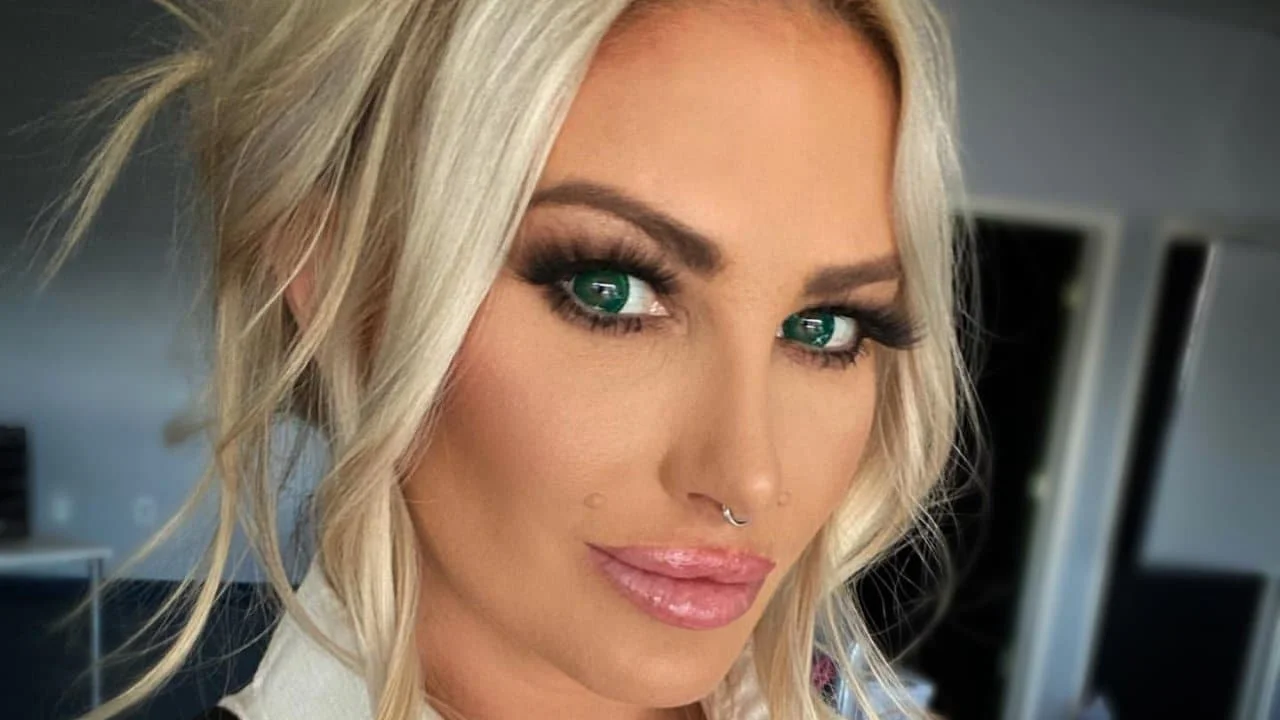 One of the vocalists of the heavy metal band Butcher Babies, Heidi Shepherd, expressed her excitement on Butcher Babies' new single 'Bottom of a Bottle,' which is the band's first single following three years of silence.
A week ago, on October 30th, Butcher Babies unleashed a new track titled 'Bottom of a Bottle.' The track will be out on the band's forthcoming album due out in 2021. The song also features the 39-year-old musician Andy James.
In a recent social media post, Heidi Shepherd, who uses social media to show her beauty and talk about their music, shared her honest opinion on the song and wrote a touching letter to express her thoughts. She made fans emotional with the words she wrote.
Posing in front of the band's new wine called 'Butcher Burgundy,' Heidi Shepherd said, It's been 1 whole week!!! One of my fave songs that we've ever released came out a week ago. The reaction has been infectious and I love that you dig it. When we wrote this song, we were feeling a little down in the dumps and I remember just sitting down and spewing out how I was feeling on the inside to a piece of paper. We hadn't toured in half a year and I felt lonely. This is the culmination of those emotions. That's what music does for me and so many others. Turns a negative into a positive. So thank you for being a part of my therapy haha.
"I wanted to give a giant THANK YOU, virtual hug and high five to the team behind this song," she added. "Thank you @ejgerman for believing in us and being the backbone to BB for well over a decade now. Thank you @mattg00d for your creative and incredibly impressive musical ability and for taking a chance with us! You're one of my fave producers and it was an honor to work with you. Can't wait for the world to hear what else we've created! Thank you @carlaharvey @henryflury @chasethedrums & now @rickybonazza too, for being my best friends and always being open to trying EVERYTHING!!! Thank you @andyjamesguitar for jumping in with us for that moment. I'm proud to call you my friend and It was an honor to have you grace this track! Thank you @zoltanbathory for the honest guidance and brilliant mind. I'm always amazed by your wit!"
Heidi concluded, "Being a band for 10 years is such a short blimp into how far we plan on taking this. But, It's been a great 10 years. And I love you all! Thank you, my BB Fam for jumping on this crazy train with us."
Watch Butcher Babies' newest single 'Bottom of a Bottle' below.