Vince Neil Confirms Motley Crue & Def Leppard Stadium Tour Moved To 2022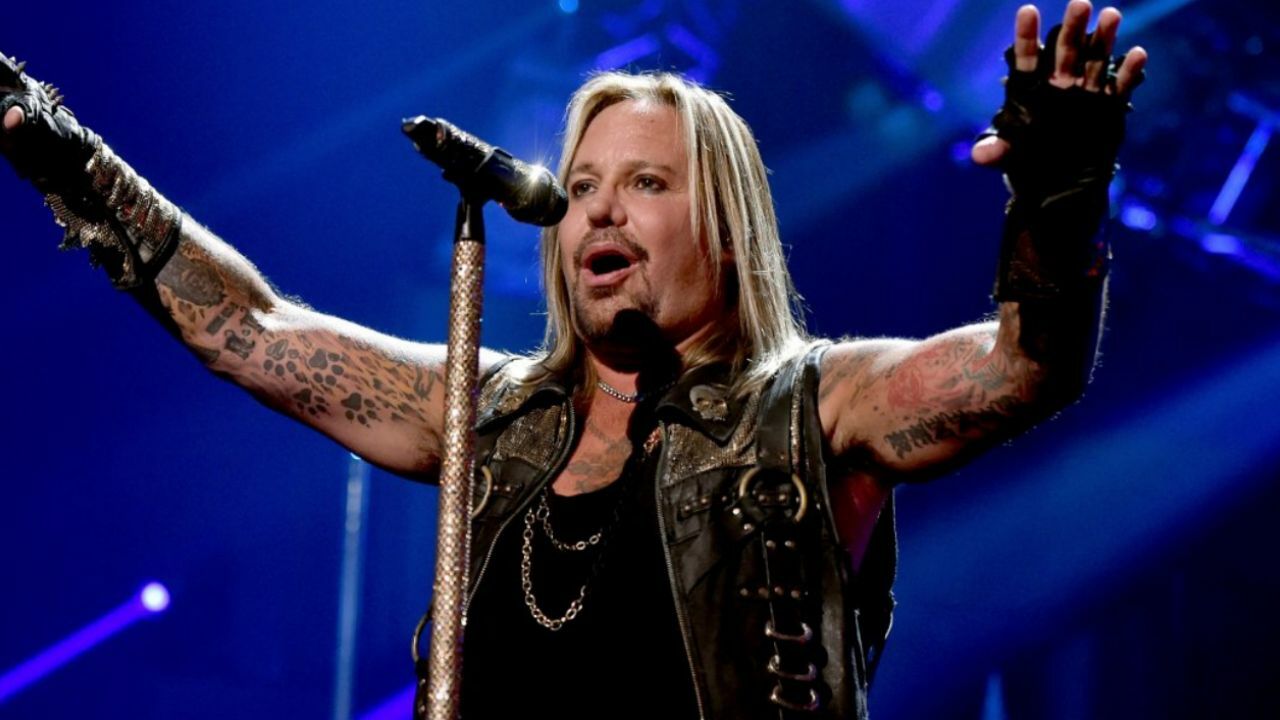 Vince Neil, the singer of the heavy metal band Motley Crue, has confirmed that the band's Stadium Tour was forced to postpone to the next summer once again.
As you remember, Motley Crue has decided to make a reunion with a Stadium Tour with Def Leppard in 2020. But unfortunately, the trek was postponed to 2021 summer due to the COVID-19 pandemic.
Recently, it was announced that the tour has been postponed one more time.
On Instagram, Vince Neil confirmed that the current state of the upcoming Stadium Tour and said that it was disappointing. He shared the band's public statement to share his feelings about the decision.
"We just got the news," Vince said. "It's disappointing. Hope to see everyone at the shows. Keep Rocking!!"
We just got the news. It's disappointing. Hope to see everyone at the shows. Keep Rocking!! https://t.co/h8vsC3ikNg

— Vince Neil (@thevinceneil) May 14, 2021
Meantime, his band Motley Crue has sent the official statement, as follows: "To all our loyal fans, we wanted to let you know that we learned today that the tour is getting moved to 2022.
"This is the only way to ensure that we can play ALL of the dates for ALL of you who have purchased tickets. We appreciate you hanging in there and can't wait to get back on stage and bring The Stadium Tour to all of our fans.
"It is going to be one for the history books!"
Motley Crue & Def Leppard 2022 Stadium Tour dates can be seen below.
Jun 16 – Atlanta, GA
Jun 18 – Miami, FL
Jun 19 – Orlando, FL
Jun 22 – Washington, DC
Jun 24 – New York, NY
Jun 28 – Charlotte, NC
Jun 30 – Nashville, TN
Jul 02 – Jacksonville, FL
Jul 05 – St. Louis, MO
Jul 08 – Chicago, IL
Jul 10 – Detroit, MI
Jul 12 – Hershey, PA
Jul 14 – Cleveland, OH
Jul 15 – Cincinnati, OH
Jul 17 – Milwaukee, WI
Jul 19 – Kansas City, MO
Jul 21 – Denver, CO
Aug 05 – Boston, MA
Aug 06 – Boston, MA
Aug 10 – Buffalo, NY
Aug 12 – Pittsburgh, PA
Aug 14 – Minneapolis, MN
Aug 19 – Houston, TX
Aug 21 – San Antonio, TX
Aug 22 – Arlington, TX
Aug 27 – Los Angeles, CA
Aug 28 – San Diego, CA
Aug 31 – Seattle, WA
Sept 07 – San Francisco, CA
Announcement for the rescheduled Glendale, AZ date will be announced soon, according to Motley Crue.