Tom Morello Discloses A Photo From Rage Against The Machine's First Rehearsal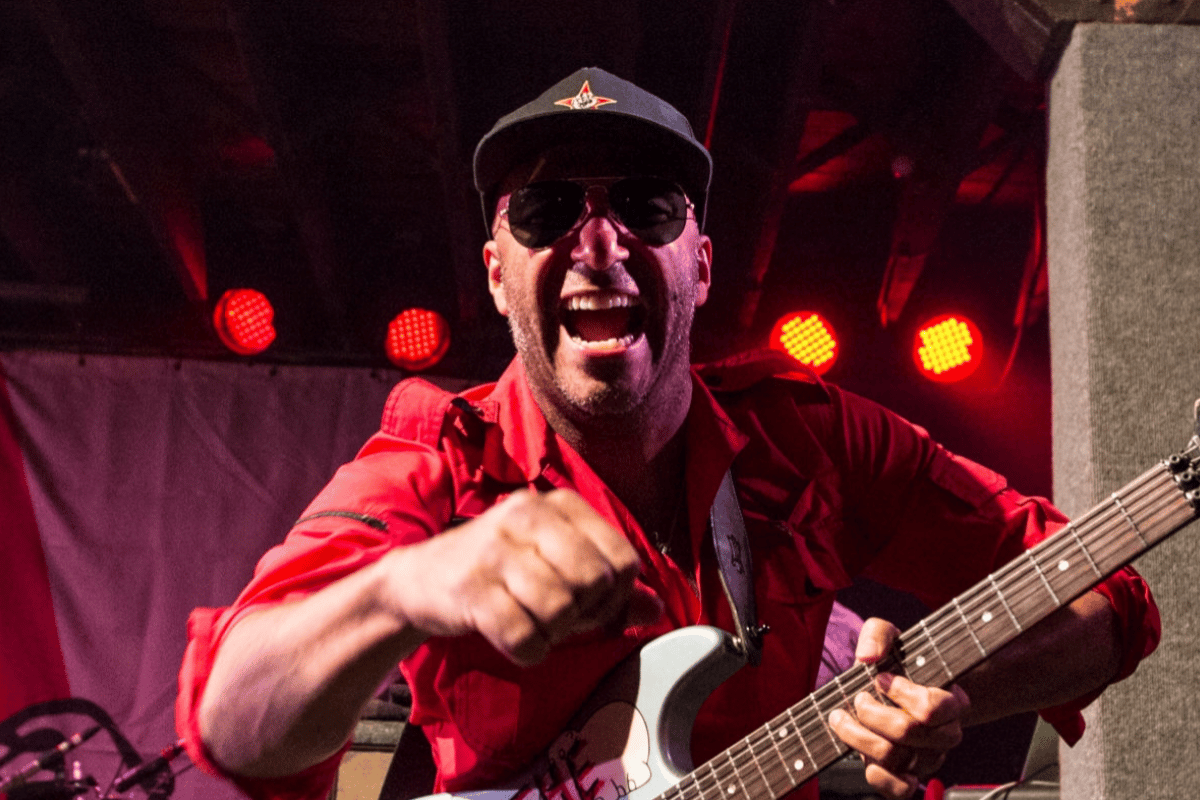 Rage Against The Machine guitarist Tom Morello, also known as the political activist, sent a new post on his official social media account and revealed a rare photo from the band's first rehearsal.
The American rock band Rage Against The Machine, which formed in Los Angeles in 1991, made its first rehearsal on this day in 1991 while released its debut studio album on November 3, 1992, which titled Rage Against The Machine.
Recently, the band's legendary guitarist Tom Morello remembered their special moment with the new photo he shared on his official Instagram and took fans back to the first rehearsal of the band. It was one of the special moments of the band and disclosed by the band's star.
In the photo shared by the Rage Against The Machine man, the band members' were looking quite young. Expect for the members, Tom Morello looked a bit different because of his beard.
When he sent the photo, Tom wrote the following statement:
"Aug. 31, 1991 was the first rehearsal of Rage Against The Machine. Sunbirth Studios, San Fernando Valley, Los Angeles, California."
You can find Tom Morello's social media post below.