Avril Lavigne Discusses How Her Health Condition Affected Her Musical Life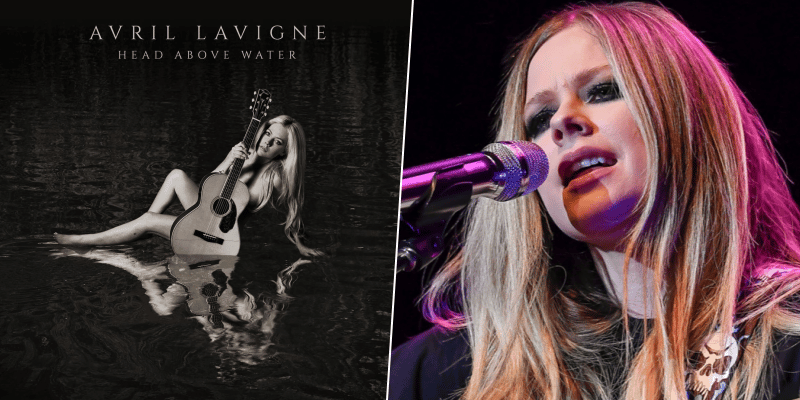 The Canadian-French rock singer Avril Lavigne spoke with Kyle Meredith and revealed how her health condition affected her songwriting and musical life.
During an interview, while she talks on her musical life, the successful musician touched her sixth and latest studio album, Head Above Water, which released on February 15, 2019, through BMG Rights Management.
"This last album, 'Head Above Water,' was just so personal – all my songs are, but this was on a very deep level of what I was going through in my life at that time.
"The 'Head Above Water' album was so healing for me, I didn't know if I would be doing music anymore with what I had gone through with my health struggle.
"And I came out turning to music and writing songs without even trying to write them, so 'Head Above Water' and 'Warrior' were the first two songs I wrote that were just like on my heart."
She continued: "It's about me fighting and trying to survive what I was going through, and the beauty of music is that it can mean different things to different people, and it's like with this song 'Warrior,' taking on a whole new life of its own.
"And it's like now it has a whole new meaning with what's going on in the world today, and that's what I do, turn to music and write about what I'm going through."