Lars Ulrich Recalls Metallica's Early Friendship With Pantera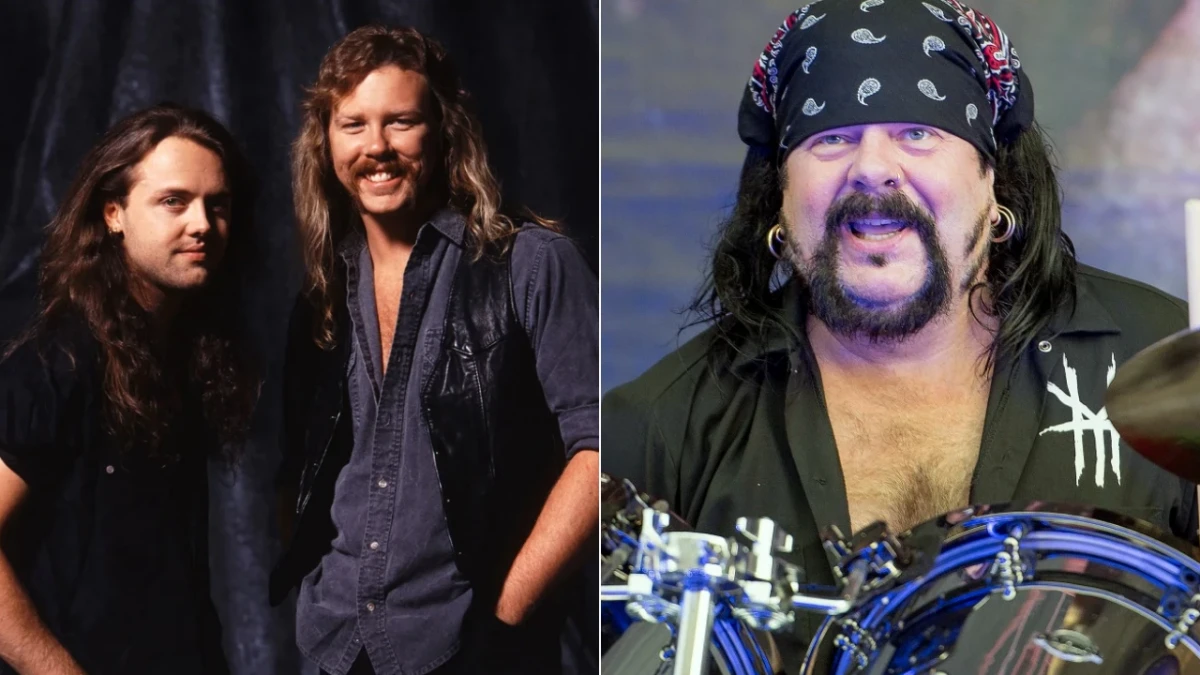 In a brand new interview with Revolver, Metallica's legendary drummer Lars Ulrich shared his honest opinions about Pantera's comeback.
The American heavy metal band Pantera formed in Arlington, Texas, in 1981. The band released nine studio albums, with their most successful being Cowboys from Hell, Vulgar Display of Power, and Far Beyond Driven, released in 1994. These albums helped to establish Pantera as one of the most important and influential bands in the heavy metal genre, and their music has influenced countless other artists.
While everything was going great for the band in the early 2000s, the band's vocalist Phil Anselmo devoted himself to side projects, and its caused problems with the Abbott brothers. And then, in November 2003, the Abbott brothers officially announced their departure from the band and launched Damageplan band. During a show with Damageplan in 2004, Dimebag Darrell was killed by a fan. Moreover, Vinnie Paul passed away in 2018. But the story did not end that way. Pantera returned to the stage last December after almost 20 years to keep the memory of the Abbott brothers alive.
Although this comeback excited the metal community, it also caused a lot of controversies. First, the competence of Zakk Wylde and Charlie Benante, who filled the Abbott brothers' places, was questioned. Then it was raised whether this was a tribute tour or whether Pantera would literally return and continue making music. Although some question marks will not be answered until the official statements come, it is obvious that Lars Ulrich has given the green light to the reunion of Pantera. The legendary drummer stated in his last appearance that he is an optimist for such comebacks.
"I think that the idea that they're out celebrating the music and the magic of Pantera is… I know there's been a lot of talk in the community about whether people support that or not," Lars said. "But I'm the type of person, if Glenn Hughes wants to go out and play a Deep Purple set, I'd support that.
"I'm always in favor of people following their musical and creative ambitions; so this Pantera reunion, I think, is good. And obviously having Charlie up there is great. I saw a video from one of the Mexico shows that felt like they were in the pocket. It'll be fun to have them out."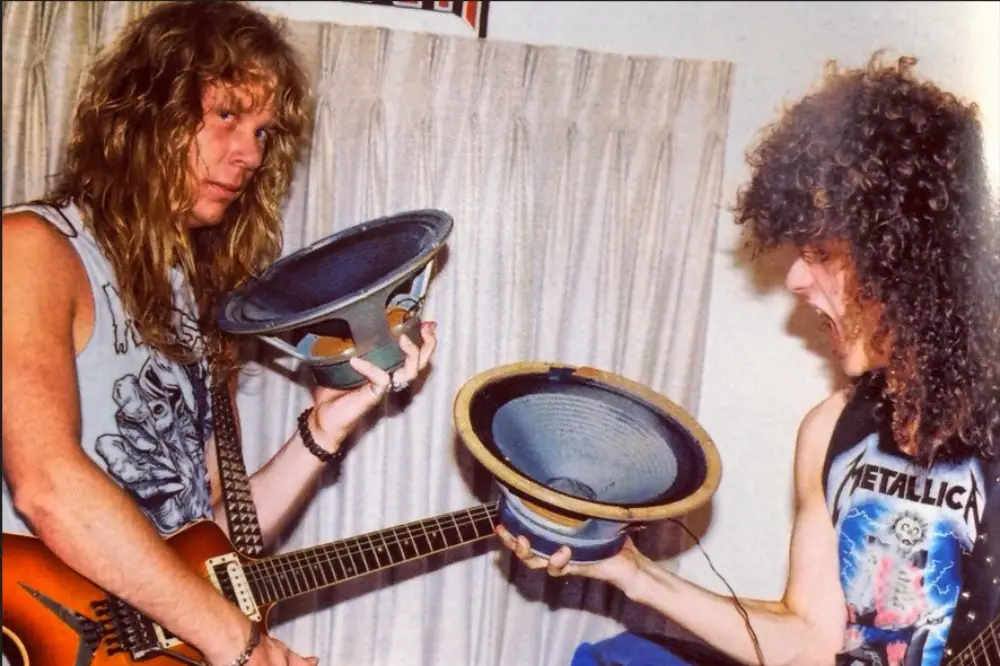 Lars Ulrich also mentioned the strong bond between Metallica and Pantera in the continuation of his words.
"We met the brothers on the 'Ride The Lightning' tour and became friends with them," Lars recalls. "This was in Dallas in — what — 1622 or something? It was about 400 years ago.
"We obviously loved both of them, and they had a posse down there, and we would see them whenever we came through Texas. We watched the band evolve over the years from more rock vibes into that creative, unique force that they became. So, we've had a relationship with them for decades and decades."
Pantera has been preparing to join forces with Metallica this summer. Their first appearance on Metallica's M72 World Tour will take place at MetLife Stadium on August 4, 2023, in East Rutherford, New Jersey. On November 10, at Ford Field, in Detroit, they will play their latest show during the tour. You can find Pantera's full tour schedule here.