RHCP's FLEA Discloses An Epic Photo Including Metallica's Lars Ulrich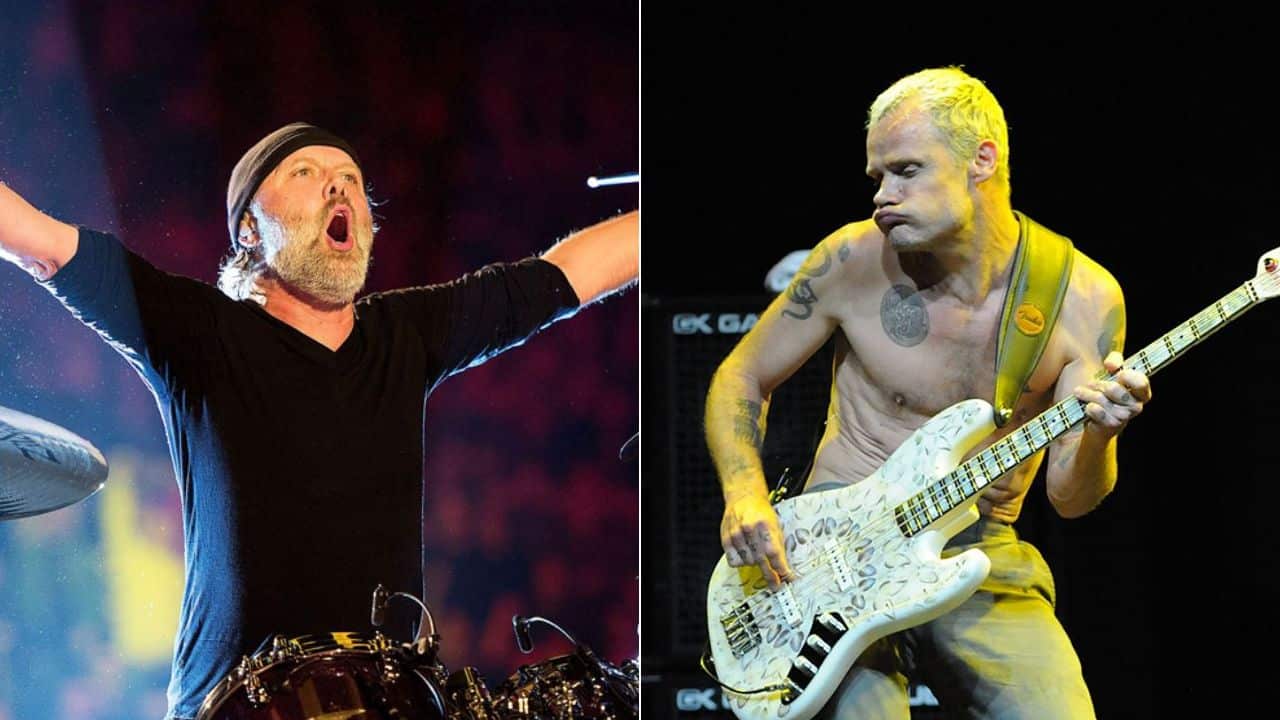 The bassist and a founding member of the world-class rock band Red Hot Chili Peppers, Flea, has shown up on his official social media feed and disclosed one of the epic poses he took with Metallica drummer Lars Ulrich.
The 58-year-old bassist Flea updates his social platforms day by day to contact fans about how he spends his days amid the coronavirus plague. With the posts, he mentions his hobbies or touches the agenda of his country.
This time, Flea has updated his Instagram story to share an epic photo of his and Metallica drummer and co-founder Lars Ulrich. Although the photo was originally shared by Flea Fan Page, he added to his story and send his respects for Lars Ulrich.
In the photo, Lars Ulrich and Flea were sitting on the couch while Flea was playing his bass. They were both looked happy and smiling.
"Awesome photo," Flea captioned on the photo when he sent.
You can find the pose shared by Flea below.