Nickelback Man Makes Flash Comments On His Recording A Slayer Cover Album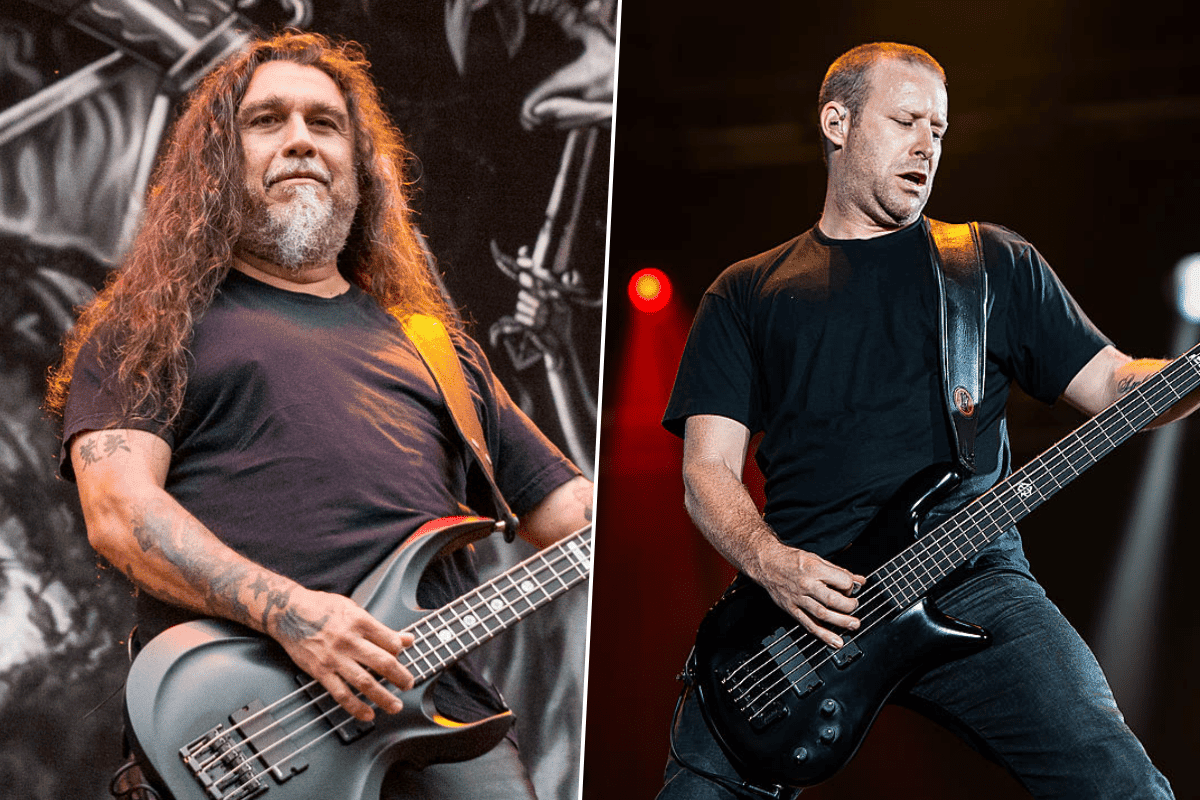 In a new interview with WSOU, Mike Kroeger, known for the bassist of the rock band Nickelback, made flash comments about his recording a Slayer cover album and cleared the air and the rumors with that comments.
When we looked back to 2019, Mike said that he knows everything about the Big Four, which includes Metallica, Megadeth, Slayer, and Anthrax, and that he would do a Slayer cover album if he could. That words were distorted and misunderstood in the community.
During the interview, the bassist touched that misunderstood and explained why he thought it was a mistake.
"There was a little bit of context manipulation in that Wall Of Sound interview. What I said was that I, Mike, personally would like to do a Slayer cover record – not Nickelback. And that was maybe a mistake on my part 'cause I left it too easy to be reinterpreted.
"But the fact is when we did 'Feed the Machine', there was a real intent to make it firmly a rock album – a hard rock record. That was really what we wanted it to be.
"And we, I think, executed that, and our fans have given us the approval that we did, in fact, make a good hard rock record.
"Now, as far as Nickelback going ahead and making a power-metal album, that isn't gonna happen."
He continued: "I wouldn't mind being involved in something like that personally, just because that's the kind of music I listen to, but the rest of my band doesn't share my taste in things like Slayer. Well, the drummer does – Daniel [Adair], he likes Slayer.
"I think it was more of a clickbait thing than anything else because just consider it – a guy from Nickelback says they wanna make a Slayer cover album. The entire metal community is in an uproar. [Laughs] It's so easy, right? You wanna get some clicks? That's one way of doing it."
Tap here for the interview.