Slayer Star Gary Holt Remembers The Funny Moment He Lived With Metallica For The First Time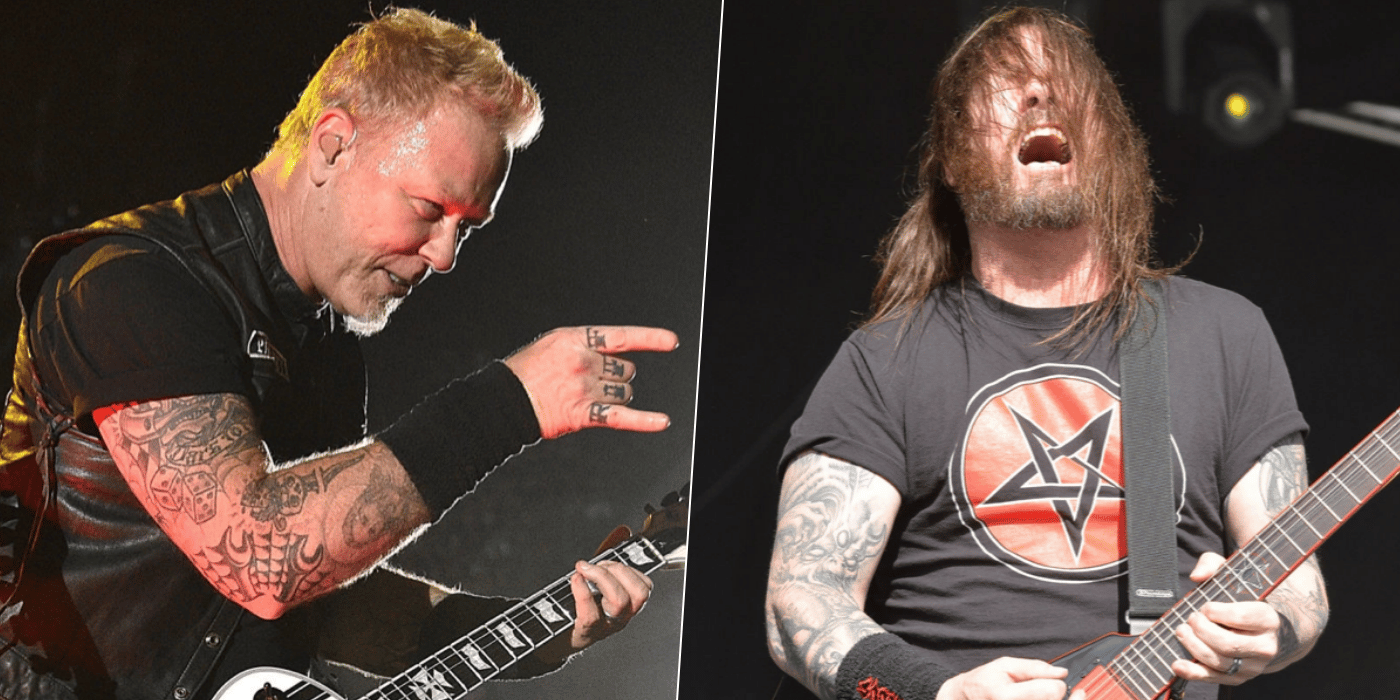 Gary Holt, known for his Slayer career, which happened between 2011-2019, revealed some rare photos from their Big 4 show, which held at Yankee Stadium on September 14th, 2011 in New York City.
With a recent Instagram post, Gary Holt sent two different photos from Slayer's Big 4 stage and revealed his friendly moment with Metallica frontman James Hetfield. In the photos, Gary was speaking with James Hetfield and hugging him.
When Gary Holt sent the photos, he wrote a rare story in the caption of the photo and mentioned the story that his amp was not working. When he detailed it, Gary said that Metallica guitarist Kirk Hammett gave his guitar to him and added that it was great.
Gary Holt said:
"Been sent some screenshots post jam at the Big 4 show at Yankee stadium! Fun fact! My guitar wasn't working! My tech, Warren Lee, said 'the amp ain't working bro!' And since during an actual show, not really much time to fix it, I like all the other guests were running a simple half stack, not my stage rig. During the song, I tell Kirk Hammett my amp isn't working! So he hands me his, as I was basically playing air guitar almost! But since they're all using in ear monitors, I couldn't hear what was coming out of his either! Fuck it! It was fun nonetheless!"
As a response to Gary Holt's post, his social media fans wrote that it was one of the funniest moments they've ever heard. Many of them have also said that they look forward to seeing them live once again.