Ex-Drummer Reveals Why 'Chaos Never Died' In Guns N' Roses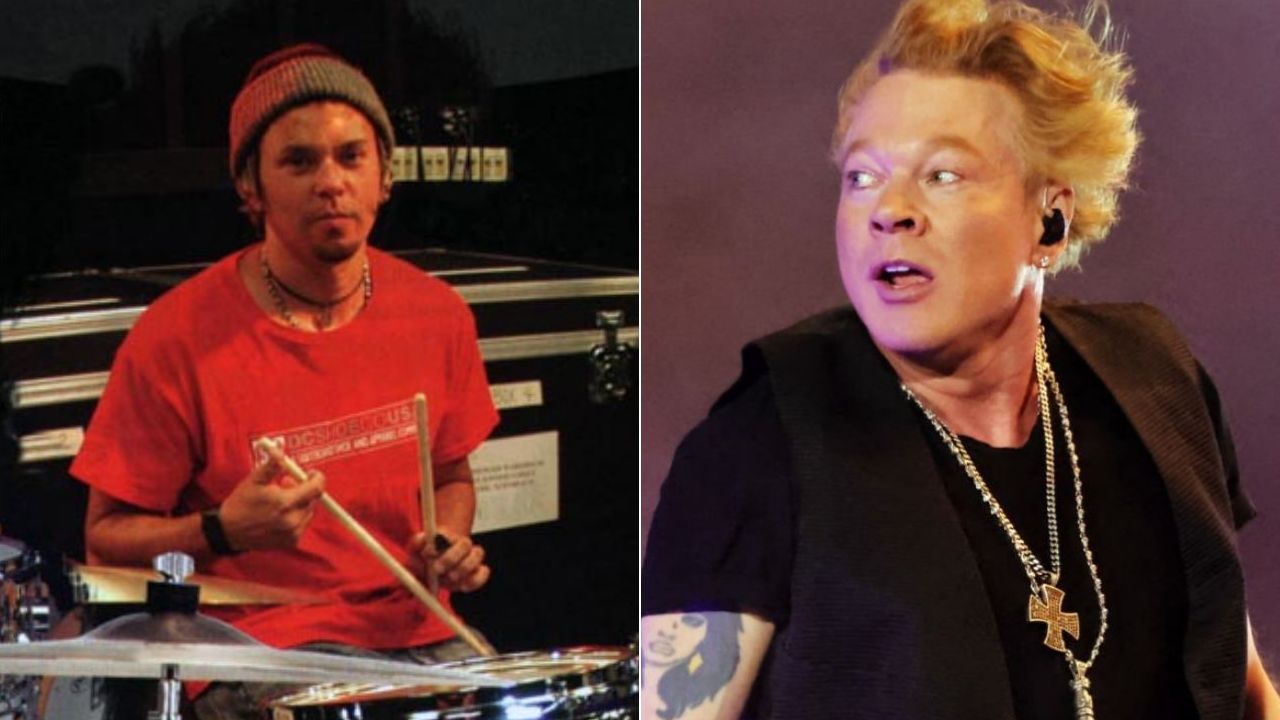 Former Guns N' Roses drummer Bryan "Brain" Mantia recalled the band's full of chaos times and explained why the chaos never ended in the band during the recording process of Chinese Democracy.
Formed in 1985, Guns N' Roses is a rock band that gained international fame in its early years after the release of its debut studio album, Appetite For Destruction. Having touring so many times during that ongoing 22-year career, the band released only 6 studio albums. While Chinese Democracy marks the band's most recent album, Guns N' Roses hasn't released a new album for about 14 years.
On the other hand, Bryan "Brain" Mantia was a member of Guns N' Roses from the early 2000s until 2006. After the band's session drummer Josh Freese quit the band in 1999, he was recommended by his friend Buckethead to the band's lead singer Axl Rose. As he was a good fit for the band, he re-recorded all Freese's parts on the band's latest album, Chinese Democracy, which was the only album the drummer performed in the band, except for the 2021-released single, Absurd.
Although he had a short-6-year stint, the drummer collected a lot of memories with the band throughout those years. From 2000 to 2006, Guns N' Roses would set to perform the Chinese Democracy Tour to promote its latest album. Unfortunately, things weren't going well, as the band canceled 46 shows out of 102. When all of the 2001 shows were canceled due to Buckethead's illness, the band had only performed 16 shows out of 35 on the Chinese Democracy Tour 2002.
Recently, the former drummer opened up about the madness of the band's Chinese Democracy era during his interview with Rolling Stones. Expressing his passion for Axl Rose at first, the drummer said he liked the singer's vibe, recalling the moment Axl once yelled at the audience during a show.
"I wasn't a fan of the music so much," the drummer said. "I was just a fan of Axl and his vibe… I saw this video where Axl was yelling at the audience, 'Hey, can someone get that guy? Fix that!? No? Fuck it! I'll fix it.' And he dives into the audience. I was like, 'Holy shit, this guy is rad.'"
Ex-Drummer Admits 'The Chaos Never Died' In Guns N' Roses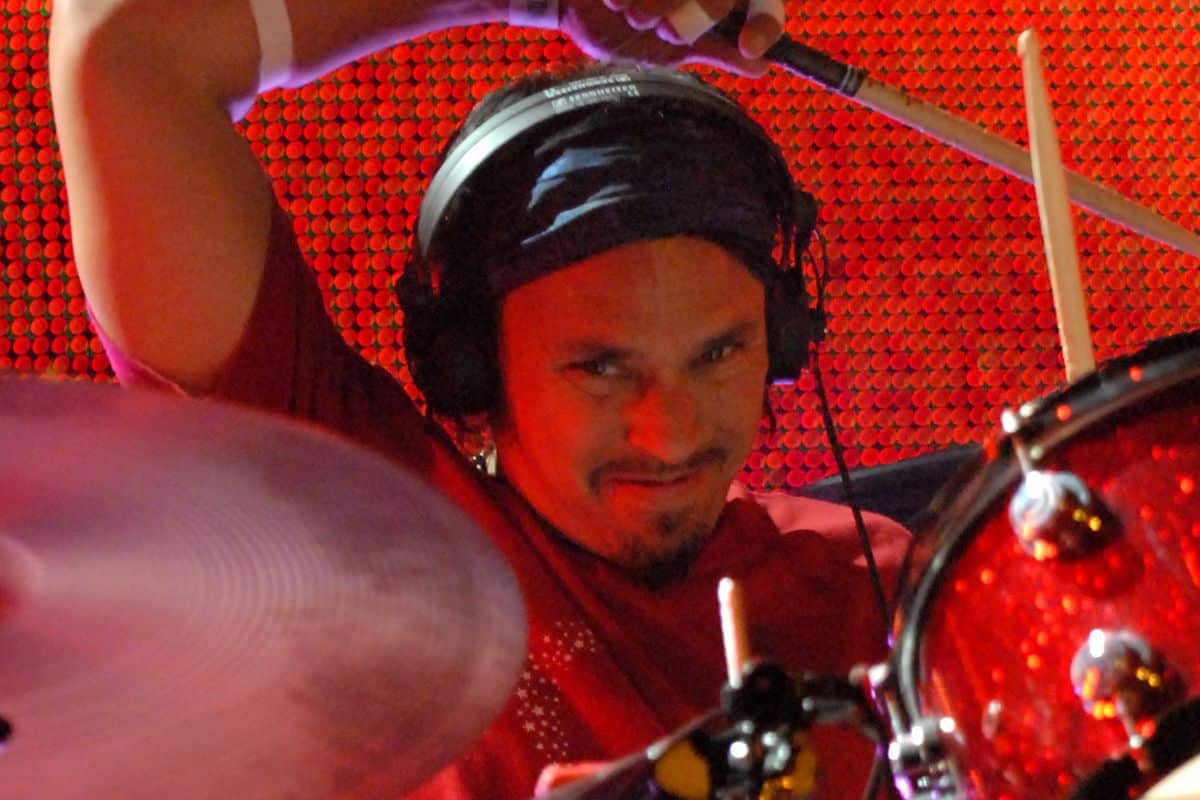 In the continuation, the drummer explained why he accepted the offer of the band. Saying that he liked the aura of the band, which was like Led Zeppelin for him, Brain admitted that each tour had its own chaos. He even stayed relaxed when someone wondered if Axl Rose's getting late, which caused Guns N' Roses to cancel the show.
"I joined the band because of that attitude and because of the aura that was like Led Zeppelin," he continued. "I loved it.
"Everyone else was sitting there, freaking out, like, 'Oh my God. Axl is two hours late!' I was sitting there eating an ice cream like, 'Who cares? Maybe we won't even play! That's even better! As long as the money comes, who gives a shit?'
"I totally felt like the chaos never died. I was so into the vibe of that. He might have been brilliant. He might have freaked out onstage. I was into it."
"Each tour had their own little thing. They all had chaos. Every three days, you never know what was going to happen. We had some of the best shows, some of the worst shows. It was all kind of this roller coaster. That kept it interesting to me."