Ex-Judas Priest Vocalist Tim 'Ripper' Owens Reveals The Development Process Of His Voice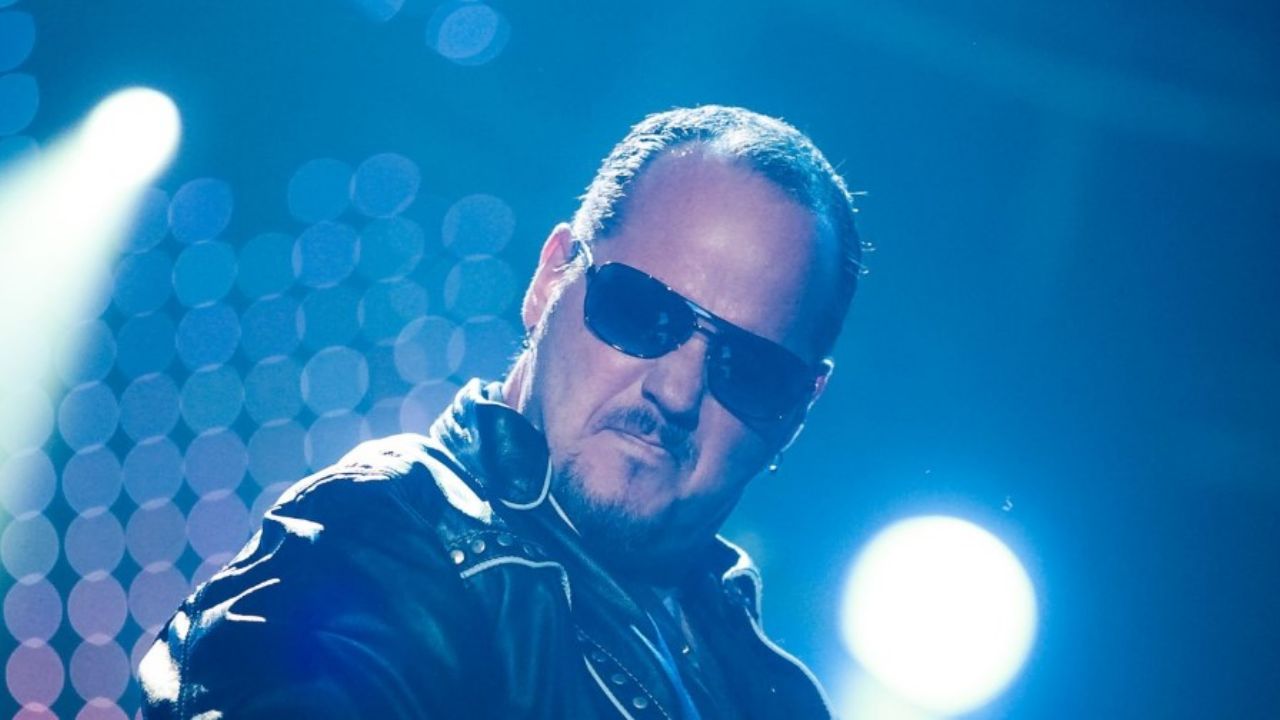 Former Judas Priest vocalist Tim "Ripper" Owens appeared at Heavy New York. In the interview, Owens recalled the beginning of his career with the heavy metal pioneer, reflecting on the development of his voice from his debut album with Winter's Bane, Heart of a Killer, and his career with Judas Priest to this day.
According to Owens, Heart of a Killer is literally a vocal album. It indeed seems like it because three years after the album was released, Owens replaced the legendary vocalist of the Judas Priest, Rob Halford.
Owens appeared with Priest from 96 to 2003 on two studio albums, two live albums, and one dvd. However, things didn't go well for Owens, who was at the beginning in his career at that time, in Judas Priest. Rob Halford replaced Owens in 2003.
Anyway, in his last appearance, Owens mentioned his debut album, Heart of a Killer. Sharing his honest opinions about the album from today's point of view, Owens also revealed rarely known details about the recording process of the album.
"Well, it's funny, 'cause vocally, I would love to re-record 'Heart Of A Killer' now," he says. "Everybody's, like, 'That's one of your best vocal performances.' I'm, like, 'It's really not.' It has high notes and it's a good vocal album, but it doesn't have the character that I have now — it doesn't have the rasp, the heaviness. I still have the same highs. My highs right now — which I finally got 'em back — my highs right now are as good as ever. But I have a heavier tone to my voice, and I would love to do it with all the characters.
"The funny thing about that record is we recorded it on Massacre Records in Germany," he continued. "We had a week or so to record it. I had a day, a day and a half to record all my vocals. So whether I was sick or not, they waited till the end. So the day came for me to sing, and I'm thinking, 'Man, I hope I'm not gonna be sick, because I've got one day or two days to record the whole record.' So that was busted out like craziness."
Owens Compared the days of Judas Priest and Winter's Bane
In the continuation of the interview, Owens revealed the story of finding his voice and style. Sharing the names he was inspired by, the vocalist stated that his style is unlike anyone else because he is still struggling to improve.
"Heart Of A Killer showed what I sang like back then. It's not like I joined Judas Priest and I started singing that style," he explained. "And it took me a while to find the style when I was a singer.
When I first started, I sounded like Brian Johnson — everything I sang. Whether it was Scorpions, it sounded like AC/DC. 'Cause I didn't know how to sing yet. I didn't know. And then I think listening to all my heroes — Dio and Anthrax; I was a big Anthrax fan — and then I realized, 'This is my voice. I've got this voice.' But it didn't have as much character back then; it was still straightforward, like on [the] Winter's Bane [album]. But it started showing then, really, what I was like, what I was gonna sing like. And every day I tried to get better.
"I'm influenced by Chris Cornell, I'm influenced by Jon Oliva, so I kind of go on. But right now, it's funny, 'cause like I said, it molded me into sounded just like Tim 'Ripper' Owens. I don't think I sound like anybody; I don't think anybody sounds like me. And it's probably because I still try to get better and sound different as I go on."