Iron Maiden's Paul Di'Anno Talks About His Walk Problem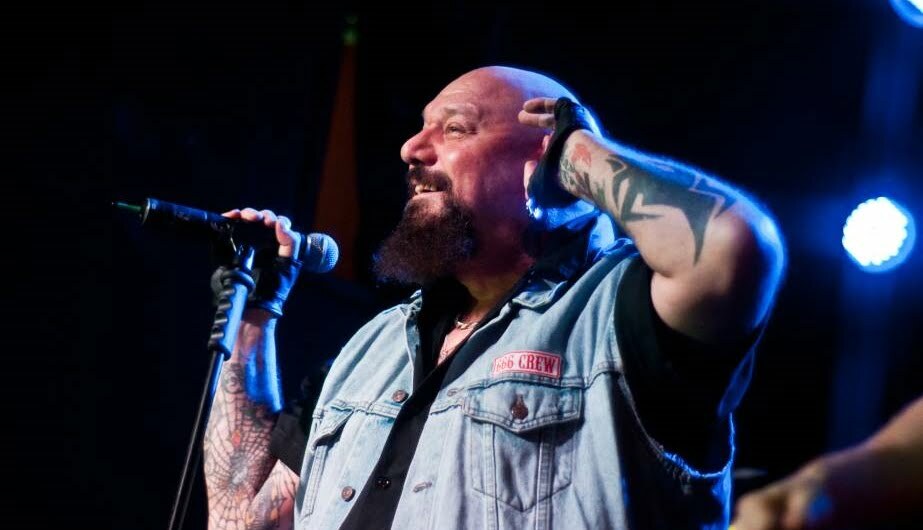 Paul Di'anno, who was a lead vocalist at the British heavy metal band Iron Maiden between 1978 and 1981, recently sat with The Metal Voice and talked about his walking problem. He stated he has still two knees but it was ridiculous that he hadn't walked in 4 years.
"I still got two knees to be done yet. I haven't walked in four years, it's ridiculous. They've got the cement in the right knee, left knee is coming up next.

Unfortunately, my surgeon, he's one of the best in the country, but it's not like the hospital says, 'Okay, you're coming in for this operation at this date.'

We're hoping soon after New Year I'll get the left knee done. Once that's done, I'll get up and learn to get up on crutches. That's a start."
Watch the entire interview below.