Former Ozzy Osbourne Star Remembers Metallica's Opening For Them: "They Were Heavy As Sh*t"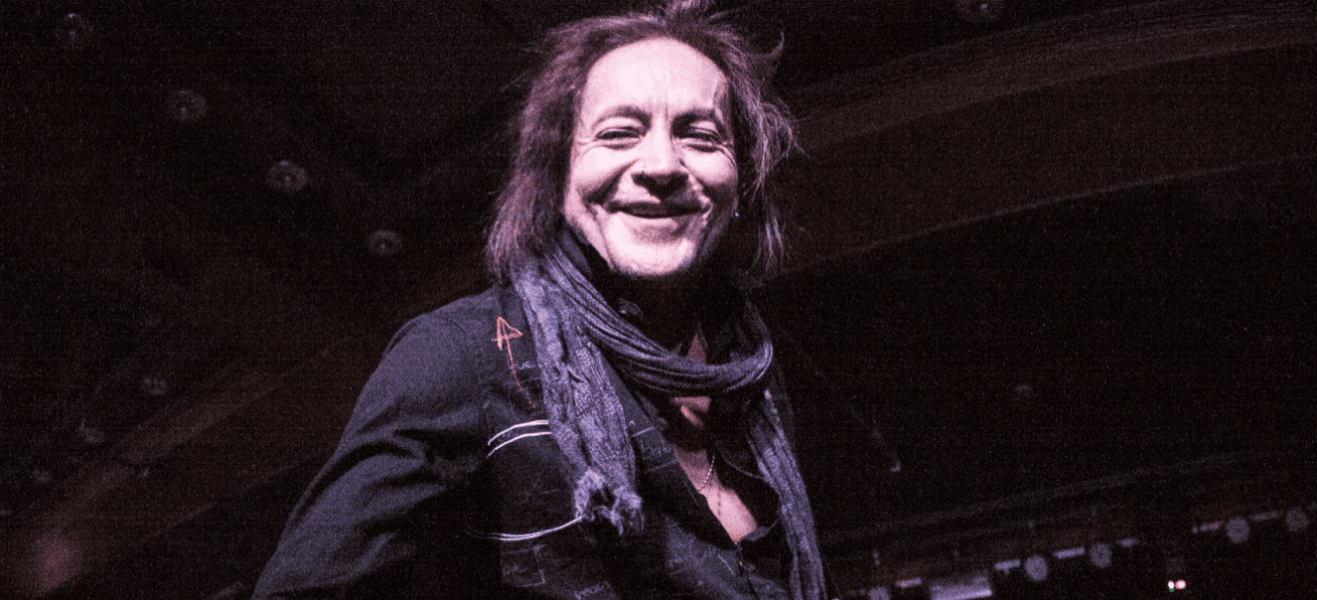 The American guitarist Jake E. Lee, who was a touring guitarist of Ozzy Osbourne between 1982-1987, has spoken out with Brave Words and remembered the great show Metallica did on opening for Ozzy Osbourne.
While the interviewer said, "What did you think when you heard this band Metallica was opening for Ozzy and you realized, 'Man, these guys are bloody fast!'", Jake replied:
"No, I knew who Metallica was. But they were different. I really liked it. Especially with Cliff – nothing against any of the bass players, but there was magic. I'm glad I got to see them all those times with Cliff.
"They were heavy as shit. They were angry, there was nothing polished or pretty about them. I thought that was awesome. Especially that 'Ultimate Sin' tour. That's where we had to dress a certain way, you know?
"Ozzy had that gold glitter big-shouldered thing going and he had a guy that made clothes for everybody. You couldn't dress yourself if you were in Ozzy. Not back then.
"So you had to go to the clothing designer and say what you wanted, and I remember seeing Ozzy's outfit, seeing the bass player's, and I was like, 'Damn, if I have to wear this shit can you please just mute it down?'
"I mean, most of my shit is black and white, there's no glitter. And I still felt uncomfortable. And I remember one of Sharon's things was, 'You can't dress like the punters. You can't be on stage and look like you could also be in the front row.'
"When I joined, she told me that. I remembered that, but I didn't think we had to go that far. And I love that Metallica went out in jeans and t-shirt's and just fucking tore it up. I thought that was awesome. It had a punk attitude to it."
Click here for the interview.