Mike Portnoy Recalls Dream Theater Leaves and Explains Unheard Truths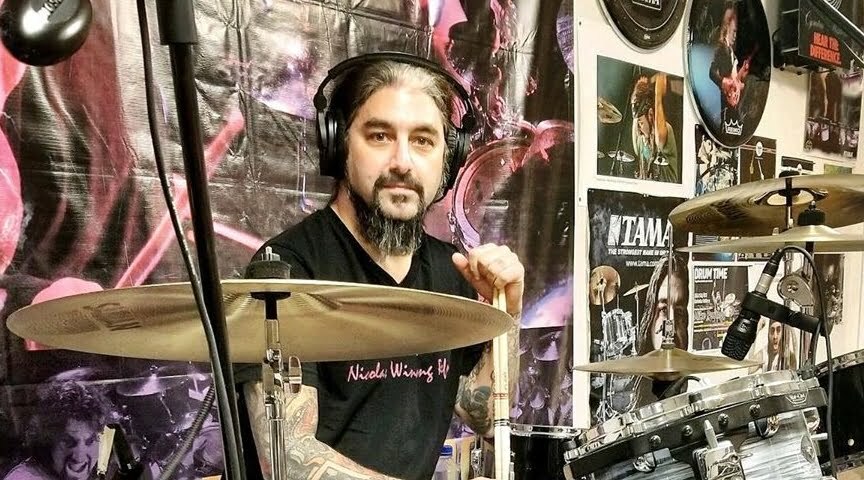 In a recent conversation with Everyone Loves Guitar, Mike Portnoy, the drummer and a co-founding member of the American progressive metal band Dream Theater, has recalled his Dream Theater days and explained what made him burnt out. He stated that the leaving decision is the hardest decisions he ever had to make.
"It was one of the hardest decisions I've ever had to make. 25 years. It was my baby – from formation to all the way, the level that the band was at, at that point, 25 years later."
Also, he mentioned that he was the most active member in the band during that time, and added that it was exhausting, and what made him burnt.
"And during that time, I was always the most hands-on guy in the band. I think since then, they've gone on to delegate things and share things, but it's easy to forget at this point that at that stage, I was the one that was overseeing the merchandise and the fan clubs and the web sites and the music and the lyrics and the melodies and the production – all that stuff."
He also added his words that it was something he had to do, if he didn't do that, he would have been regretful.
"And it was exhausting… I just needed a break. I was burnt. I was burnt out on all of that… It was something I had to do, or else I would have been regretful."
He continued: "People ask, 'Do you have any regrets about that?' I love the quote, 'I'd rather regret something I have done than something I haven't done.' And I think that's where I was at – I was at a point where if I had stayed, I probably would have been resentful for all the things that I was not able to do.
"Because I was starting to feel trapped, and they wanted me to commit to a certain date to start the next record, and I just wasn't ready. And it became a Mexican standoff, really.
"And I went with my heart and said, 'Look, I'd rather regret something I have done than something I haven't.' And I'm not saying I do regret it, 'cause I don't. Because look at what I've done since then.
"I mean, I look at the last decade since I left – I've made 40 albums with dozens of different bands… Those are opportunities I've been able to pursue and wouldn't have if I had not followed my heart."
Watch the entire interview below.