Dave Mustaine: "Thank You"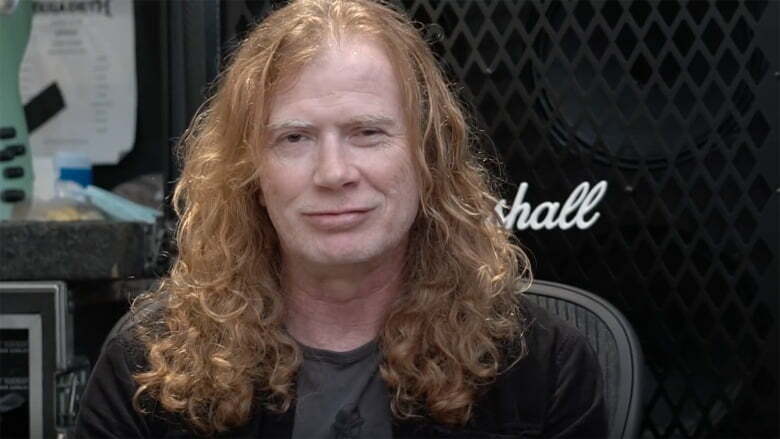 Megadeth legend Dave Mustaine recently announced that he diagnosed with cancer.
Dave Mustaine announced his cancer two weeks ago on his social media account. He explained that on his article from social media account, treatment had already begun and that the treatment had a success rate of 90%. he also said that in the article many concerts were canceled due to her health condition, but Megadeth would return strongly. After this statement he lastly added that words and thanked his family, doctors, group members and much more.
Anyone who learned the health status of the world-famous star drowned in heavy sorrow. When we consider that the quality of music has decreased a little bit more than before, the unfortunate events of such esteemed names have plagued many of us with even more grief.
Everyone who learned about Dave Mustaine's bitter health situation began to shout messages of support. Regardless of the genre, most fans who knew him and loved him said that they were always there for him and they would never leave him alone. In addition to his fans, many famous actors, singers, writers and other celebrities also sent support messages to him.
In response to all the messages sent to her, Dave Mustaine shared a short video on her social media accounts under the name 'thank you' and thanked everyone for their support.
We wish his health will be restored as soon as possible, get well soon Dave!
Click here for watch the video from Facebook.